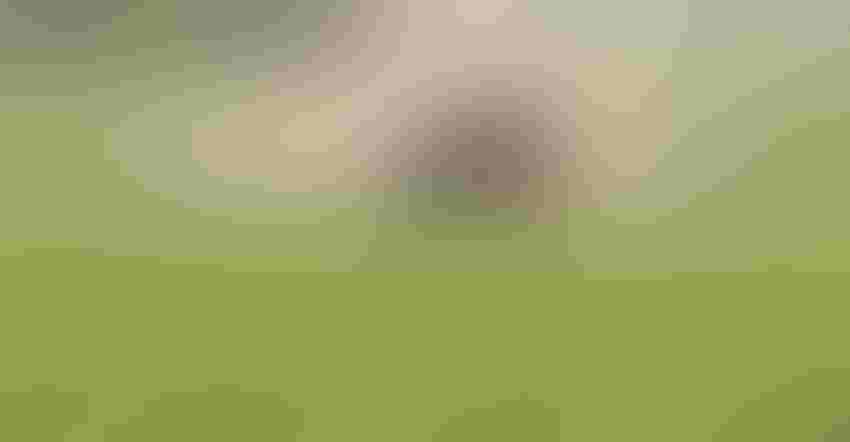 PROTECTING WORKERS: New rules from the Washington State Department of Agriculture will bring worker protection standards on the federal level into line. The aim is to protect workers spraying pesticides.
chas53/iStock/Thinkstock
Worker protection is important in all industries, and as farmers know, keeping those on the farm safe affects not only workers, but also family members. The Washington State Department of Agriculture has adopted rules updating worker protection standards to correspond with federal regulations. Those new rules regarding pesticide use go into effect Jan. 13.
The U.S. EPA made changes to its federal worker protection requirements covering the use of pesticides in 2015. The changes address worker training, information posting, decontamination and other issues. While some of the changes were scheduled to take effect in 2017, they were delayed until January 2018.
Derek Sandison, director, WSDA, comments that the new standards cover a lot of areas. "It's critical that agricultural employers learn and understand what's being required to comply — and protect their workers and their communities."
The state of Washington has a long history of worker protection standards, and many were stricter than federal rules. For example, new regulations for medical evaluations, respirator fit testing and training bring federal requirements up to standards that have been in place for the state for more than 20 years. Other provisions that have been incorporated into WSDA's new rules include:
• the requirement that workers and handlers be trained every year, instead of every five years as previously required. And a record of that training must be kept for two years.
• changing the information and location where the information is displayed to expand it for the future. For example, safety data sheets must be posted along with application and safety information in a spot that's easily seen by workers and handlers.
• the mandate that agricultural employers must keep everyone — except properly trained and equipped pesticide handlers — out of the area surrounding application equipment as pesticides are being applied
WSDA is coordinating with the state Department of Labor & Industries as that organization also updates its own rules to reflect the federal WPS. Each agency's rule-making process is separate, but state law requires both agencies be consistent.
WSDA has been working with employers and workers to help them understand the WPS, providing technical assistance and training to the new requirements. Until final EPA-approved resources and training materials are available, the department will continue with education and outreach efforts through the 2018 growing season — before beginning enforcement of the new rules — to allow industry time to implement the changes.
Learn more at WSDA Worker Protection Standards web page. 
Source: Washington State Department of Agriculture
Subscribe to receive top agriculture news
Be informed daily with these free e-newsletters
You May Also Like
---