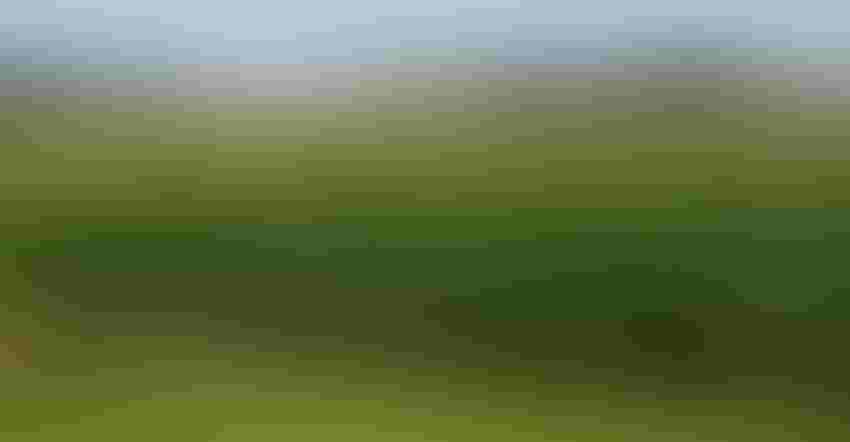 CASH RENT DILEMMA: This reader believes it's important to talk with a current tenant before renting land he's farming now for next year, even if the landowner offers you the land at a reasonable rate.
A recent Profit Planners question laid out this scenario: A landowner was upset because his current tenant was a month late paying rent this spring. He offered his land to another farmer at a reasonable rate for 2019. The farmer he approached was hesitating because he didn't want to create ill will in the neighborhood. He also was hesitant to take on 400 more acres until he decided if he could trade for a bigger combine for 2019.
In the version of the column that ran in June magazines, the "Summing up" section said: "Different individuals look at this opportunity in different ways, perhaps based on their past experiences. All panelists seem to agree on one point: You need to do a lot of pencil pushing and soul searching before you say either yes or no to the offer."
Reader reaction
Advice from the panelists drew a response from a reader. Here are his comments:
Dear editor:
This question requires an in-depth conversation with the farmer who was late in his payment, regardless whether or not you know him. Why was he late and did his [contract] have provisions regarding a late payment? This can only be answered by talking with both the landowner and the farmer who was late in his payment. Remember, there are two sides to this problem. Also, remember, if the questioning farmer were to take on the rental of the land, he will be dealing with the same landowner who may be operating behind the back of the late paying farmer. He, too, could find himself in the same position, or maybe worse, of the late paying farmer. 
This question has nothing to do with a new combine — that is a personal problem. It has to do with communication, investigation, and good will in the dealing with changing land rental. Farmers as a whole have always appeared to be loyal to each other. Therefore, it is imperative that a thorough investigation be conducted before making a decision that could create more problems than most farmers want to take on.
Am I a farmer? No, but I am a landowner. I have never considered cash rental. I have always worked with share-crop. I find that most cash rental landowners know little to nothing about the business of farming. I am a son of a farmer who chose not to go into farming, but I certainly know all about the many problems of the business of farming.
Robert Wiseman, professor (retired),
Eastern Illinois University,
Charleston, Ill.
Subscribe to receive top agriculture news
Be informed daily with these free e-newsletters
You May Also Like
---