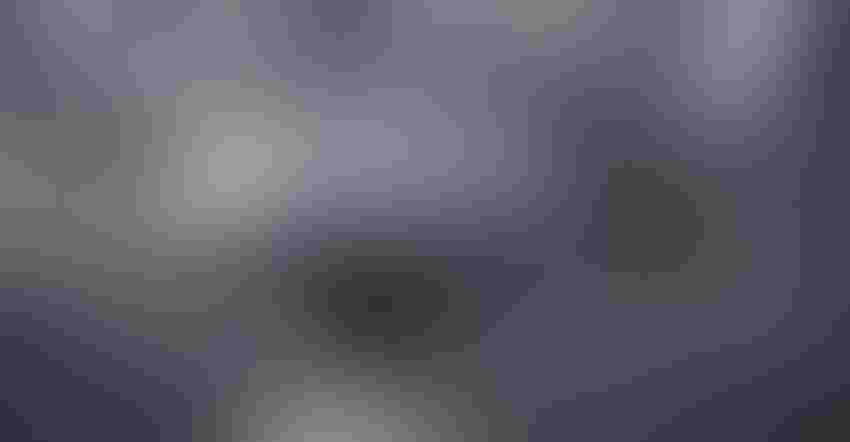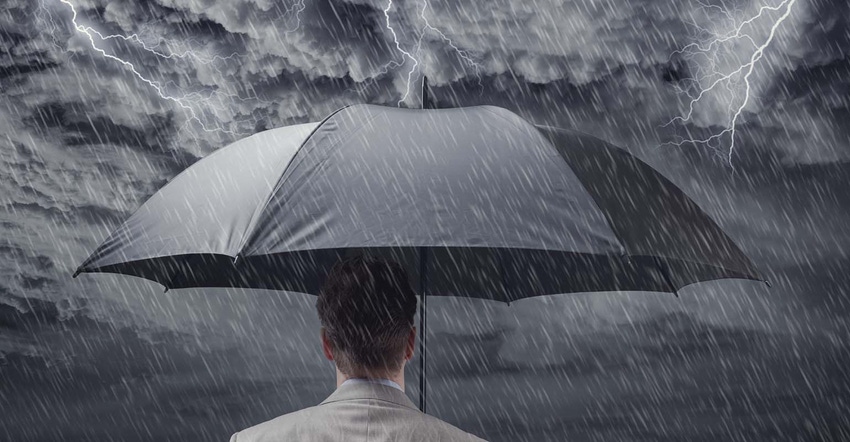 BrianAJackson/ThinkstockPhotos
On the farm, there are certain things you're doing each day to protect the people and the assets that are part of the operation. You're ensuring that safety procedures are being followed – absolutely critical for a farm operation. You're checking in with employees to ensure their well-being. You're making sure that equipment is well taken care of and used properly so it will last.
On the business side, you're keeping an eye on the farm's numbers and making sure things are moving forward successfully. You're checking that the operation is hitting goals and targets that will help bring about more success. You're helping to ensure that the farm's legacy will be able to carry on, for generations to come.
There's another important way to protect the farm – one that might not come to mind right away. As the farm grows and changes, often equipment, assets and even entire entities or side businesses will change right along with that.
These changes might be happening during busy seasons in the operation. We might not remember that as things change on the farm, the way that we need to protect our operation needs to change too, right along with it.
Shield it well
Here's what can happen if the changes aren't kept up with – from a protection standpoint. I'm thinking here about the way that you're protecting your operation with insurance. Farmers may find that a piece of equipment that should be covered by their farm insurance, isn't. This could happen when they need that protection to be there the most – because something unexpected has happened.
When our ag risk advisors do a first-time review of a farm's insurance coverage, they find that – the majority of the time – the operation isn't covered the way it needs to be. For example, equipment or other assets such as buildings and bins may be completely missing, and therefore not covered.
Or sometimes assets that the farm no longer owns are still listed on a policy, which means the farm has been paying to insure something that's not even owned anymore. Either way, there are often major gaps in the way the farm is covered by the current policy.
A proactive approach
These gaps can happen because the farm's insurance agent isn't staying on top of regularly reviewing your operation with you. Reviews can help in protecting what really needs to be protected on the farm. Agents should probably be checking on this with their clients a couple times a year – even up to four times a year for operations that are very dynamic.
The risks in farming are many. You need to know that your farm insurance advisor has your back and is on top of making sure your operation has the right coverage, in a detailed and proactive way.
It might seem like a lot of work to review the farm's insurance twice a year, but really, it's just another important way that you're protecting your operation. It's a smart one, too, because the peace of mind of having the right coverage can be a real relief. You need to know that your insurance is the right fit for your farm, and that it will be there if you need it.
On a scale of 1 to 10, how well do you think your farm is currently protected? What do you need to do to make sure it's covered in the right way? You can get in touch with our ag risk advisors to discuss getting an audit of your current farm insurance coverage, to check for any potential gaps or errors in how you're covered.
The opinions of the author are not necessarily those of Farm Futures or Farm Progress.
About the Author(s)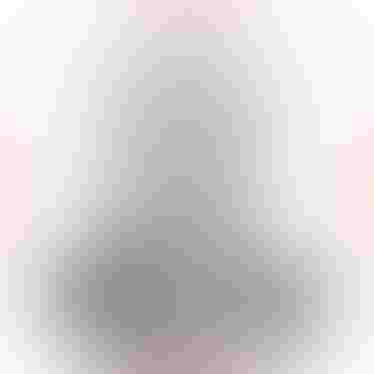 CEO, Water Street Solutions
Darren Frye grew up on an innovative, integrated Illinois farm. He began trading commodities in 1982 and started his first business in 1987, specializing in fertilizer distribution and crop consulting. In 1994 he started a consulting business, Water Street Solutions to help Midwest farmers become more successful through financial analysis, crop insurance, marketing consulting and legacy planning. The mission of Finance First is to get you to look at spreadsheets and see opportunity, to see your business for what it can be, and to help you build your agricultural legacy.
Visit Water Street Solutions
Subscribe to receive top agriculture news
Be informed daily with these free e-newsletters
You May Also Like
---