New Mexico producers EQIP deadline signup is Dec. 16
New Mexico producers EQIP deadline signup is Dec. 16
<p>Dec.16 is deadline for New Mexico producers to sign up for specific NRCS programs. Producers need to receive a farm and tract number from the Farm Service Agency (FSA) by the application deadline.&nbsp;</p>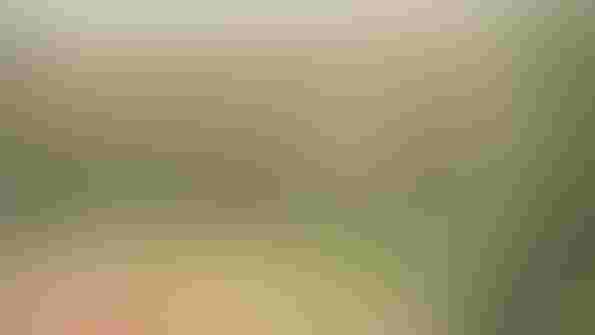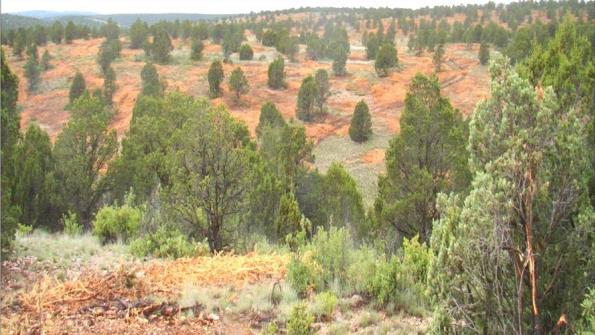 <p>Results of Brush Management efforts as part of the North Central New Mexico Watershed Restoration Project.<strong> </strong></p>
New Mexico NRCS
Sign up for fiscal year 2017 Environmental Quality Incentives Program (EQIP) is underway and all New Mexico agricultural producers should consider applying for financial assistance under special conservation initiatives by Friday, Dec. 16, 2016.
Assistant State Conservationist Kris Graham Chavez of the Natural Resources Conservation Service (NRCS) in New Mexico says producers can apply year round for EQIP assistance, but this application cutoff announcement is specific to the following nine National Initiatives, two State Initiatives and two Local Programs:
1)    Organic
2)    On-Farm Energy
3)    Conservation Activity Plans
4)    Ogallala National Initiative
5)    StrikeForce
6)    Lesser Prairie Chicken Initiative
7)    Southwestern Willow Flycatcher Initiative
8)    Drought Initiative
9)    National Water Quality Initiative
10) New Mexico State Acequia Initiative
11)  New Mexico Watershed Initiative 
           12) FY 2017 General EQIP
           13) 2016 North Central RCPP
Producers can apply by visiting their local USDA Service Center  and submitting their Conservation Program Application (NRCS-CPA-1200).  Producers who have established a Client Gateway account may submit their application online. Producers need to receive a farm and tract number from the Farm Service Agency (FSA) by the application deadline. 
"We want New Mexico farmers and ranchers to know that we are ready to assist producers to get conservation on the ground and hope they will take time to stop by their local NRCS office to discuss their current conservation needs.  If one of these initiatives does not fit the needs of the customer, the field office staff will be happy to discuss a conservation plan and financial assistance that will be available in Fiscal Year 2018 that would fit their operation," said Graham Chavez. 
 EQIP provides a targeted, science-based approach to restoring and protecting habitat while strengthening rural economies and cultivating collaboration among conservation partners. EQIP provides a flat rate payment to producers to install conservation practices, such as range planting, windbreaks, residue management no-till, riparian forest buffers, watering facilities, fence, tree planting, and wildlife habitat management.
NRCS provides leadership in a partnership effort to help people conserve, maintain and improve our natural resources and environment. You can find more Programs at NRCS Programs. For more information about NRCS New Mexico visit NRCS New Mexico.
Subscribe to receive top agriculture news
Be informed daily with these free e-newsletters
You May Also Like
---