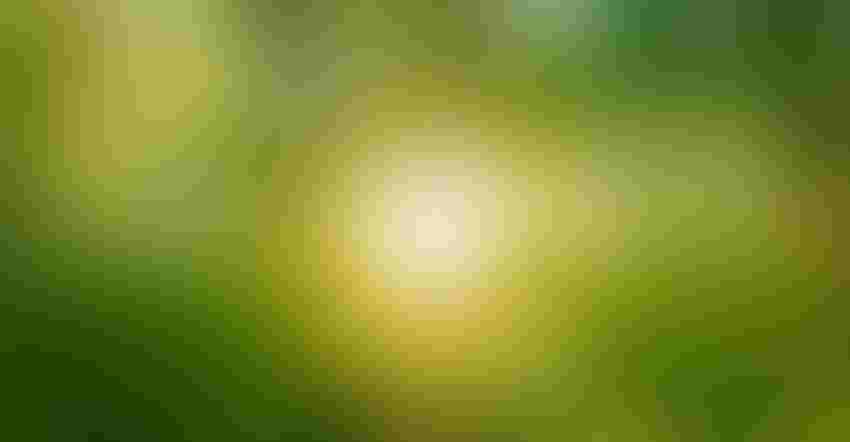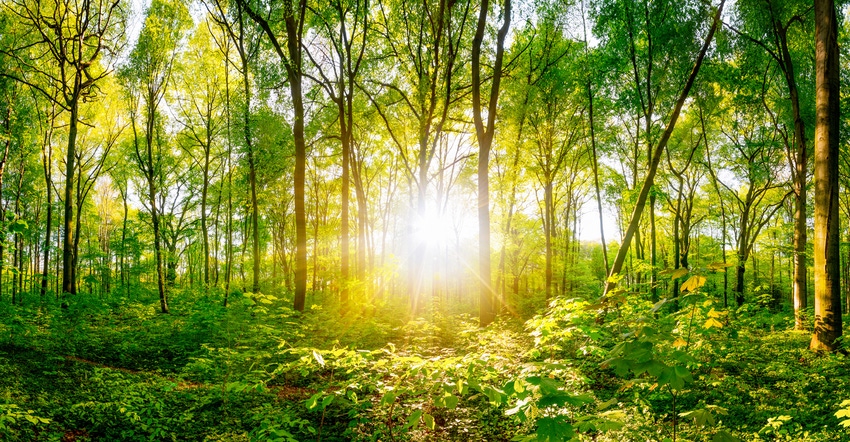 As we move into the summer months, it is important to keep an eye out for new insect pests — especially those that are not native to North America and have the potential to become important economic pests. Case in point: the viburnum leaf beetle.
The VLB is native to Europe, but has been in North America since 1947, first in Ontario. More recently, it has spread throughout the eastern United States and arrived in Illinois in 2009.
The VLB feeds on a variety of native and non-native Viburnum species, including susceptible and highly susceptible species. Both the adults and larvae feed and have the ability to defoliate a plant completely. Adult feeding results in holes in the leaves, while the larvae skeletonize, leaving only wisps of skeletonized leaves on branches.
Adult viburnum leaf beetles are around a quarter inch long; females are larger than males. They are golden-grey in appearance and pubescent. Full-grown larvae are about a half inch long. They vary from pale green to pale orange or yellow and are covered with black dots.
The VLB overwinters as an egg on the host plant, with eggs hatching in the spring. The young larvae begin feeding from May to June, followed by adult feeding later in summer. There is one generation per year. Adults lay eggs on terminal twigs in straight rows that look like caps. These are easily seen during the dormant season when the leaves are gone.
The best way to manage the VLB is to plant Viburnum species and varieties that are not preferred, as listed below. If you already have susceptible Viburnums in your landscape, you can prune out twigs containing egg caps in winter (from October to April), or apply an insecticide if larval and adult feeding is heavy. Practice plant health care by mulching your plants, watering as needed, and pruning as required. While the VLB will not kill a plant outright, repeated defoliation over several years can stress plants and make them more vulnerable to lethal cankers and the viburnum borer.
For additional information on the VLB, recommended Viburnum plants, insecticides and proper plant care, consult with your local Extension office, certified arborist or The Morton Arboretum.
Viburnum susceptibility
Susceptible Viburnums include:
Viburnum dentatum (arrowwood)
V. opulus and varieties (cranberrybush)
V. nudum
V. propinquum
V. acerifolium
V. lantana (wayfaringtree)
V. sargentii (Sargent)
Less-susceptible Viburnums include:
V. carlesii (Koreanspice)
V. x juddii (Judd)
V. plicatum
V. setigerum
V. sieboldii
Miller is a horticulture professor at Joliet Junior College in Joliet, Ill., and a senior research scientist in entomology at The Morton Arboretum in Lisle, Ill. Email your tree questions to him at [email protected].
Subscribe to receive top agriculture news
Be informed daily with these free e-newsletters
You May Also Like
---