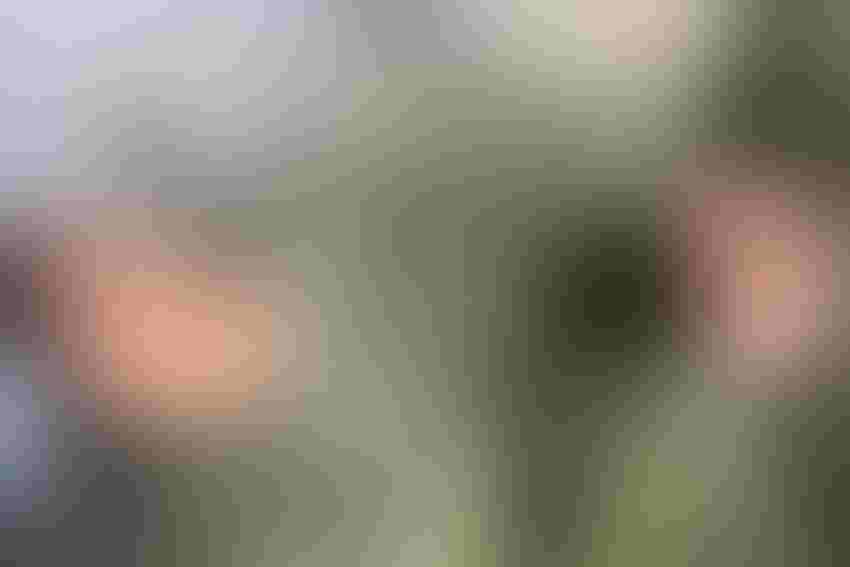 Western Farm Press published several articles and photo galleries over the last month on a new crop option – guayule – which could be available for commercial production in the next few years or so in the low desert farming areas of Arizona, New Mexico, and West Texas.
Guayule is an industrial crop, a perennial shrub, which yields natural rubber, resins, and biomass. The plant has no food value.
The premise for guayule-based natural rubber is in part to replace imported natural rubber from the hevea tree grown in Southeast Asia with more 'locally-grown' rubber. This would allow U.S. tire and other rubber-centered companies to become more 'sustainable.'
Several high profile companies, including Bridgestone Tire and PanAridus, plan to offer commercial guayule grower contracts. Questions come to mind on whether farmers would grow the new crop.
First, guayule is not a food or fiber crop so would farmers grow it? Second, one commercial guayule company believes central Arizona could become the "epicenter" for guayule production. If so, on what land – land historically planted in cotton, alfalfa, and wheat?
If guayule replaced alfalfa, dairies in the Grand Canyon State would likely bring in hay from other states which would increase transportation costs and in the end increase milk production costs. Milk prices often tank so the last thing dairy farmers can afford is higher input costs.
In the case of cotton, many families in central Arizona have grown cotton for generations. King Cotton has paid the bills for many farmers so it might be tough for cotton growers to pry their hands from their red- and green-painted cotton pickers.
Another major issue is water, an endangered species of sorts across the West. Arizona, now in its 16 consecutive year of drought and facing eminent water supply reductions from the Colorado River, would have to say goodbye to traditional agriculture since no new water is available for guayule.
I believe in the free market system and ultimately the market will determine which crops are grown. Guayule could gain some ground in Arizona. Market forces will determine the future for all crops as it has for centuries.
Perhaps guayule could deliver prices to growers that would make it worth the switch. Time will tell.
Here are the links to the Farm Press guayule articles:
http://westernfarmpress.com/miscellaneous/guayule-future-cropping-option-west-southwest
http://westernfarmpress.com/tree-nuts/deen-family-farmer-s-take-growing-guayule
Subscribe to receive top agriculture news
Be informed daily with these free e-newsletters
You May Also Like
---