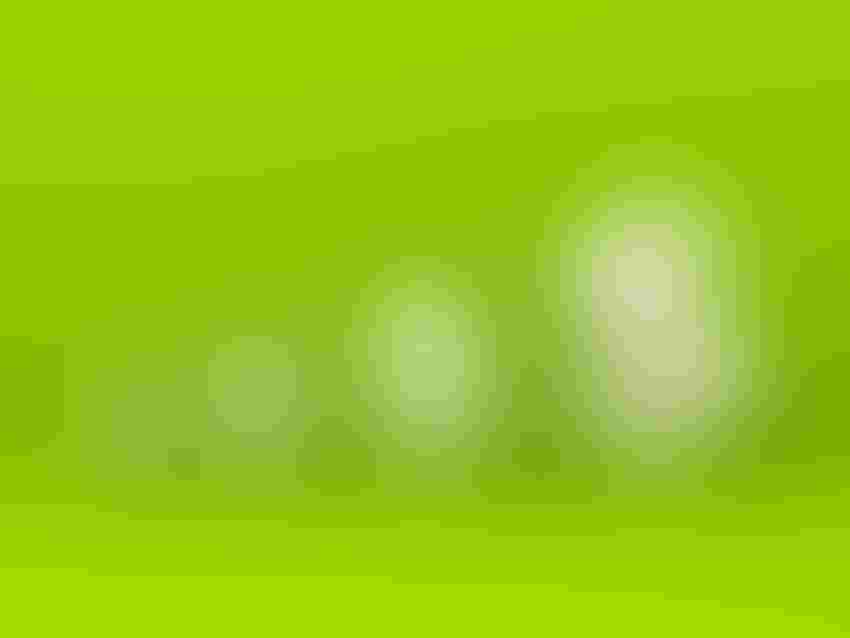 My full-time employee is asking for a raise. It's been almost two years since I gave him one, and he has worked for me for four years. He's a good employee. We don't give end-of-year bonuses, and we're likely going to just break even this year. Should I go ahead with the raise?
Very timely question, as the nightly news repeatedly reports the U.S. labor wage is creeping higher and much of the ag economy is in the pits. Most of the ag labor pool cannot comprehend or relate to our bottom-line effect from $3 corn or $8 beans.
The vast majority of employees feel there should be a minimum annual increase despite their performance or the business profitability. The publicity associated with teacher, union and government employee contract negotiations sets a mentality of ever increasing wages.
How qualified is your full-time man? Can he perform all field ops? Does he have a CDL, or mechanical abilities comparable with your local dealership? Can he budget, scout and assist with nonfarm income ventures? Does he need a babysitter, or is he a self-motivator with a good attitude?
Is he underpaid near $12 per hour or on the higher end above $20? Does he have a benefit package of insurance, paid vacation, housing, utilities and a pickup for personal use? When you add this cost to his effective hourly wage, are you closer to $30?
If he is on salary, are you compensating for extra hours? Are you operating a 24/7 business like livestock or irrigated cotton, or are you corn and beans?
Salaried full-time personnel have to be paid higher on an hourly equivalent vs. part-time hourly.
We suggest you start a year-end bonus for your full-time man that reflects both the profitability of the business, along with his performance and contributions. Therefore, you must know his hours.
We have successfully used a bonus program where managers were paid a bonus on hours over 3,000 per year, and the salaried crew members over 50 hours per week. Sometimes our most labor-intensive disaster years are not very profitable, but we have to reward the efforts to cut the loss.
A final thought: Compensate your workforce consistent with your cost of living. Living in a million-dollar home and driving a fancy pickup will not motivate your $10 to $12 hourly crew.
Jerry and Jason Moss operate Moss Family Farms Inc. [email protected]
Subscribe to receive top agriculture news
Be informed daily with these free e-newsletters
You May Also Like
---