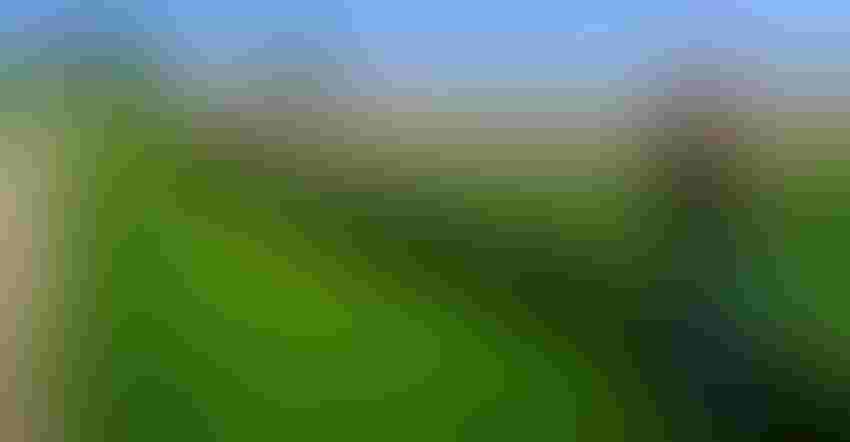 CLARIFY RENEWAL TERMS: One area where leases can get confusing is if renewal terms are not spelled out. Make sure you have it in writing if your lease ends at a specific time or if it automatically renews until someone terminates it.
ejwhite/Getty Images
A farm lease agreement is an important document for a farm succession plan because it brings stability to the operation.
Over the next couple of months, we will discuss the important parts of a farm lease.
Often, we see farms operating without formalized, written lease agreements. Many farmers and landowners are using verbal lease arrangements. Verbal leases are common, legally valid — and in many cases, will work without a problem.
However, when there are questions about the terms of the lease, conflicts in the relationship between the land owner and farmer, or when there is the incapacity or death of one of the parties, these verbal leases can become problematic. It is advisable to use written lease agreements to bring stability and continuity to the farming operation, removing these risks of confusion.
There are some circumstances when a written lease is required. For example, if the lease term is going to exceed one year, then a written lease is required in order to comply with the statute of frauds; otherwise, the lease is invalid.
A written lease agreement does not need to be done in a specific form. However, it should include the following information:
• names of the landowner and the farmer
• description of the land
• rent amount or the formula for calculating the rent amount
• term of the lease
• signatures of the landowner and the farmer
Though the terms above are fairly straightforward, there are some places that can cause confusion.
The renewal of a lease is one area that can be confusing. It is important to state what happens when a lease terminates and what must be done by the parties to renew the lease. A lease that goes for a fixed period of time is called a "tenancy for years." A lease that has no fixed length or term is called a "tenancy at will."
A tenancy-for-years lease does not automatically renew. At the end of the lease period, the lease is terminated, and no notice of termination is required from either party.
A lease that is a tenancy at will automatically renews until one of the parties terminates the agreement. Sometimes this type of lease is called a "year-to-year" or "month-to-month" lease. These leases can be terminated by either party at any time so long as proper notice is given. A three-month notice is required for most farm leases, because these are year to year.
Questions? Comments? Contact me at Miller Legal at [email protected].
Balzarini is an attorney at law with Miller Legal Strategic Planning Centers P.A.
Subscribe to receive top agriculture news
Be informed daily with these free e-newsletters
You May Also Like
---