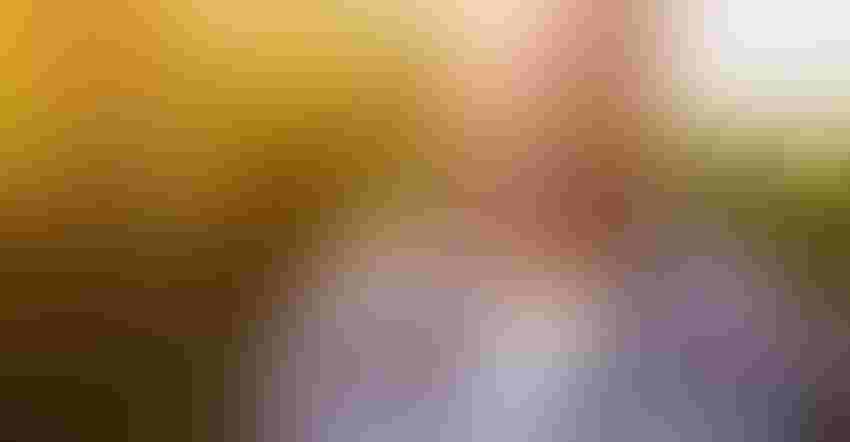 "Tell me and I forget. Teach me and I remember. Involve me and I learn." – Benjamin Franklin
Are you tired of attending conferences where the focus seems to be selling you something?
Unlike so many commercially-driven farm meetings, the 2019 Farm Futures Business summit, to be held Jan. 24-25 in Coralville, Iowa, will focus on what it does best: educate. You'll get an education on how to run your business in a more profitable way, despite these uncertain economic times.
Since Farm Futures began holding the summit 12 years ago our focus has always been on education and training, to help farmers manage risk and build more profitable enterprises. Attendees will return home confident in their ability to identify management weakness, with actionable tips for real-world improvement.
After all, that's why you invest in these events - right?
Steal this idea
It won't just be panel discussions, either. At the summit, the room itself is the panel, and you're part of the discussion. We want you to share ideas, then take home new ones to incorporate into your business. Here's a taste of what's in store:
-How to identify and remedy your weakest management skills; attendees will share what works best for them and why
- Learn how global market forces impact your farm now and in the future
-How to write and execute a realistic, profitable marketing plan;
-How to work with and negotiate with business partners like landlords, lenders and suppliers;
-Learn how other farmers make successful multi-generation transitions
-How to communicate more effectively with your farm team (including family, which can be the toughest)
-How to evaluate the farm expansion question – written ideas, discussed, shared and debated with the group and its leaders
- How to collaborate with others to share expertise, lower costs and build a smart growth strategy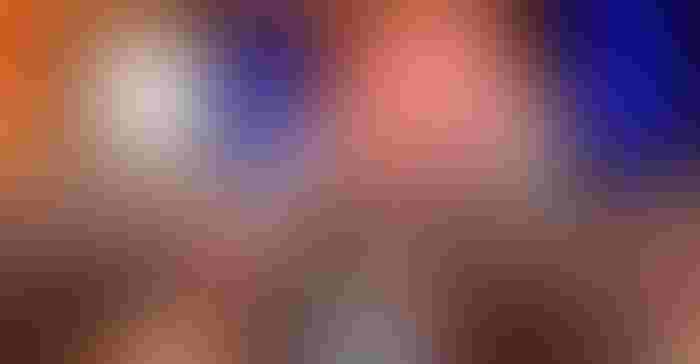 Top speakers coming
--Dr. Dave Kohl will help drive some of these discussions. Dr. Kohl is one of the founding members of the summit. His knowledge of global ag and business trends will help guide your thinking in the year ahead.
--Informa senior vice president Ken Eriksen is also on board as a keynote speaker. Eriksen is the head of the Informa Economics IEG Client Advisory and Development, and Energy and Transportation groups. Eriksen regularly speaks on commodity, transportation and infrastructure issues and is an expert witness in transportation, logistics and supply-chain matters.
-- Iowa farmer and consultant Chris Barron, with Ag View Solutions, helps producers on cost of production analysis, business planning, business structure, transition, and collaboration. After seven years of merging eight operations into one, Barron will share success stories of helping other operations do the same thing. 
--Gary Baise, one of the nation's top ag lawyers and a member of Donald Trump's ag team, will provide an inside look at the future of farm regulations and the issues farmers must be aware of going forward.
For now, mark your calendars for Jan. 24-25, 2019 at the Coralville, Iowa, Marriott Hotel. Watch FarmFutures.com for updates on speakers and agenda notes.
Plan to listen, learn and profit at the 2019 Farm Futures Business Summit.
Subscribe to receive top agriculture news
Be informed daily with these free e-newsletters
You May Also Like
---