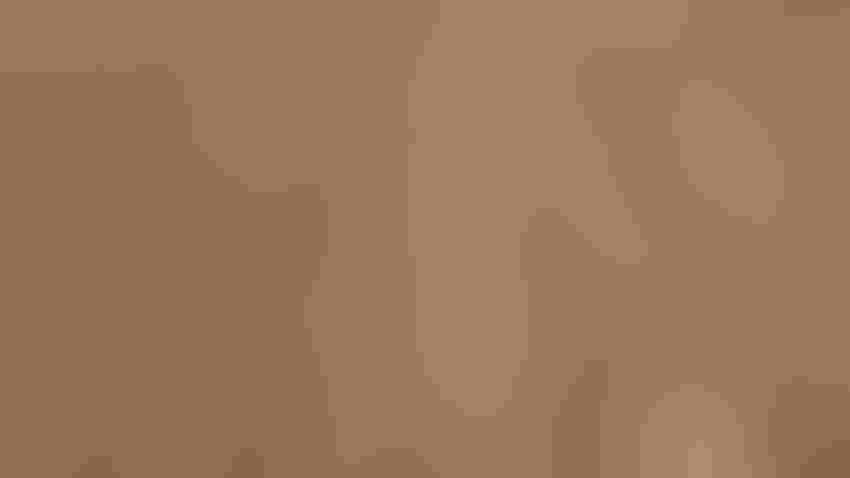 ADJUSTING CROP MIX: The rotation called for corn here in '23, but going back to soybeans instead helped balance the crop mix farm-wide. This operation was agile enough to make the shift without hiccups.
Tom J. Bechman
Agility relates to a farm's ability to spot and exploit market changes in a timely fashion. Agility is particularly important for emerging businesses but is also extremely relevant when adding an operator or employee to the farm. Let's discuss the importance of being agile in an ever-changing market environment.
In general, there are three major types of agility: operational, portfolio and strategic.
Operational agility includes examining current processes to reduce time spent on routine tasks, improving output quality by adjusting planting and harvest schedules, and purchasing farm inputs at a lower price. For example, determining the optimal time to fertilize corn given changes in weather and crop progress would be a specific example of operational agility.
Portfolio agility represents a farm's ability to shift resources within the operation. For example, high portfolio agility may result from improved training practices that enable employees to cover for other employees when necessary. As another example, how easy is it for your farm to change your enterprise mix? The easier you can change enterprises, the more agility you have in the operation.
Strategic agility, arguably the most important for a farm manager to foster, focuses on a farm's ability to spot and exploit opportunities in a timely fashion. Strategic agility is critical when expanding, diversifying your enterprise mix and investing in new technologies.
For example, suppose you find out a neighbor is retiring and wants you to take over his farm, including the land he rents. It would make your operation about 50% bigger than it is today. Is your farm business structured so you could make such an expansion if the numbers indicate it would be a profitable decision?
Assessing farm agility
Assessing agility often involves establishing or reaffirming goals, objectives and core values; examining potential net returns emanating from new enterprises or endeavors; and determining whether your farm has a competitive advantage. For example, does your farm look for new opportunities, and regularly assess advantages and disadvantages compared to other farms?
Another question to ask is whether your farm has established goals, objectives or core values. Do you occasionally look at whether these ideas need to change to reflect your current or future management team? A farm that answers these questions affirmatively is more agile than a farm that disagrees with these statements or simply doesn't think through goals, objectives and core values — and preferably put them in writing.
Agility measures a farm's ability to consistently identify and capture business opportunities more quickly than rivals do. If you have not examined your goals and objectives or assessed whether your farm has a competitive advantage in a while, given the current market environment, now would be a good time to do so.
Subscribe to receive top agriculture news
Be informed daily with these free e-newsletters
You May Also Like
---