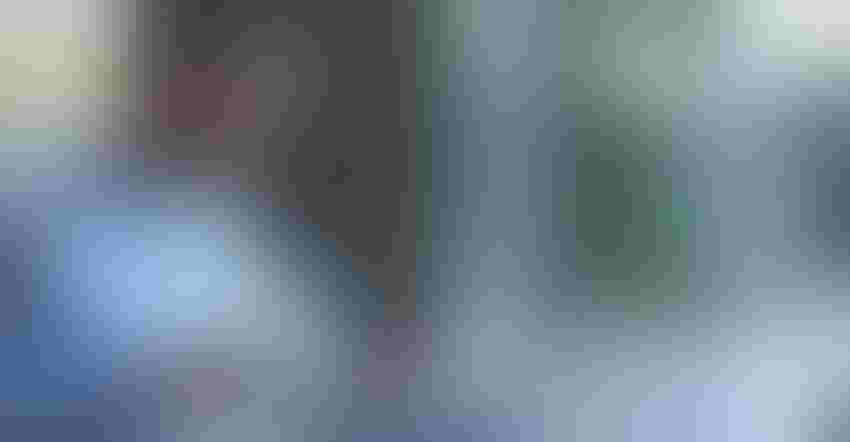 GaudiLab/ThinkstockPhotos
Part of preparing and envisioning the farm's future is determining who the farm's next leader will be. That may or may not be a straightforward decision process, depending on your farm's situation. Once you've figured out who the right person is, they need time to start preparing for their new eventual role.
Of course, one of the signs that they're the right person for the job is that they've probably already been working to hone their leadership skills, whether or not they knew they'd be the farm's future leader.
Today's young farmers and future farm leaders face a different operating environment than their dads and grandpas did. Times keep changing, and the farm leader of the future will be well-served to develop their skills in the following three areas.
Business
The farm's next leader should work to develop business skills in a general sense – the types of skills that apply to any business. Doing this can help the farmer be ready to run the farm as a business, armed with the right know-how for their business leader job.
This may mean reading business books and magazines, going to conferences or meetings that deal with business in general, not just specific to farming, and listening to podcasts or radio programs (check out this one – the Modern Farm Business podcast).
It can seem counterintuitive to not focus solely on farming, but learning about business in a broader sense can often help leaders create ideas for their operations that they may not otherwise have considered or been exposed to.
Financials
The farm leader of the future will need a strong grasp of the financials of their own operation. They also need a clear understanding of the types of financial terminology and reports that bankers use – and need to be able to converse about how those things apply to the operation and what they mean – from a banker's perspective.
This may mean doing some intentional study of financial measures through books, classes or seminars. The first step, though, is making sure that the future leader is well-versed in interpreting the farm's current financials and is using them regularly in decision-making for the operation.
Leadership
Leading the farm also means being able to develop a vision for the future and to lead other people on the farm in that direction. This takes communication skills and being able to look at the bigger picture of the farm operation. Consider where you want it to be in the future, how you're going to get there, who is going to help it get there, and in what ways.
Developing strong communication skills can start at any point in a farming career. Again, reading books or going to seminars can be a good way to begin. But the key is to practice with others in the real situations that come up in the operation every day.
This could mean attending meetings with the farm's landlords and bankers, and then eventually leading those meetings. These are excellent opportunities to practice and develop strong communication and presentation skills.
Make a plan
If you're a young farmer hoping to lead the operation in the future, or if you're in the older generation and have someone in mind, how are they preparing to lead – right now?
Create a plan for what to focus on in the coming weeks, months and years as you ramp up your leadership skills. In the meantime, practice and demonstrate what you are learning. Every day is an opportunity for the future leader to improve their skills.
The opinions of the author are not necessarily those of Farm Futures or Farm Progress.
Subscribe to receive top agriculture news
Be informed daily with these free e-newsletters
You May Also Like
---