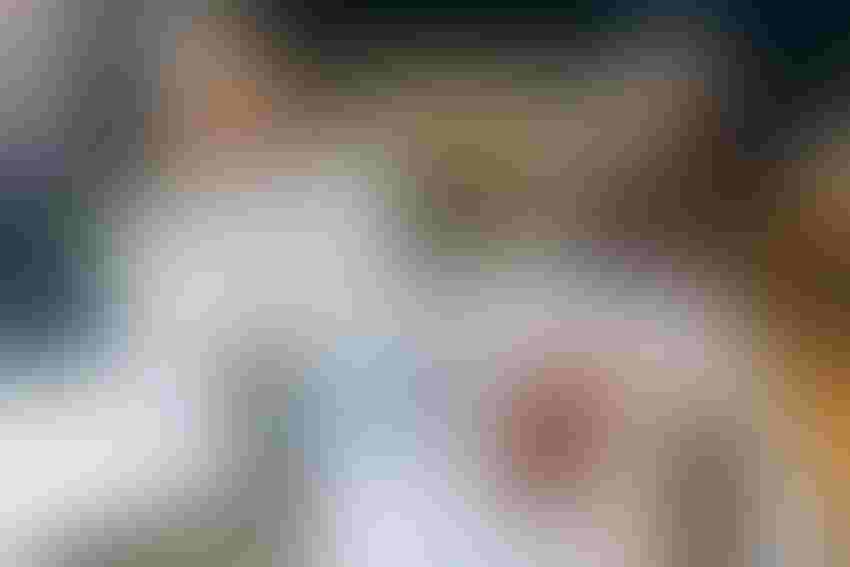 In a seminar with agricultural lenders near Halloween, I asked the group to list their recent financial horror stories. These stories often validate why agriculture lenders take a conservative approach and risk management stance when loaning money to agricultural producers.

One story was about an alpha producer that owned many entities to fund extravagant hunting trips and had a YouTube channel showcasing his hunts. His total family living withdrawals were over $1 million after all the extracurricular activities were accounted for!

The next financial horror story was a producer that needed a land loan. The husband and wife were both active in the operation and the lender wanted to add the wife as a cosigner. When due diligence was conducted, the lender found that she had $60,000 of credit card debt on her and her children's credit cards that was not known to the husband. To make a long story short, the land loan was curtailed by the husband and the couple is going to marriage and financial counseling. The lender indicated that there were some very intense moments during this situation in his office.

A sad situation that was shared by a lender was when the parents and grandparents of a young producer cosigned for farm loans. After a divorce and financial issues, the cosigners were responsible for the debts on the assets that were a large part of their retirement program.

There is an old song called "Lying Eyes," which is very applicable to the next situation. The potential borrower failed to disclose $70,000 in credit card debt, $500,000 associated with a lake house and boat, and $3 million in a pending lawsuit. In this case, the borrower was attempting to find a new home for his debt which was denied by the new lender after due diligence was conducted.

Now, one can quickly see why lenders can be very gun-shy if they happen to have some of these situations arise. Often, it is a single rotten apple that destroys the remaining bushel.
Want to catch Kohl in action? Join us for the Farm Futures Summit, January 23 and 24, 2020. Learn more at FarmFuturesSummit.com.
The opinions of Dr. David Kohl are not necessarily those of Farm Progress.
About the Author(s)
Subscribe to receive top agriculture news
Be informed daily with these free e-newsletters
You May Also Like
---