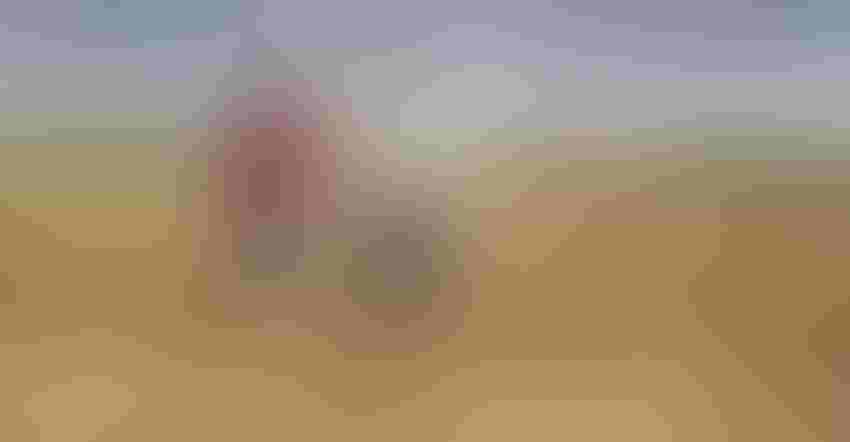 My brother and I took over the farm from our dad a couple years ago. He still helps out driving tractors and as a laborer during busy seasons. He has no financial stake in the farm anymore, other than renting us some land. But he continues to give us his opinions and even takes action on some purchases and decision-making for the farm as if he's still an owner. What's the best way we can deal with this? — D.A., Kansas
As they say, old habits are hard to break. It can be confusing that your dad made the choice to step away from the financial side of the farm on paper, yet continues to act as if he's still an owner and decision-maker.
Due to his old habits, he may just not know any other way to act in relation to the farm. He may have built part of his identity around asserting his opinions and making decisions for the operation. He could also have some fears around any potential missteps as you and your brother call the shots on your own.
What I didn't hear in your question is that you don't want him to be involved at all anymore. You appreciate his experience and help, but you and your brother want to and should be the main leaders of the operation now.
You and your brother should have a conversation with your dad about what you've observed. Share your concerns as well as how much you appreciate his commitment to the farm — the work he does and the experience he brings.
Make sure the conversation doesn't become accusatory or emotional. Stay focused on your appreciation and honor for him; however, be transparent about specific concerns. Are financial decisions being made by him without your knowledge? Are employees confused because they aren't sure who's in charge?
If your dad's identity is highly wrapped up in the farm, he may be worried that you don't need him there anymore. Through an open conversation, you can reassure him of the value he brings to the farm, while addressing the specific concerns.
Frye is president and CEO of Water Street Solutions. Email [email protected]. Read his blog, Finance First, at FarmFutures.com.
Subscribe to receive top agriculture news
Be informed daily with these free e-newsletters
You May Also Like
---