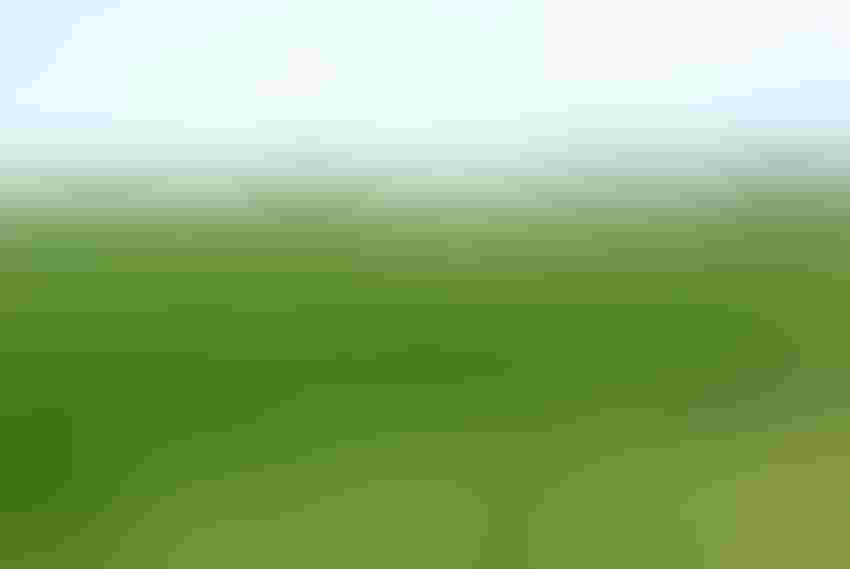 REACHING OUT: FarmlandFinder is an online website that helps landowners and real estate teams find, analyze and buy land.
By Rod Swoboda
FarmlandFinder, a digital tool set that provides land sale information, has expanded to 12 states throughout the Midwest and launched a suite of tools to help land professionals with farmland acquisition, valuation and analysis.
With this expansion, users in those states now can search 6,500 or more properties for sale, see real-time land values, get auction results, download soil maps and chat with a local expert, all in one place.
"Never before has this level of information been available to the land market," says Steven Brockshus, founder and CEO of FarmlandFinder.
Until now, farmland real estate has been left behind. Residential real estate has Zillow and the Multiple Listing Service, commercial real estate has CoStar, but what does farmland have?
"We're stuck with sale bills posted at a gas station and bookmarking individual land brokerage websites," Brockshus says. "FarmlandFinder changes this situation."
Time-saver for buying and selling farmland
FarmlandFinder is a website dedicated to making land sale information easy to access. With a digital suite of tools, landowners and real estate teams can quickly find information to help make decisions when acquiring, valuing or selling land. An independently-owned company, Farmland Finder is headquartered in Ames, Iowa.
Brockshus established the company in 2016 and has steered its growth from initially operating only in Iowa to now covering 12 states. For free, users can find land for sale on the website and access more in-depth land research tools by buying a monthly subscription.
"FarmlandFinder exists because land research shouldn't be a time suck," Brockshus says. "Each year, $56 billion of land changes hands, and buyers and sellers have virtually no access to reliable, up-to-date information. We are tackling the challenge of getting access to quality land sale data, so growers and landowners can easily understand the market, quickly find land for sale and see up-to-date land values."
FarmlandFinder was first available in Iowa in 2017. In 2019, farmers, landowners, appraisers, brokers, bankers and investors in Illinois, Indiana, Iowa, Kansas, Michigan, Minnesota, Missouri, Nebraska, North Dakota, Ohio, South Dakota and Wisconsin can see land for sale, along with auction results and soil maps for farmland in their state.
Service provides sale results
FarmlandFinder's research team tracks land sale transactions, so others don't have to, Brockshus says.  
"We provide actual sale results, not land value estimations, so you can make decisions based on real information," he says. "Unlike traditional listing websites that have limited land sale inventory, FarmlandFinder tracks land from 3,000-plus brokerages to provide a comprehensive view of the market. It's the only all-in-one digital tool for land acquisition, valuation and mapping."
"FarmlandFinder is the first place I look when I begin to research listings and sales activity in a certain area," a rural appraiser in northeast Iowa says. "It speeds up the process when gathering up-to-date information."
FarmlandFinder's digital tools include a land-for-sale map, land values map, auction calendar, active listings, past sales map, auction results, landowner search, report hub (complete with soil, topography and crop history maps), interactive map website plugins and advertising opportunities for land brokers.
Landowners who subscribe to the service use FarmlandFinder for more than one reason.
"Not only does it allow me to align farmland's current value, but it's also a gut-check for following land prices up and down for the future," a central Iowa landowner says. "As an investor, it's a great tool to help us make solid decisions and do some forward thinking."
FarmlandFinder is on a mission to make the world's land information accessible, Brockshus says.
"We envision a future where land sale transactions are transparent, quick and simple," he says.
To get a free property report or to see land for sale in your area, visit farmlandfinder.com.
Subscribe to receive top agriculture news
Be informed daily with these free e-newsletters
You May Also Like
---