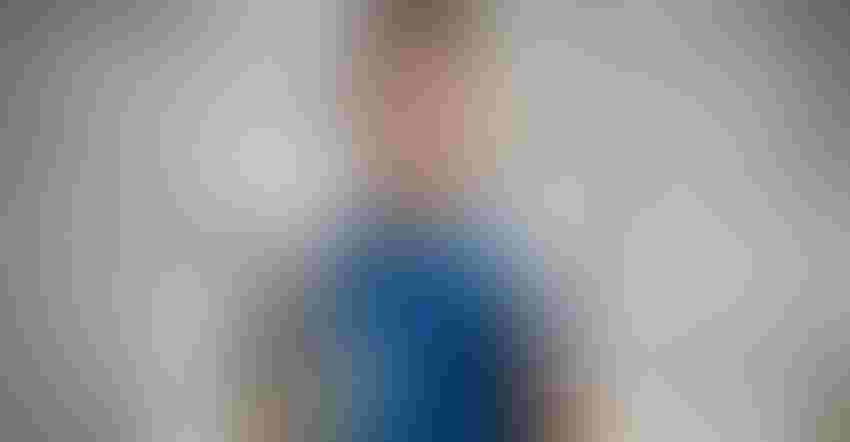 Minerva Studio/ThinkstockPhotos
Family lifestyle expectations go up over the generations but successful families create things of lasting value. Creature comforts and status symbols are lower priorities.
Eventually, the money runs out when, with each generation, the wealth, comfort, and social status, become more increasingly important. With each generation, more money and attention is paid to these trappings of lifestyle and less attention to the business until the family farm suffers from inattention and cash drain.
The fruits of your labor
I don't believe anyone is against farm families enjoying the fruits of their labor. Sending children to fine schools, living in comfortable homes, and going on vacations are all healthy as long as these things don't define your life and who you are.
Think about the sometimes harsh life lessons that helped build success on your farm: long hours, hard work, or failing and getting back up again, for example. Highly successful farm families sometimes shield their children from the same harsh lessons, and do it with the best of intentions. But those are the same life lessons that shaped the founder's character and made them successful!
Once a family feels entitled to a certain lifestyle, income, status, and trappings of wealth, the family farm - their source of wealth - is in danger.
Build things of lasting value
What excited the founder of the family farm was the love of the farm and the challenge of building things of lasting value. Things like a strong family, a successful farm, a lasting legacy. Some farmers are workaholics to the detriment of their health and the health of their family relationships. I am not advocating for workaholics - instead, look for balance.
A successful family should enjoy working at things on the family farm as much as they enjoy accomplishing things.
When family members place a high importance on creating things of lasting value, they are unlikely to make short-term consumption, personal comfort, and status high priorities. They are constantly aware of what it took to build and maintain the wealth the farm creates. They make wise choices and protect the farm and its future.
The opinions of the author are not necessarily those of Farm Futures or Penton Agriculture.
Tim Schaefer founded Encore Consultants to provide specialized advising and coaching to farm families and agribusiness at the crossroads of change. With over 20 years of experience advising farmers, Tim was an early pioneer of peer advisory groups for agriculture as a way for successful farmers to gain knowledge, ideas and skills from each other in a non-competitive environment. Tim can be reached at [email protected].
Subscribe to receive top agriculture news
Be informed daily with these free e-newsletters
You May Also Like
---