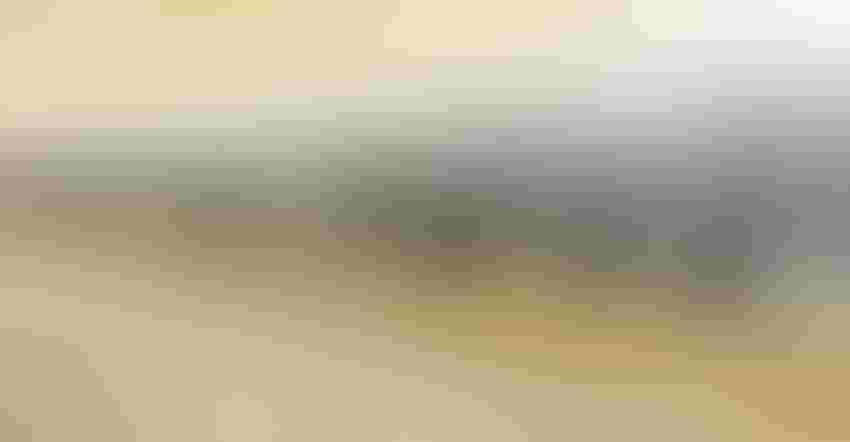 My brother wants to back out of most of the daily labor he's been doing. We have always paid all of us owners a salary, and he thinks we should continue to do so. How can I deal with that expectation since we're going to need to hire more help? — J.R., NebRaska
Though I don't know all the details of your situation, this isn't all that uncommon in a farm operation. When we think about being compensated as an owner of the farm, we often don't mentally separate getting paid for our labor from the earnings we make as an owner.
Whether it's two brothers or a group of people who own the farm, money is being earned because of ownership. But it can get really messy when one of those owners decides to slow down from the work they had been doing. Suddenly they're no longer contributing as an employee as much, yet the work still needs to get done.
The best-case scenario would be to work this out before any issues arise.
Key factors that I don't know about your situation: How much of the farm does each owner have from a land and machinery standpoint? Is there an operating entity?
If you have capital wrapped up in the business, you should receive a return on it.
Often disagreements start when we don't understand the other party's thinking, and make decisions on what we assume. The other then feels he or she wasn't heard.
I'd advise talking together to identify what your brother currently owns and what he's contributing in labor. Get on the same page to understand that there should be a return on investment as an owner, as well as compensation for labor.
Together you can discuss how that labor will still need to get done, even if your brother is working only 500 hours this year, instead of 3,000. That may mean hiring a new full-time person, or a couple part-time people.
Where will that money come from? The key is to approach the problem and seek solutions together.
Frye is president and CEO of Water Street Solutions. [email protected]
Subscribe to receive top agriculture news
Be informed daily with these free e-newsletters
You May Also Like
---