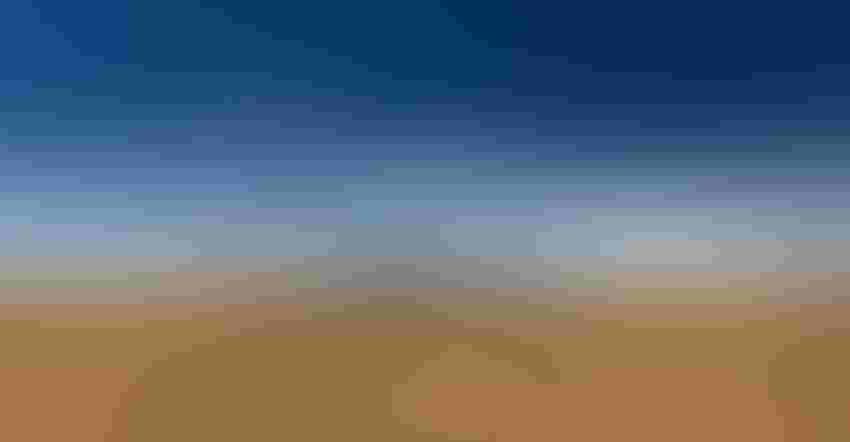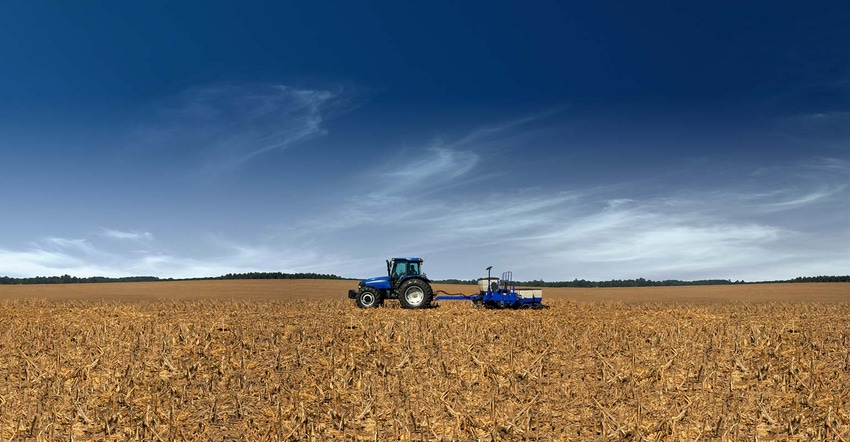 With initial 2017-18 soy planting looming next month, the folks who distribute inputs are urging Brazilian producers to make their purchases now.
Low commodity prices have turned the Brazilians positively lethargic when it comes to ordering the seed, fertilizer, chemicals and other inputs that will be needed—and this at a time when some observers are expecting a big expansion in the soy crop. The inputs people expect a 10% increase over the roughly $35.5 billion they raked in last season on input purchases.
They're afraid that Brazilian farmers will wait too long to commit. And, when the returning rains forces the question, they're concerned producers will put in all their orders at once—straining already rickety Brazilian logistics, and driving up delivered prices.
Exception to the rule
But at least one producer tells me he's already made his main-crop input buys, and is just waiting for a few rains and the end of the mandatory no soy period, designed to limit rust spores. Producer and agronomist Ricardo Arioli Silva, in Mato Grosso, will grow 4,900 acres of beans in 2017-18, followed by a second crop of around 3,000 acres of corn, and another second crop of around 1,500 acres of sunflower. He'll also run cattle on something like 500 further acres.
He's got all his planned inputs in the shed already.
"We are ready to start planting," he says. "Just waiting for the right time."
Like American farmers, Arioli got a better deal by buying early. "We bought our seed a little earlier, and were able to barter beans for chemicals based on a better soybean price than last year," he says. "We are saving about 5%."
All his input buys are made from different suppliers. "Farmers are always looking to reduce their costs," he says. "It's not possible to just close your eyes and buy everything from the same distributor. A good Excel spreadsheet is needed all the time."
Working the numbers
And that spreadsheet really comes in handy if you keep in mind that Arioli has not only bought his inputs from several sources (among them this year, a reseller, a manufacturer and a cooperative), but that the prices he paid were set in terms of dollars, Brazilian reals, bushels of soybeans, and cash.
Whatever the form of payment most of the total that Brazilians spend on inputs goes to ag chemicals —which makes sense given the country's lack of a hard freeze, year in and year out. An industry association says 40% of the total Brazilians spent on inputs last season went to chemicals. Fertilizers weighed in heaviest after that, at 17%, while seed was about 14% of total inputs costs.
However those expenses are broken down this season, though, inputs distributors are pleading with their customers to emulate Arioli. At some point, after all, the rains will be coming.
The opinions of the author are not necessarily those of Farm Futures or Farm Progress.
About the Author(s)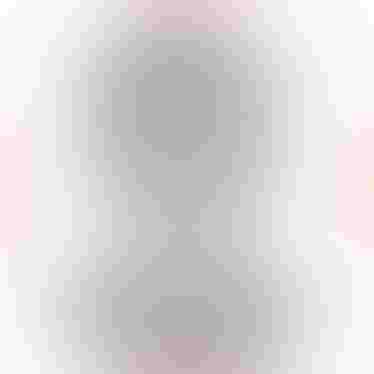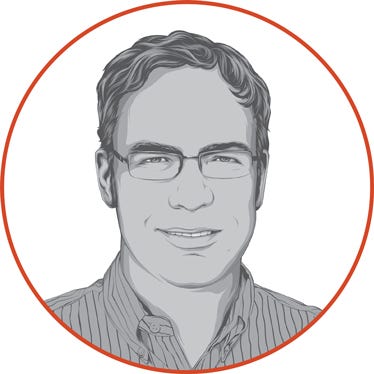 James Thompson grew up on farms in Illinois and Tennessee and got his start in Ag communications when he won honorable mention in a 4-H speech contest. He graduated from University of Illinois and moved to Tocantins, Brazil and began farming. Over his career he has written several articles on South American agriculture for a number of publications around the world. He also edits www.cropspotters.com, a site focusing on Brazilian agriculture.
Subscribe to receive top agriculture news
Be informed daily with these free e-newsletters
You May Also Like
---