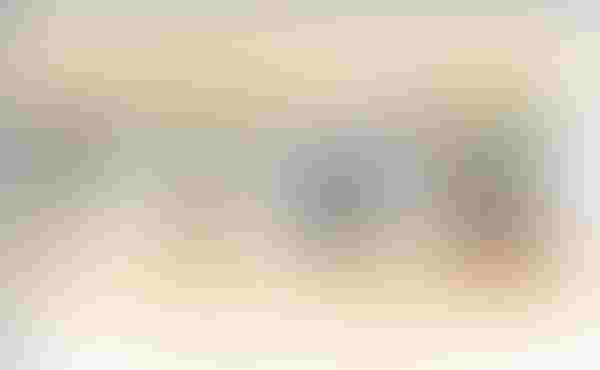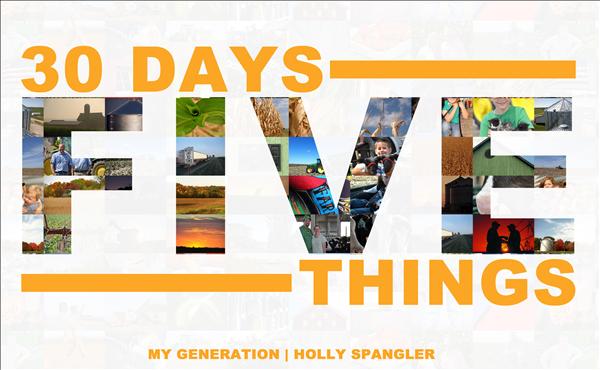 Ok. It's November 1 and that means it's time for 30 Days!
Without further ado: the series this year is 30 Days of Five Things. A different list every day. Of five things.
A sampling: Five Things an Honest Farmwife Admits. Five Things I've Learned as an Ag Journalist. Five Things Our Farm Boy Said. Five Things I Like on My Desk. Five Farm Blogs I Love. Five Things You Need to Know at the Grocery Story. Five Biggest Misleading Labels. Five Things to Tell Your Friends About GMOs. The list just goes on, and on. In increments of five. Just wait. I predict the lists will get punchier as the month goes on.
And so, here is Day One: 30 Days: Five Things About Five Things.
1.  I may skip Sundays. Maybe the occasional Saturday.
2.  I'm writing a book. Thus, number 1. I must cut myself a break.
3.  Sometimes these will be funny. Sometimes poignant. Sometimes serious. Sometimes silly. Sometimes useful. Likely confessional.
4.  I have felt wedded to the exacting nature of 30 Days in the past and have never missed a day (see here, here and here) and I am a perfectionist who likes neat and orderly lines and I had a hard time typing number 1. That's why it was number 1. I had to get it out of the way.
5.  I really hope you'll read along, and send me "Five Things" ideas if you have them. And especially read my blogging friends, too. There are a whole group of us blogging along with our own 30 Days series. They rock and their links are below!
 Five Things: The Series
30 Days Bloggers
Subscribe to receive top agriculture news
Be informed daily with these free e-newsletters
You May Also Like
---