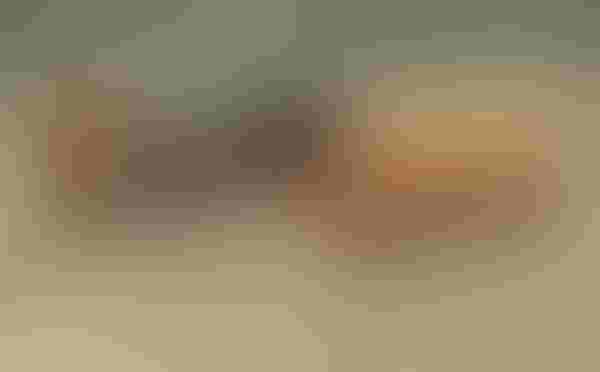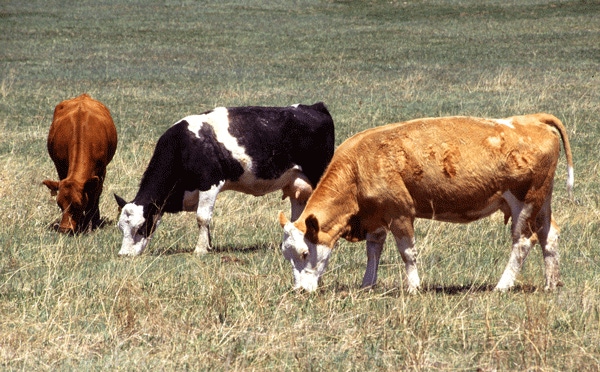 Gov. Bob McDonnell recently signed into law Virginia's first agricultural animal care standards.
Both state Senate and House of Delegates versions of the bills previously passed through the General Assembly with overwhelming support.
The new legislation sets a standard for agricultural animal care and was shaped by people familiar with accepted animal husbandry practices.
"We believe this law will demonstrate our farmers' commitment to the welfare of agricultural animals," said Lindsay Reames, assistant director of governmental relations for Virginia Farm Bureau Federation.
The legislation resulted from collaboration among legislators, representatives of animal shelters, the office of the attorney general, the state veterinarian's office, Farm Bureau, the Virginia Agribusiness Council, the Virginia Veterinary Medical Association and the Virginia Association of Counties, among others.
The law mandates that farmers give their animals proper feed, water and veterinary care. It is intended to catch individuals who fail to provide for the basic needs of their livestock.
The new law complements existing animal cruelty laws, which don't allow charging livestock or poultry owners with neglect if the situation is not serious enough to meet the threshold of cruelty. The legislation will allow for earlier intervention in cases of animal neglect.
If animal cruelty has occurred, the offense would warrant a Class 1 misdemeanor penalty under current law. The new law provides for the addition of a Class 4 penalty for cases that don't qualify as cruelty but still negatively affect an animal's welfare.
"We created the bills with respect for Virginia farmers who produce our food supply and care for the animals that are raised for that food. There previously were no laws on the books that spelled out standards of care for agricultural animals, only companion animals," Reames said.
Subscribe to receive top agriculture news
Be informed daily with these free e-newsletters
You May Also Like
---