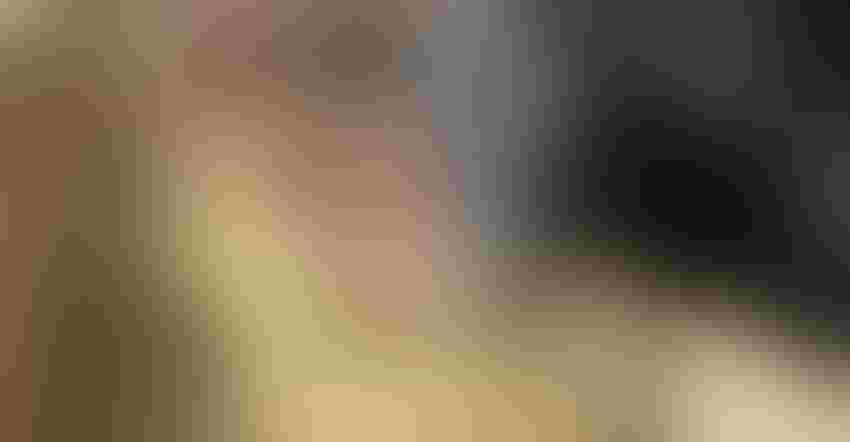 KNOW THE MARKETS: To remain profitable during the next three years, cattle producers need to pay attention to the beef markets and take advantage of any short-term upward movements to lock in higher prices.
Market prices for any commodity are influenced by the combination of supply and demand, and cattle markets are no exception. While it is often very difficult to separate completely these two influences, cattle supplies tend to be a longer-term phenomenon.
Once cows are in place, calf and beef supplies for the next year or two are known, for the most part. And given the length of time between a cow-calf producer's decision to alter herd size and the change in the beef supply resulting from that decision, it is no wonder that inventory and price cycles exist in the cattle industry.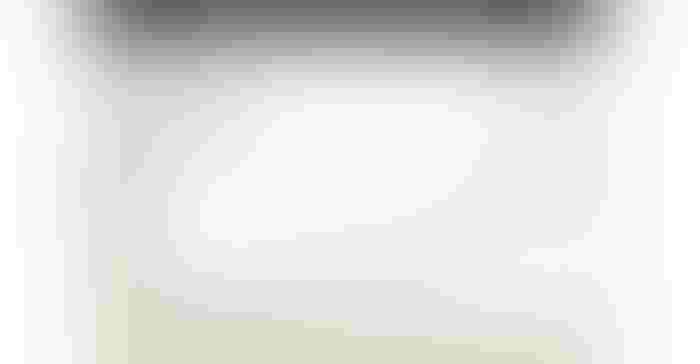 Simple supply and demand
Tight levels of cattle and beef supplies tend to put a floor on the market. Even if demand is not performing well, the knowledge that supplies are not burdensome, and that it will take time for producers to bolster cattle numbers and eventual beef supplies, keeps prices from reaching very low levels for a significant period of time.
Alternatively, high levels of cattle and beef supplies tend to put a ceiling on the market. No matter how positive signals from the demand side become, the realization that there will be ample supply in coming years places a lid over just how high prices can go — even in response to positive demand news. This is the current situation for cattle markets, and one that will persist for at least the next two or three years.
Know the markets, lock in price
How should these thoughts influence your marketing strategy?
Understand that cattle and beef supplies are relatively large now and will continue this way for at least two to three years. All else equal, this leads to lower prices.
Over the past 20 years, the supply of feeder cattle outside of feedlots has been higher than the previous year 10 times. In those years, the change in the 750- to 800-pound feeder steer price averaged 0.9% lower than the previous year. In the other 10 years with lower feeder cattle supplies, price averaged 11.6% higher.
But looking at averages only tells a portion of the story. In any given year, short-term market movements, often attributed to changing demand factors, allow for periods of time where prices move away from what the longer-term supply situation would suggest.
In 13 of the previous 20 years, average weekly feeder cattle futures topped the previous year's cash price. But when looking at the maximum weekly feeder cattle close, it topped the previous year's cash price 18 of 20 times. Likewise, the minimum futures price was higher than the previous year only six of 20 times.
These data are not an encouragement to outguess the market by trying to pick market highs and lows, but rather a picture of the fact that markets often deviate from long-term expectations for periods of time within a year. This is an opportunity to lock in a price for your product that may prove the difference between financial profitability and loss. Know what prices your calves need to bring to cover your costs, and use available risk management tools when opportunities present themselves to lock in these prices.
Brown is a livestock economist with the University of Missouri. He grew up on a diversified farm in northwest Missouri.
Subscribe to receive top agriculture news
Be informed daily with these free e-newsletters
You May Also Like
---