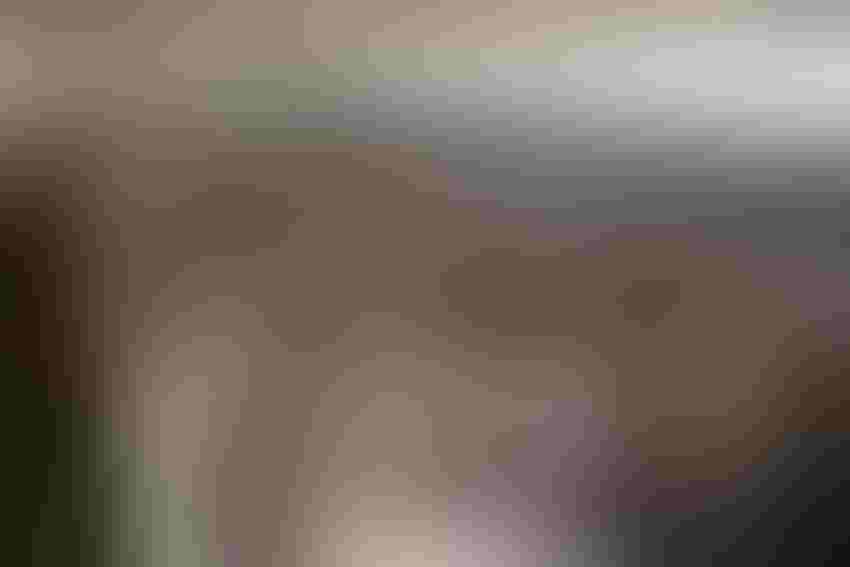 darcy maulsby/ThinkstockPhotos
More than 65 farmer groups, producer associations, veterinarians and researchers are calling for governments and authorities to reassure consumers that meat, milk, eggs and fish are safe and have not played a role in the spread of COVID-19.
The letter, which is available here, takes to issue unfounded claims that livestock and modern agriculture are somehow the source of the pandemic.
"The precise origin of COVID-19 remains under investigation, but ongoing research continues to confirm that domestic livestock production is safe and has not played a role in the spread of COVID-19," the letter states. "Current evidence points to a journey from wild animals to humans, which aligns with research showing most zoonotic diseases originate in wildlife."
The signatories to the letter include Chad Gregory, president and CEO, United Egg Producers; Constance Cullman, president and CEO, American Feed Industry Association; Julia Anna Potts, president and CEO, North American Meat Institute, and Kay Johnson Smith, president and CEO, Animal Agriculture Alliance.
"Our world needs the contributions of livestock," the letter states. "Globally, 1.3 billion people depend on livestock for their employment, while billions more rely on livestock to provide food for their families."
Instead of blaming domestic livestock for the pandemic, the signatories suggest that animal agriculture can offer lessons for wildlife zoonosis management.
"For example, livestock disease are monitored globally to help prevent them from spreading across borders the way that COVID-19 has done," the letter states.
The letter's signatories urge authorities, intergovernmental groups and NGOs to:
Reaffirm the safety of livestock production and remind consumers of the robust food safety system, including the important role of veterinarians and animal nutrition.

Refute misinformation that tries to manufacture a link between livestock and the spread of COVID-19.

Consult with livestock experts, including farmers and other stakeholders in the feed and food chain, to understand how to aid their efforts to feed communities.
Related:
Leading academics across four continents have joined U.S., Canadian and international organizations representing farmers, producers and veterinarians to sign an open letter pushing back against misinformation around animal agriculture during the pandemic. – National Hog Farmer
Subscribe to receive top agriculture news
Be informed daily with these free e-newsletters
You May Also Like
---