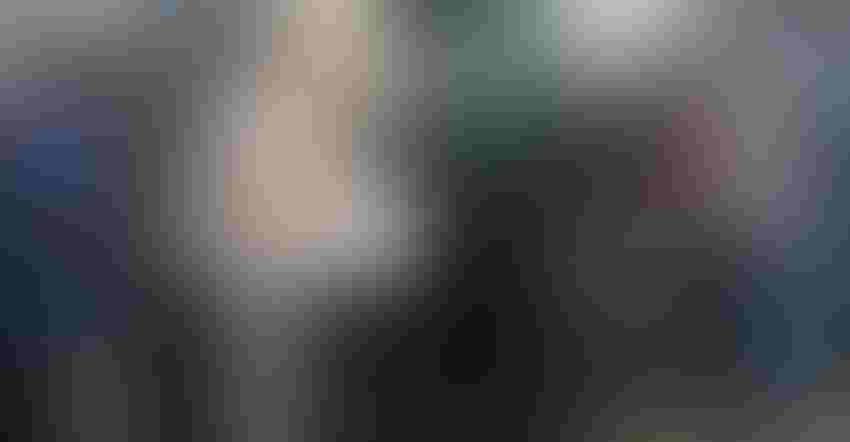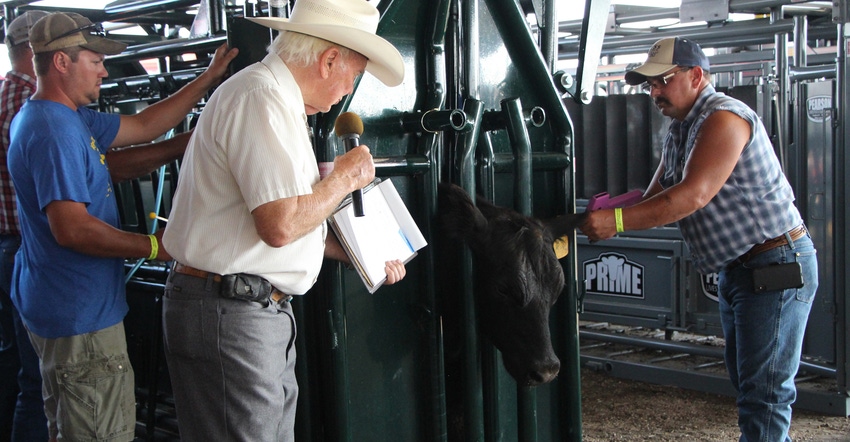 MIC'D UP: Dr. Joe Jeffrey (left) has been the voice of the cattle chute demos at Husker Harvest Days for years. He not only knows about cattle handling, but also has a few stories to tell along the way.
Photos by Mindy Ward
Husker Harvest Days may have skipped a year, but the cattle demonstrations for the 2021 show will not skip a beat as "Dr. Joe" Jeffrey is back to narrate and offer commentary on the demos, just as he has for every cattle demo in past shows.
The 2020 Husker Harvest Days was another victim of COVID-19. But Jeffery is ready to entertain this year at the cattle handling demos. It promises to be just as informative as in years past with side-by-side chute comparisons, and just as entertaining with his running commentary.
Life of the corral
"We tell a few stories and have some fun, too," says Jeffrey, who uses humor to engage and inform the audiences. "It has been a lot of fun."
He says his lengthy veterinary career has provided him plenty of fodder for stories. "I worked for seven veterinarians, and they would send me on the calls that they didn't want to go on," he says.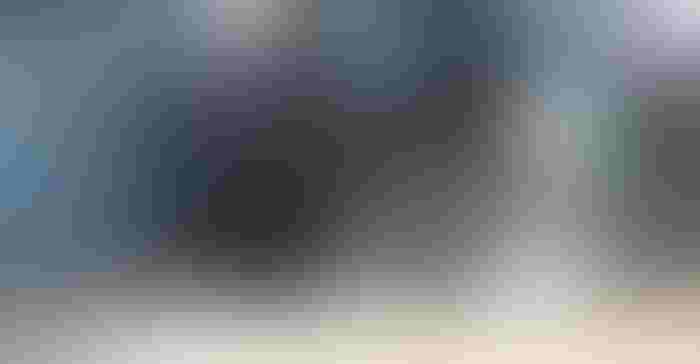 Jeffrey enjoys teasing some of the chute operators, but he is quick to admit that the real stars of the show are the chute workers who make the demonstrations successful year after year, and the equipment itself.
"It is much more successful than I would have anticipated. The chutes have really improved over the years," he says. "The greatest changes have been how strong the chutes are built today, and that they are much safer for the livestock and the handlers."
Chute show at HHD
Since live cattle handling demonstrations and side-by-side chute comparisons began with the 1988 show, they have become an audience favorite as they look forward to seeing the latest chutes and technology demonstrated. It also helps that they are entertained by Jeffrey's banter.
Just as COVID-19 threw a monkey wrench into last year's show, all ranchers know that things don't always go as planned when working with cattle. That's the case for on the farm or even at the HHD demos, as calves have been known to sneak through a chute before getting caught in the headgate.
That's just par for the course, according to Jeffrey. Bringing the equipment and cattle together at HHD is a good way for producers to compare chute features, while seeing them in action.
The demonstrations, located on Lot 860 in the Livestock Industry Building at the corner of Eighth Street and West Avenue, take place each day at Husker Harvest Days, Sept. 14-16, in Grand Island, Neb., at 10 a.m. and 2 p.m..
The demos are sponsored this year by ArrowQuip and Ramsey Ranch Supply in Bartlett, Neb. They are situated in a prime spot amid livestock exhibits, breed association displays, and beef- and livestock-related equipment and machinery.
Subscribe to receive top agriculture news
Be informed daily with these free e-newsletters
You May Also Like
---