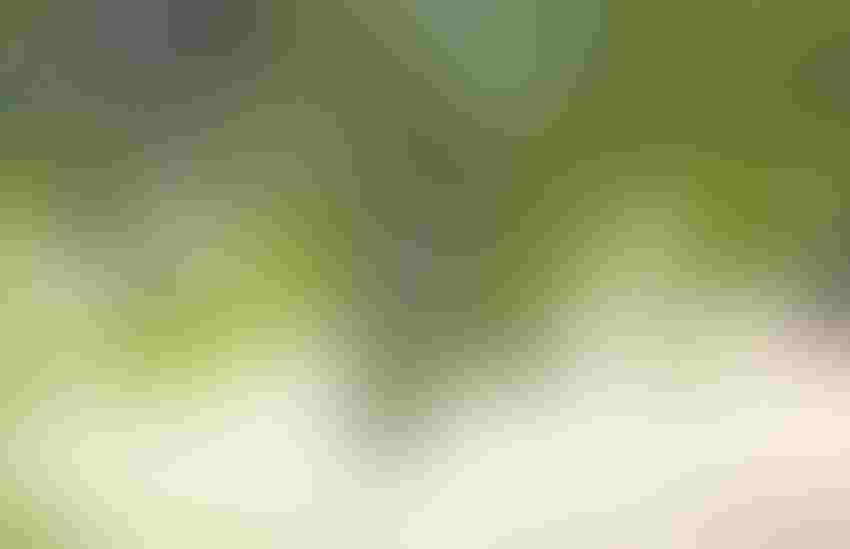 Rudy Kurniawan is accused of hoaxing the wine world, and now the hoax may be on the court. When all else fails to deflect charges relating to $1.3 million in counterfeit wine production, plead insanity.
Prosecutors have been gearing up for what many were calling wine's trial of the century, but last week, defense lawyer Vincent Verdiramo put a shoulder to the legal backdoor by asking presiding judge Richard Berman to allow Kurniawan to be interviewed/examined by psychiatric experts. As reported by Bloomberg: "'The defendant's request suggests that he may seek to raise a defense of insanity or claim that he is not competent to stand trial,' the prosecutors said in a letter to U.S. District Judge Richard Berman in Manhattan."
Prosecutors say Indonesian-born Kurniawan used his Arcadia, Calif., home as a counterfeit wine chop-shop, specifically indicting him for trying to pass off at least 84 bottles of Burgundy to a New York auction house. However, the Burgundy may be a single level in a multi-layered scame. The laundry list of wine-related items found in his house points to an extensive operation: sealing wax, thousands of printed labels, vintage empties, foil wrappers, corks, rubber stamps, and more.
Kurniawan appeared on the rare wine scene in 2002, staging a buying blitz that helped to inflate prices and turned him into fine wine's golden child. In 2012, Burgundy winemaker Laurent Ponsont caught on to Kurniawan's fraud and will give court testimony via video link — if the trial gets that far.
In response to the defense request, federal prosecutors have asked for an immediate conference with Judge Berman. The trial is set to begin Dec. 9.
For more on the Kurniawan wine hoax tale, see "A Vintage Crime" from Vanity Fair or "Château Sucker" from New York magazine.
Follow me on Twitter: @CBennett71
Email me: [email protected]
Blog archive
The myth of the aging US farmer
Deer in rut can be a killing machine
Cargo theft, cattle rustling cripple farmers and ranchers
Pig farmer replays Deliverance with repo men
Boiler room wine fraudsters headed for prison
Where is one-fifth of the world's fresh water hiding?
Dementia brings legal end to burn pit tragedy
Who are the top 100 private landowners in the US?
Farmer cheats death with pocketknife
One honey heist to rule them all
Subscribe to receive top agriculture news
Be informed daily with these free e-newsletters
You May Also Like
---