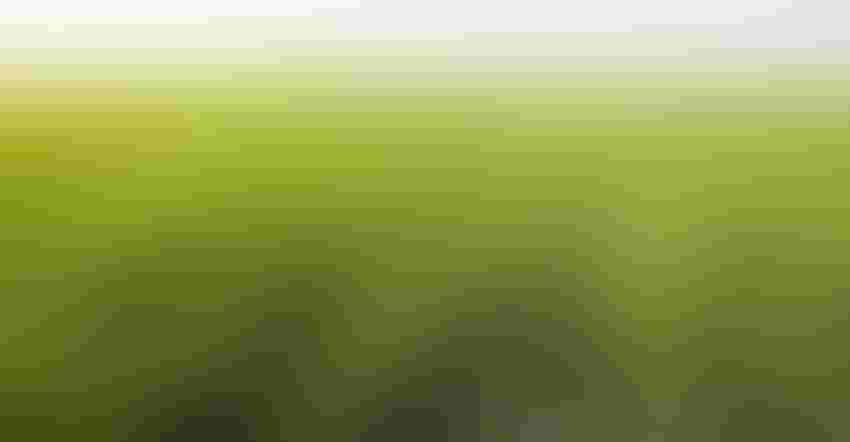 PLANT EARLY: According to crops expert Tom Kilcer, the key to maximizing your winter forage crop, like winter triticale, is to get it planted early and apply some nitrogen to get tillers growing for next spring.
Forester_/Getty Images
For many farms, forage supplies this year may be very tight.
First, there was the lack of rain. Then, there was too little rain too late.
In a previous column, I wrote about planting an emergency forage crop for this fall. Winter grains, specifically winter triticale, have been increasing in acreage at a tremendous rate for the past 12 years as more farmers put their money behind them. A bonus is that the highly digestible winter forage, when added to the ration as summer heat comes on, can help deal with a "summer slump."
Two critical steps have a major impact on winter forage yield: date of planting and fall nitrogen. When I started growing winter triticale forage 22 years ago, a friend of mine gave me all the steps for high-yielding wheat grain. It was a disaster for forage. It was only when I started doing the exact opposite of grain management that I started getting 3 to 4 tons of dry matter at flag leaf stage.
Plant early
This is crucial for high-yielding winter triticale. As you can see in the graph below, top line, for Albany, N.Y., in several trials the Sept. 10 on-time planting had a 25% to 35% higher yield than the traditional later planting in October.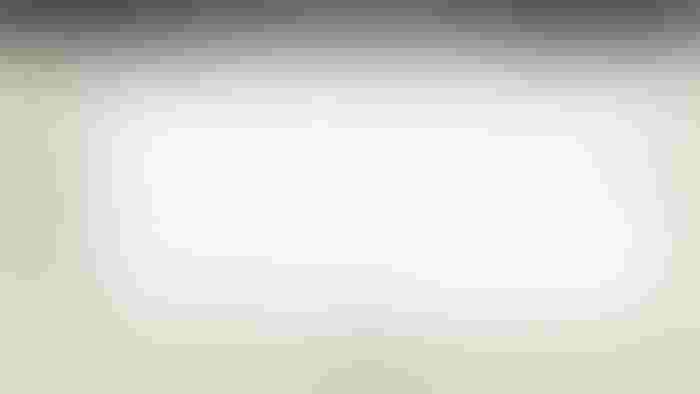 Early planting means that it needs to be in the ground a minimum of two weeks before the wheat planting date for your area. This is critical for plant establishment and to increase the number of tillers that are critical for spring yield.
A bonus is that the earlier you plant, the earlier the crop comes off in spring. Plant your early varieties first, then plant your later varieties. This will spread the harvest window out, so you are less likely to get caught with everything needing to be done at once.
Don't put all your eggs in one basket. The only region where this suggestion is not used is the Deep South where they use facultative varieties that will head out if planted too early and return very poor yields. They plant later and grow all winter.
The old farmer's tale of planting later and just using more seed only increases your cost, not your yield. Seed supply is tight, so order early and don't plant more than what will make you money.
My replicated research has showed no benefit using a seeding rate over 100 pounds per acre. See graph below.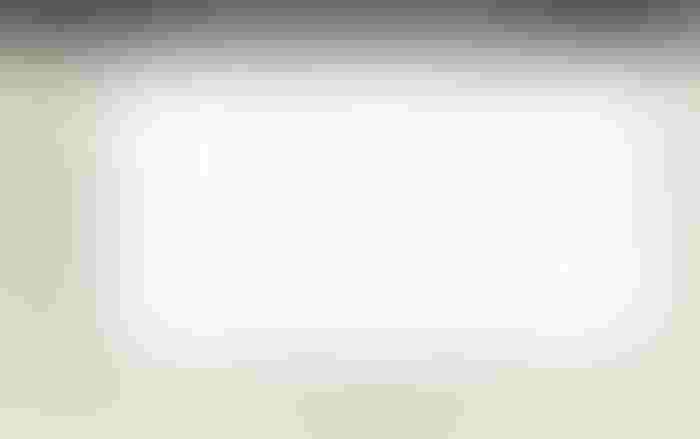 There was no significant difference in yield by planting more seed if you are late. If you are caught late, then plant seed with a three-way seed treatment. For a little bit of cost, it boosted our yield 28% over untreated seed, but yield was still less than planting on time.
Apply N
The other factor is the amount of nitrogen (and sulfur) applied in fall. This is very different than planting for grain. We want lots of tillers, and nitrogen will help drive that.
In my early research at a New York site, planting on time or earlier, we found that 60 pounds of nitrogen per acre (and sulfur) — not 90 pounds — were needed to maximize next spring's yields across all spring nitrogen rates. It should be noted that yields were also limited by an older, non-indexing planter.
Adding fall nitrogen increased spring yields 20% to 30%. The fall nitrogen uptake for the early planting date was more than or equal to the amount applied, so it is environmentally sound. But this only works if the crop is planted on time.
For those planting later than the wheat planting date for your area, there was a response to 30 pounds of fall-applied nitrogen, but not 60 pounds. The late-planted nitrogen uptake was only half of the 30 pounds applied.
Get forage planted first
Before you rush out and get the manure spreader ready to apply nitrogen, keep in mind that research from both Penn State and my own research has found that this is the wrong step. Any delay in planting to save a little on nitrogen by spreading manure can have a negative impact on yield the next spring. There is nothing more important in fall than getting the winter forage in the ground.
My multiyear, replicated research has also found that the old farmer's tale of fall nitrogen making the crop too lush and it winter-killing is completely false. Water collecting on frozen ground brings in snow mold that kills the plants. My research has found that nitrogen and planting date have no impact on that happening.
Planting on time with fall nitrogen can lead to a 60% increase in yield the next spring. This clearly shows the critical nature of planting winter forage on time with a fall nitrogen boost.
Yield potential is set at planting. If it is not well-established, then spring nitrogen is not very effective to boost yield. The only possible exception to this is if you are planting south of the Mason-Dixon line where there is more time for growth.  
Kilcer is a certified crop adviser in Rutledge, Tenn., formerly of Kinderhook, N.Y.
Subscribe to receive top agriculture news
Be informed daily with these free e-newsletters
You May Also Like
---