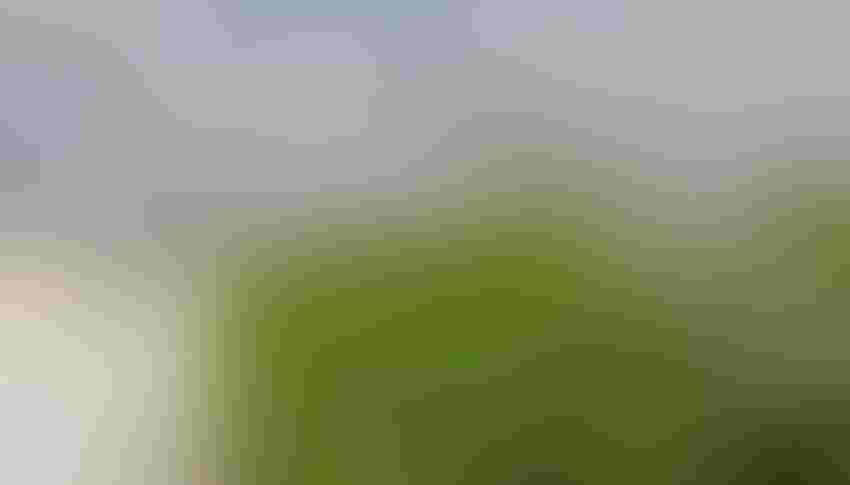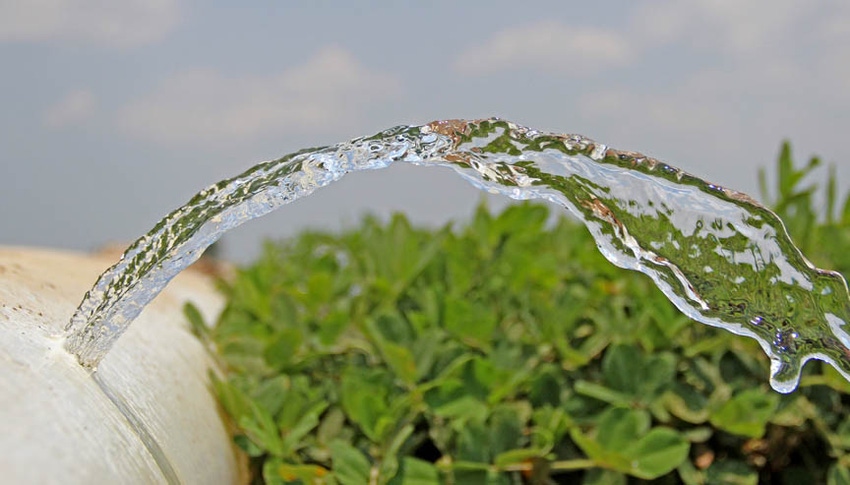 It pays to be upstream. When water runs short, trouble runs long.
Water concerns are no longer theoretical — even in the United States. Once viewed as infinite, the future of the U.S. water supply is tangled around ideology, politics, agriculture and energy. California is the poster-child for American water conflicts, with drought, water storage issues and environmental lawsuits ensuring that the problem is set to stay. California farmers, despite bringing in $43.5 billion for the state's economy each year, are in a political battle that will only get hotter. And California is in good company: Head east and it's hard to find states that aren't parched. Even in the Mississippi Delta, the days of a limitless aquifer are over — the water table is steadily dropping.
"Water is the new oil" is a mantra that scoffers once mocked — but no more. Even the possibility of coming "water wars" is no longer ridiculed. When oil runs short — you import more. When water runs short — you either suffer or steal it from a neighbor. Importing water over pipelines or shipping it in is simply not feasible for most countries.
Want access to the very latest in agriculture news each day? Sign up for the Western Farm Press Daily e-mail newsletter.
The UN projects that 30 countries will be "water scarce" by 2025. Eighteen of the 30 are located in the Middle East or North Africa, including the usual suspects: Egypt, Israel, Somalia, Libya and Yemen. Water scarcity will threaten the failure of already failing states.
On Aug. 1, Christian Holmes, global water coordinator, U.S. Agency for International Development, gave testimony before a House subcommittee. His testimony, as expected, was sobering: "Ninety percent of natural disasters globally are water-related, and their size and number are increasing."
In addition, Holmes said 800 million people do not have safe drinking water and 2.5 billion people lack water for proper sanitation. Approximately one million children below five years of age die from diarrhea every year — 90 percent of diarrhea is due to "unsafe drinking water, inadequate sanitation, and poor hygiene."
Water over carbon
Will the global water crisis reach a level where market mechanisms take over? Forget carbon — predictions are flying that water will become a premier market good. Richard Sandor, CEO of Environmental Financial Products, predicts water may soon be traded as a commodity, valued according to quality and quantity. But the weight of water on a trading system would bring a rush of unintended consequences; it's an idea that only shines bright at roundtable discussions.
Water is unique — there is no substitute. But will it be the new gold? One thing is for certain: water scarcity is an explosive price-driver for all related goods, particularly agricultural commodities. Maybe a better question: Will agricultural commodities be the "virtual water" of the 21st century?
Follow me on Twitter: @CBennett71
Blog archive
Vile dog meat markets still thriving in China
Bull market, bitter legacy for opium farmers
Buffalo bone fertilizer — forgotten days of agriculture
Agriculture waiting on Silicon Valley moment
Brad Kelley, the farm boy with 1 million acres
Agriculture apocalypse just around bend, again
DIY biotech a glowing minefield for USDA
Meteorite find a golden harvest for farmer
Wild dog plague crushing livestock industry
Days of wine auctions and gay marriage
Agriculture's burden of technological intolerance
Cliff Young — the farmer who outran the field
PETA drones a trophy prize for US hunters
Biggest wine hoax in history reveals trade secrets
Subscribe to receive top agriculture news
Be informed daily with these free e-newsletters
You May Also Like
---