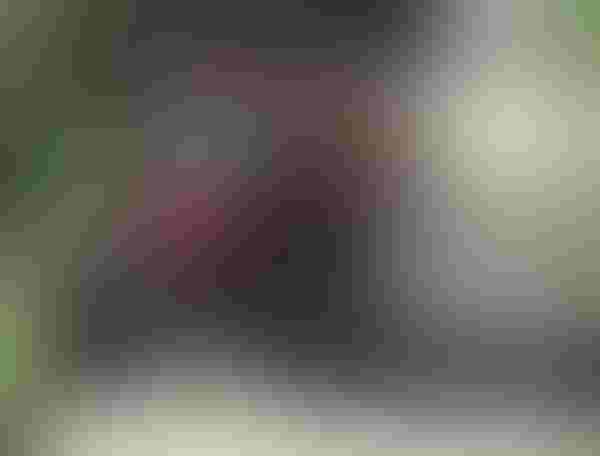 Farming in Fauquier County can be dangerous work. Commuters who use the county as a cut-through on their way to work in northern Virginia, Washington and Maryland don't always understand why their trip is sometimes made longer by slow farm machinery.
Many farmers, like cattle and hay producer Wayne Arrington, work on farms that are on opposite sides of a road or on non-connecting pieces of land. Arrington often has to move his equipment on a road with no place to pull over and let traffic pass.
He was traveling down that road recently with 19 vehicles following him. By the time he turned off, there was only one; the other 18 drivers had passed him on a bridge with oncoming traffic.
"When I make a left-hand-turn (hand) signal, people think they can pass. No one knows what hand signals mean anymore," Arrington said.
Fortunately, most farmers in Fauquier County have experienced near misses and very few accidents. However, each year across Virginia accidents involving farm equipment on the highway result in property damage, injuries and occasionally deaths.
"As soon as you spot farm equipment or a slow-moving vehicle emblem, you should slow down to the speed of the equipment," said Jimmy Maass, safety coordinator for Virginia Farm Bureau.
Most farm equipment is not designed to travel faster than about 20 mph and takes longer than a car to stop. "The closure distance between a car traveling at 55 mph and a tractor traveling at 15 mph can be extremely short," Maass said.
Some farm equipment requires the operator to swing wide to make a turn, and older machinery might not have a turn signal.
"Use extreme caution if you decide to pass farm equipment," Maass said. "If the equipment is being followed by an escort vehicle, you should never pass that vehicle; treat it like part of the farm equipment."
Subscribe to receive top agriculture news
Be informed daily with these free e-newsletters
You May Also Like
---