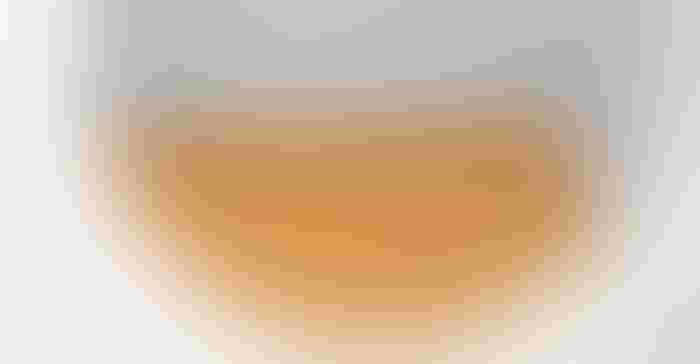 By Farm Progress staff
You have grain to bin, manage and store all year. Companies continue to bring out new products with features that can help you do that more efficiently, often with less damage to the grain. There were so many new products related to storing and handling grain at farm shows this year that Farm Progress editors who searched for new products decided to break up the rundown into two parts. Find more grain management products in the first slideshow.
In this slideshow, you'll find a 4,000-bushel-bin that can be moved from place to place. It's designed for a variety of purposes, including storing grain or even seed beans.
You will also find a new grain cleaner that can help remove broken kernels and larger pieces of trash which might have slipped through the combine cleaning system. Ag engineers who specialize in advising people how to store grain properly continue to encourage them to remove as many fines and as much trash as possible before putting grain in the bin. Fines and trash concentrate in the bin's center, interfering with airflow and proper drying and aeration of grain. Pulling out a cone of grain after harvest is one solution. Preventing trash and fines from entering the bin in the first place is another good strategy.
If you move grain up and down in your grain center using bucket elevators, the following offering includes a product worth a look when it's time to update the system. Many companies also offer top-notch augers and other grain handling equipment that can help you work efficiently.
Be sure to follow up by using the contact information provided with each new product to learn more about that particular product or piece of equipment.
Subscribe to receive top agriculture news
Be informed daily with these free e-newsletters
You May Also Like
---