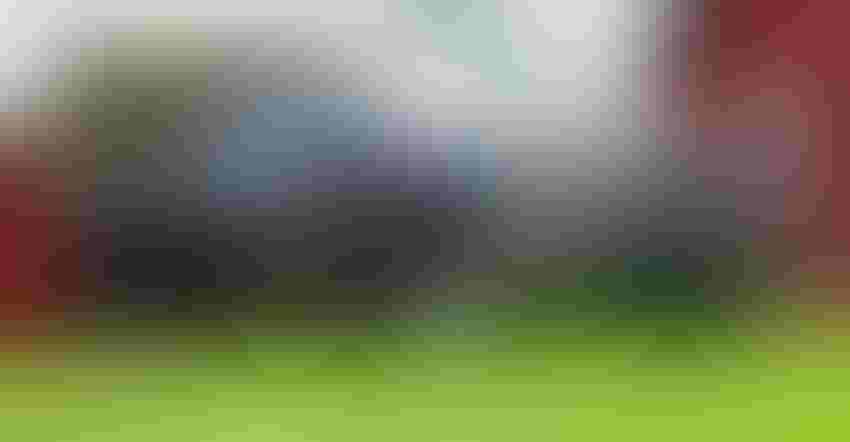 If you're hooked on mud-floating, hill-climbing, heavy-hauling turbocharged pickups that do all that TV ads boast of, you might quit reading now . . . unless you're curious about where automotive tech is taking you. While these heavy-pullers may impress your friends, they won't rate on any "green" – environmentally friendly – list.
If you're thinking about a pickup or SUV that won't drain your fuel barrels or just want to reduce your environmental footprint, check out the following GreenerCars vehicle ratings from American Council for an Energy-Efficient Economy.
Green scores run on a 0-to-100 scale. The greenest 2018 vehicle, an all-electric, scored an all-time high of 70; the average score was 42; the "meanest" gas-guzzler scored a 19 – a Mercedes-Benz G550 SUV.
The "greenest" category was reserved for electric vehicles and a few plug-in hybrids having small gas engines. But pickups and SUV are showing up in the "greener" group. Most notable were the Chevrolet Colorado and its GMC Canyon counterpart. These compact diesels hit the 42-point average with 2.8-liter, 4-cylinder engines and automatic transmissions, turning in 30 miles per gallon highway scores.
Coming in next with a 41-point score was the Ford F-150 base payload pickup. It's 2.7-liter, V-6, automatic stick averaged 27 mpg highway mileage.
Constant tech tweeking
Enhanced engine design, downsizing and turbocharging, plus high- and variable-compression ratio engines are 2018 trends, according to the report. Previously found only in high-performance vehicles, these technologies are appearing in even the most humble of vehicles. Ford's 2018 F-150 base payload model received special mention.
Ford continues to innovate its EcoBoost line of downsized, turbocharged engines. The 2.7-liter V6 and the 3.5-liter V6 come with an improved intake design, paired with a combination of port and direct fuel injection. That allows optimum fuel-air mixing both at low engine speeds and loads (port injection) and at high engine speeds and loads (direct injection).
The 3.5-liter engine's compression ratio was increased from 10.8:1 to 12:1. These relatively simple engine design changes boost power and efficiency. Coupled with a 10-speed automatic transmission, the 2018 F-150 achieves a 1 to 2 mpg fuel improvement over outgoing models.
Note: Engine size, emission system and transmission combinations can vary the scores of the same basic models. This website and database also lets you "search" for particular 2018 models, and see how they score.
The meanest list
This one was populated as usual by large SUVs, well-equipped standard pickup and heavier medium-duty vehicles.
The "meanest" list, according to the report, included two pickups – both getting a 28 rating. That included the Toyota Tundra and Dodge Ram 1500 with 5.7-liter, V8 engines and automatic sticks. All the others were large SUVs. Larger, heavier-duty pickups weren't rated.
Subscribe to receive top agriculture news
Be informed daily with these free e-newsletters
You May Also Like
---