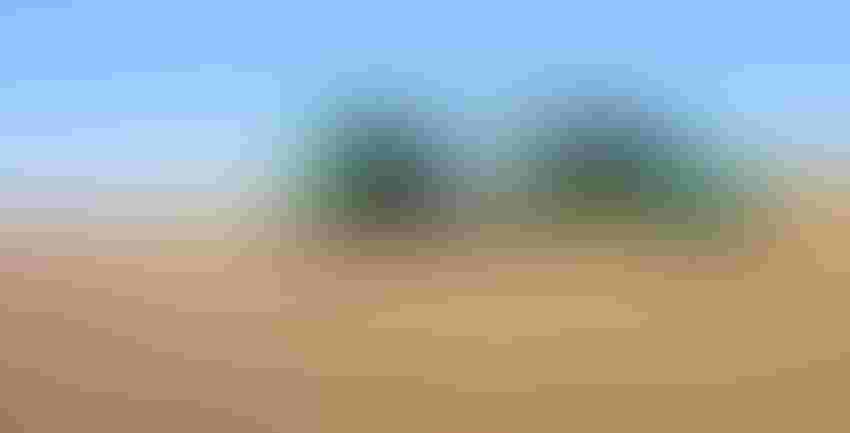 As the new Administration gets going, understanding certain segments of the economy will gain importance. One area that many don't consider is the off-highway equipment market, which includes farm equipment.
A new 50-page report released today by the Association of Equipment Manufacturers shows that off-highway equipment manufacturing supports about 1.3 million jobs and has contributed more than $159 billion to the Gross Domestic Product of the U.S. in 2016.
The association unveiled the report during its Conexpo-Con/Agg 2017 event being held in Las Vegas. The construction industry's premier trade show brings in more than 130,000 attendees. The new report was prepared by HIS Markit, nad looks at the size and reach of three major market sectors - construction, agriculture and energy).
Equipment manufacturers generated $416 billion in sales activity in the U.S. last year, that despite market segment softness for agriculture.
Agriculture represents about 27% of all off-highway manufacturing and provides 114,000 jobs by U.S. ag equipment companies in direct employment. And those companies contributed $21 billion to U.S. GDP.
According to the report, the four biggest states for the off-highway manufacturing industry includes Texas, Illinois, Wisconsin and Ohio. And those manufacturers in all segments generated more than $25 billion in local, state and federal tax revenue last year too.
During a Q&A session after the report was released, there was talk of the Trump Administration's commitment to infrastructure spending. Those faltering roads, bridges and other structures impact a wide range of businesses beyond the off-highway industry. The Trump Administration is aiming for $1 trillion in infrastructure spending but Michael Haberman, president of Gradall and AEM Board Chair, noted that with reconciliation and budget neutral limits the spend will be more like $250 billion over 10 years starting in 2018. That's still a sizeable boost to current infrastructure spending.
Beyond the report - workforce and taxes
Two areas came up during Q&A that may surprise farmers. First, it's the issue of having enough workers to do the job. "The workforce issue has become a big issue again," said Dennis Slater, AEM president. "Our board of directors is looking at the challenges faced by individual companies to determine what our role [as a solution] may be."
Manufacturers are having trouble finding workers that can run the newer plant equipment to make the tractors, combines, and other equipment users need. Haberman noted that it goes beyond that as equipment in the field gets more sophisticated.
"We need the maintenance and service expertise beyond the manufacturing," he said. Noting that the housing market has been hindered in some sectors by a lack of good plumbers and electricians, he added this has boosted the cost of construction.
This is an issue that will face many industry segments in the future.
Another area of interest is tax reform, which those on the panel answering questions all agreed would make a difference. If tax reform is passed that could also spur local investment in new buildings and other business investment that would also help the off-highway equipment makers. The point being why build a hotel or office building if the market won't deliver growth, and tax reform can help with growth.
For farmers, infrastructure investment is good news because rural roads and bridges need work.
About the Author(s)
Subscribe to receive top agriculture news
Be informed daily with these free e-newsletters
You May Also Like
---