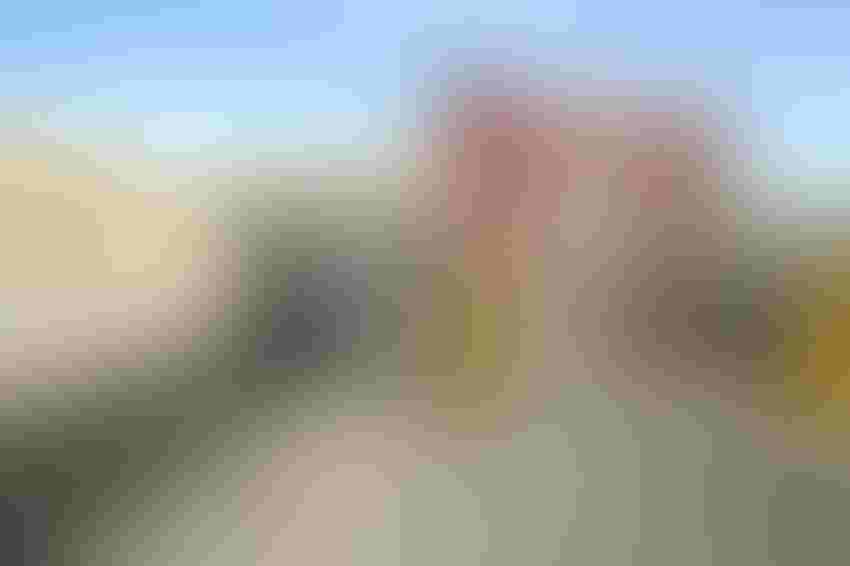 <p>For a second consecutive year the Friant-Kern will not deliver irrigation water to California farmers.&nbsp;</p>
The ​Friant Water Authority (FWA) in Central California is without a general manager in what is being termed an "amicable split."
Former FWA Chairman Mark Watte says the decision for Ron Jacobsma to leave his position on April 23 was mutual.
Jacobsma's departure after 11 years as general manager comes after the FWA announced in February that it would create a new CEO position for the agency, splitting the general manager's duties into two separate roles.
Friant's operations manager, Eric Quinley, will serve as interim general manager.
Friant Water Authority is a public joint-powers agency representing 21 water agencies that deliver Central Valley Project (federal) water from the San Joaquin River to more than one million acres of farmland along the southern San Joaquin Valley's east side.
The authority is contracted by the U.S. Bureau of Reclamation to operate and maintain the 152-mile long Friant-Kern Canal, a system which delivers irrigation water to growers from Chowchilla to the Tehachapi Mountains south and east of Bakersfield.
Watte says internal reorganization undertaken by the FWA board in February did not change the relationship it has under the joint powers agreement, or the water contracts the various agencies have with the Bureau of Reclamation.
According to Watte, there are two different sides to what FWA does. There is its contractual arrangement with the USBR to maintain and operate the canal. Then there is a separate dues-paying membership side – a coalition of water districts – that works with state and federal officials on water issues of common interest.
In recent weeks, membership in the authority dropped from 21 to 16 over apparent disagreements related to the reorganization.
"If we had a 90 percent water allocation none of this would ever have happened," Watte said.
As it stands, FWA has a zero percent water allocation from the USBR for the second consecutive year. Last year was the first in FWA history that its growers had a zero-percent water allocation.
At the time of FWA's announced reorganization, Jacobsma remained the general manager, reporting to the board of directors. Once the reorganization is complete, the general manager will report to the CEO, who reports to the board.
Friant directors said at the time they announced the reorganization that the general manager's duties would be split into two roles because of the complexities and heavy responsibilities that grew with the district.
The latest agricultural news each day to your Inbox. Click here for the free Western Farm Press Daily e-mail newsletter.
FWA has 60 employees and three operations and maintenance yards.
The CEO search that began in February continues.
Subscribe to receive top agriculture news
Be informed daily with these free e-newsletters
You May Also Like
---