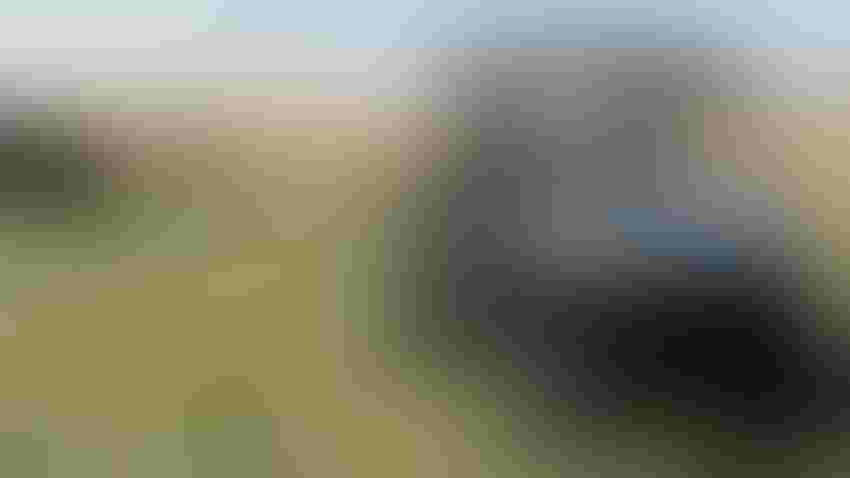 VERSATILITY: Farm Progress received the Can-Am Defender in October and used the machine until December to check pastures, mend and build fences and do other tasks around the farm.
Photos by Jennifer Carrico
About 16 years ago, I returned to our family farm in central Iowa. Prior to that, I was also involved in farming and raising cattle, but this was an opportunity for me to return to the farm that had been in our family for several generations.
Our farm consists of row crops, hay and cattle, but my love has always been the cattle — and that's where I spend most of my time when I'm not doing my editor duties. We have had a UTV on our farm for about 12 years and several different ATVs prior to that. We never really had any horses around to work cattle; my dad preferred a horse that didn't need to be saddled and would start easily.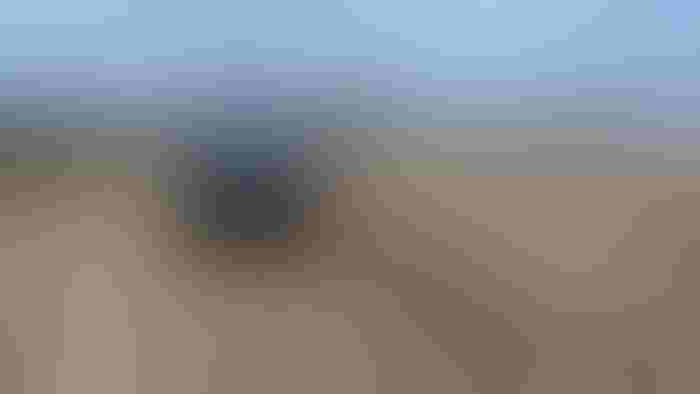 BUILDING A FENCE: The Can-Am Defender was used to carry supplies to build a temporary electric fence in a cornstalk field to allow cows to graze in the fall and winter months.
In October, I was given the opportunity to test out a 2020 Can-Am Defender DPS HD10 side-by-side on our farm. While we have had a similar machine on our farm for several years, I was excited to get this one home and try it out.
During the few months Farm Progress had to test out the machine, it was used to haul small square hay bales, carry fencing supplies while building a fence in a field of cornstalks, move cows from one field to another, and other duties around the farm. These are the things that stood out to me as why this model would be a good choice: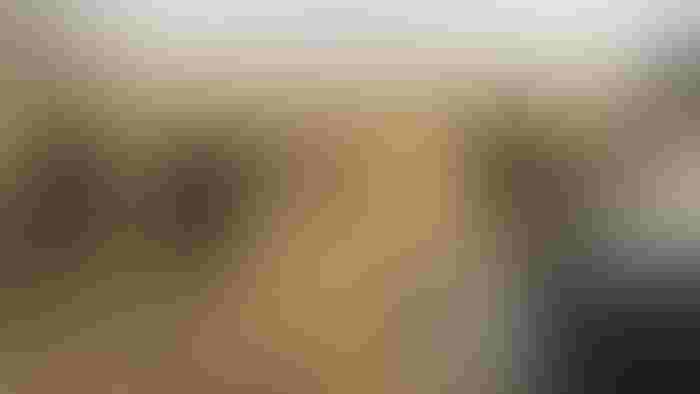 CHECKING COWS: Checking cows is a daily occurrence on our farm, and the Defender made the job much easier.
Versatility. While I used the Defender for tasks around our cattle farm, I felt like it could be used for many other jobs around the farm. The removable storage bin in the dash would be great for carrying medications and supplies during calving season or other tools to make fence or machinery repairs. The bed of the machine is able to dump, which is helpful, and the bucket holders are certainly useful for livestock producers when feeding.

Visibility. The high-impact-resistant polycarbonate half windshield is one of my favorite features. The reverse angle lip deflects a large amount of air from the riders and also deters rain more than expected. I have always wanted a windshield in our side-by-side, but now would choose the half windshield. The open cab also allows for good visibility, and a rearview mirror is helpful to know what is behind you — whether it is another vehicle or livestock. The bright headlights make tasks at dawn, dusk or night much easier.

Durability. With the half doors, the ride was safe and durable. The Defender was able to turn quickly and stay stable when needed. The four-wheel drive was sure to get where I needed to be in muddy conditions or through the cornstalk field, and the ride was smooth.
Overall, the Can-Am Defender is a great vehicle to get the job done on the farm and ranch, it served us well on our cattle farm. There are many options available when ordering a machine, as well as different sizes. For more information on the Defender or other Can-Am vehicles, visit can-am.brp.com.
Subscribe to receive top agriculture news
Be informed daily with these free e-newsletters
You May Also Like
---