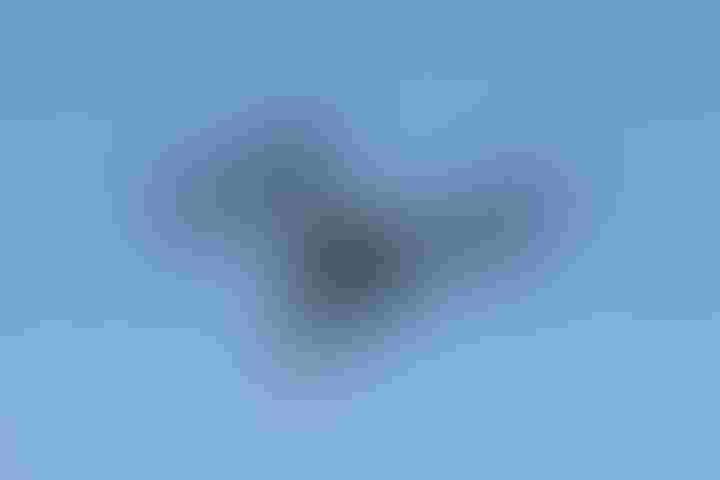 Take a moment and reflect back to your childhood years – the 'good ol' days per se when fun was just a toy away.
My childhood in the 1960s was filled with simple boy toys, including plastic green army men, which allowed my brother and I to engage in hours-long 'battles' in the backyard sand pile.
Aerial toys quickly became the preferred toy of choice. A wooden and rubber sling shot entertained me amid my father's stern verbal warning to never shoot a rock in a tree for the fear of harming birds. Good advice which I heeded for my own benefit.
My all-time aerial childhood favorite was a circular plastic piece several inches wide with windmill-shaped blades in the center. I attached it to a plastic handheld gizmo, then turned the circular piece until it was tight, and then pulled the 'trigger' to launch the spinning circle into the heavens.
While those days were filled with joy, today man toys are all the rage. The mail carrier yesterday delivered a Sam's Club sales ad and plastered on the cover (figuratively) was a drone photo. I drooled like a bulldog.
Drones are now showing up on store shelves near you. The cell phone company Verizon has a parrot-sized and shaped drone for several hundred dollars - minus the parrot - that flies quietly in the air without a single squawk.
Drones, also called unmanned aerial vehicles or UAVs, are now drawing business interest. Amazon has expressed interest in delivering purchases via drones to your doorstep. I wonder if trained drones can ring the doorbell.
I recently saw a mock photo of a person looking out their front door with a Starfleet of drones flying toward them with packages in tow.
More than 127,000 drones have been sold on eBay since March 2014, generating about $16 million in sales.  Drone use faces a huge hurdle in personal privacy issues tied to the onboard camera.
For the agricultural industry, UAV specialist Chad Colby predicts that three quarters of the nation's drone fleet will be flown in the business of agriculture. Colby sees producers latching on to drone technology to help identify field and livestock issues early and rectify them before crop loss occurs or shortly thereafter.
This new airborne farming tool will allow producers to aerially view fields as never before with high-resolution cameras to detect insect, disease, and water threats more effectively than the human eye.
My concern is whether the Federal Aviation Administration will create such strict regulations on drone use that could handcuff farmer ingenuity and limit its application to food and fiber production.
The drone launch will likely be a rough flight initially yet I hope state and federal regulators will embrace drones in farming as a tool to also further sustainability, food safety, and profitability in agriculture.
Get ready as drone agriculture will be a fun and interesting ride.
Subscribe to receive top agriculture news
Be informed daily with these free e-newsletters
You May Also Like
---