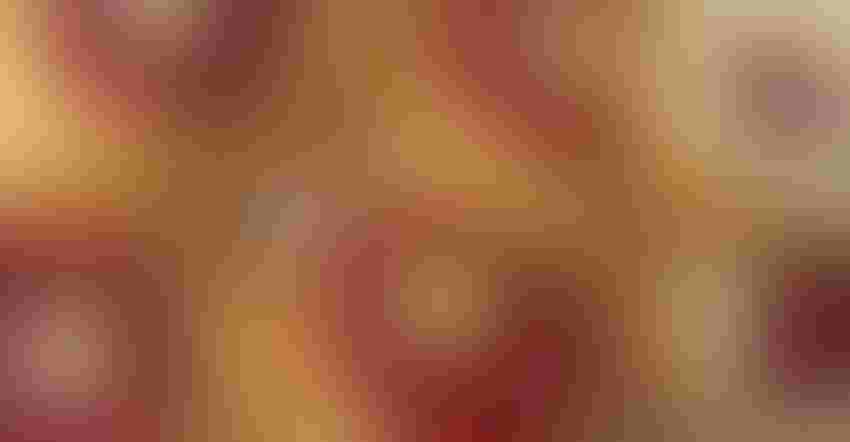 SMALL PASTRY: A local ag heritage group will make 1,000 kolaches each day of the show to highlight the area's Czech heritage.
The menu at this year's Wisconsin Farm Technology Days near Algoma will be all about Kewaunee County. It will feature food that is native to the area, and items will be made from products grown or sourced in Kewaunee County.
The Ebert family is donating 12 to15 SimAngus-Holstein steers that they raised on their farm to provide beef for all of the burgers sold at the show.
Six food tents will be run by local nonprofit volunteers serving burgers, brats, wieners, chicken wraps, salmon fish spread with crackers, cheese curds, string cheese and fresh baked kolaches.
Locally sourced menu
"Our menu items were selected to represent the agriculture and food industry in our area," explains Suzi Sevcik, WFTD Food Committee chairwoman. "We made a very conscious effort to source our food locally."
The brats will be from Konop's Meat Market in Stangelville, Sevcik says. The wieners will come from Salmon Meats in Luxemburg.
"We'll have a savory chicken wrap that will feature dried cherries from Wienke's Market in Algoma," she says. "The salmon fish spread with crackers will be sourced from LaFonds Fish Market in Kewaunee."
Cheese curds and string cheese will be provided by Renard's Cheese in Algoma.
"And our local ag heritage group will be making 1,000 kolaches each day," Sevcik says. "Kolaches are a little, round Czech pastry with a fruit filling. My grandma used to make them," she explains. "We want to highlight the Czech heritage. The food is the heritage of the community."
In addition to the six food tents, there will also be two ice cream tents and four beverage tents on the grounds.
"Our committee alone will have about 500 volunteers working," Sevcik says. All of the profits from the food sales will go to those groups."
Wisconsins Farm Technology Days is July 11-13 at Ebert Enterprises near Algoma. Learn more at wifarmtechnologydays.com.
About the Author(s)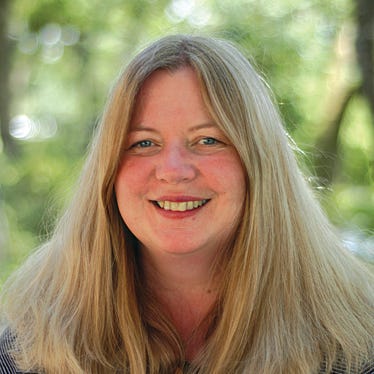 Wisconsin Agriculturist Editor
Even though Fran was born and raised on a farm in Illinois, she has spent most of her life in Wisconsin. She moved to the state when she was 18 years old and later graduated from the University of Wisconsin-Whitewater with a bachelor's degree in journalism.
Fran has 25 years of experience writing, editing and taking pictures. Before becoming editor of the Wisconsin Agriculturist in 2003, she worked at Johnson Hill Press in Fort Atkinson as a writer and editor of farm business publications and at the Janesville Gazette in Janesville as farm editor and feature writer. Later, she signed on as a public relations associate at Bader Rutter in Brookfield, and served as managing editor and farm editor at The Reporter, a daily newspaper in Fond du Lac.
Subscribe to receive top agriculture news
Be informed daily with these free e-newsletters
You May Also Like
---