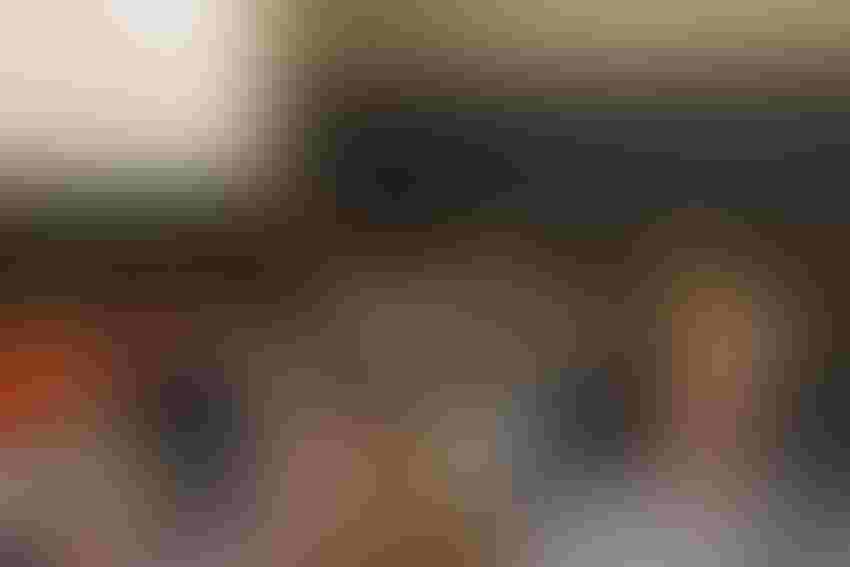 Continuing education will be a key part of the 8th annual SC AgriBiz & Farm Expo set for Wednesday and Thursday, Jan. 15–16 at the Florence Center in Florence, S.C.
Both forestry and livestock are important to the South Carolina economy and the expo will be the "go to" place for both forest management education and confined animal manure management (CAMM) training.
Forestry sessions will be held on Wednesday, Jan. 15 at the expo. Sessions include "When is the Next Beetle Outbreak Coming" presented by Chisolm Beckham with the South Carolina Forestry Commission from 11 a.m. to 11:40 a.m.; "How a Forest Management Plan can be the Right Choice for Your Farm" and "Legislative Issues Affecting Forestry in South Carolina" presented by Amy McFadden with White Oak Management at 11:40 a.m.
In addition, there will be a Lunch 'n Learn session at 12:30 p.m. Topics include "Money Does Grow on Trees: Alternative Income Sources in Forestry" presented by Ryan Bean with Clemson Extension and "Why Good Ponds Go Bad: Nutrient Management in Farm Ponds" presented by T.J. Savereno.
As in past expos, the CAMM (Confined Animal Manure Management) Conference will be an important part of the 2020 expo. Registration fee for the CAMM Conference is $100 and the conference will provide five hours of re-certification for producers with CAMM certification. The CAMM Conference begins at 8 a.m. with registration and concludes at 4:45 p.m. on Thursday, Jan. 16.
Topics covered will include "Introduction to Composting, Compost Science, Composting Methods and Systems, "Raw Materials and Compost Recipe Development", "Site Pad Requirements", "Permitting and Siting Regulations", "Compost Standards and Quality" and "AFRI Organic Requirements, Compost Use, Compost Marketing and Sales: Bulk vs. Bagging, and Case Study of a Successful Operation".
And in keeping with the expo's theme of "thriving through innovation" and to provide a forum for the burgeoning South Carolina hemp industry, the first ever Carolina Hemp Conference will be held both days of the expo. Hemp presentation topics will include subjects relative to production, diseases, crop insurance, processing, packaging, marketing and how this new commodity will be regulated.
The 2020 SC AgriBiz & Farm Expo is designed to help farmers focus on various ways of handling challenges on the farm and will provide numerous means and methods to address diversity in today's farming operation.
For more information, go to the expo website at www.scagribizexpo.com. 
About the Author(s)
Subscribe to receive top agriculture news
Be informed daily with these free e-newsletters
You May Also Like
---