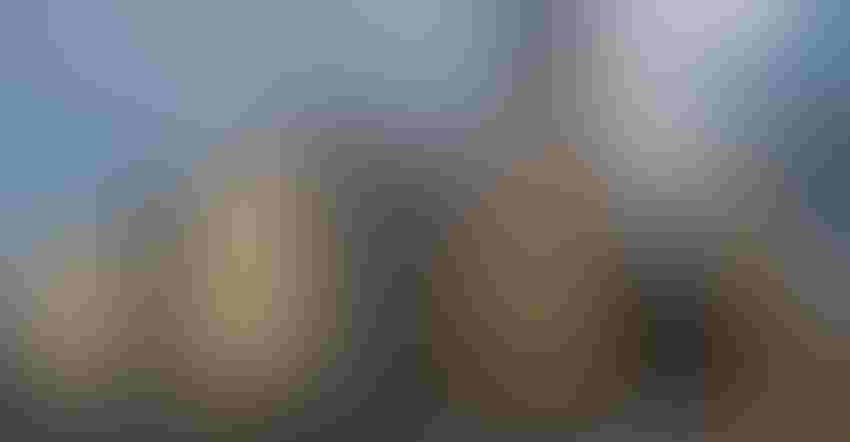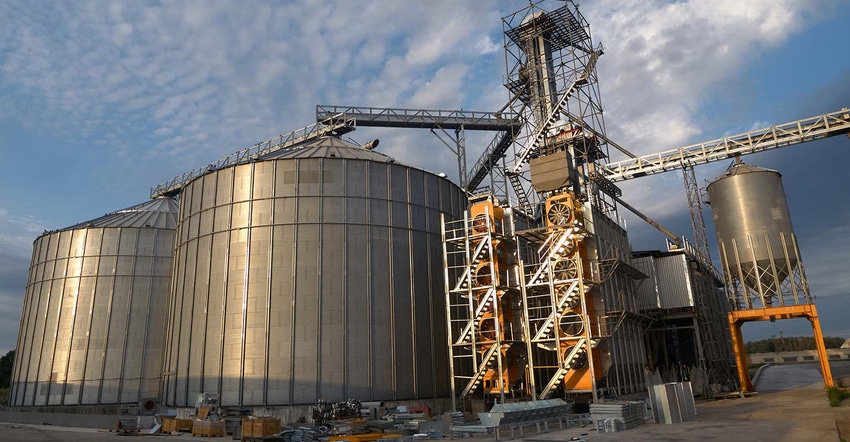 aliokhin/ThinkstockPhotos
by Andrew Mayeda and Saleha Mohsin
President Donald Trump's economic advisers defended U.S. plans to impose tariffs on steel and aluminum, downplaying the impact on U.S. growth the day after a senior free-trade proponent left the White House.
"We are the freest trader in the world, hands down," White House trade adviser Peter Navarro told Bloomberg Television's David Westin on Wednesday. "All we get for that is a half a trillion dollar a year trade deficit that offshores our wealth, offshores our jobs."
America's trading partners are "getting the better part of the deal," and therefore have no incentive to get into "any conflict" with the U.S., he said. "I would hope that everyone, our allies in particular, would understand that if they want America to come to their defense, we won't be able to do that without an aluminum and steel industry."
The U.S. economy will enjoy a "tremendous spurt" in growth if the president follows through on his plans to cut taxes, deregulate industry, unlock U.S. energy resources and crack down on trade, Navarro said.
Trump also hinted on Tuesday that his crack down on trade could run even deeper, citing China's alleged theft of intellectual property. The U.S. is said to be considering clamping down on Chinese investment and imposing tariffs on a broad range of goods to punish Beijing over unfair IP practices as part of an ongoing U.S. investigation ordered by Trump.
"The U.S. is acting swiftly on Intellectual Property theft. We cannot allow this to happen as it has for many years!," the president said in a tweet.
Wider Deficit 
The U.S. trade deficit widened to a post-recession high in January of $56.6 billion as exports declined, figures that could bolster Trump's argument that the U.S. is losing in global trade. China accounted for almost half of the shortfall in a separate measure of the deficit in goods.
Trump's call for tariffs on steel and aluminum imports has prompted an outcry from trading partners, companies that rely on the metals, and lawmakers from his own Republican party over concerns they will spark a global trade war. Republican lawmakers are pressuring Trump to at least curtail the tariffs by exempting certain products or entire countries.
Internal divisions at the White House over the tariffs led to the resignation Tuesday of Trump's chief economic adviser Gary Cohn, who opposes such measures. Stocks fell, and Treasuries rose on Wednesday on concern trade disruptions will hurt the global economy. 
Navarro said the date of Trump's final decision over the steel and aluminum duties is still "to be determined," though the administration is "tracking very well for this week." White House spokesperson Sarah Sanders said on Wednesday that the administration is "on pace" for an announcement on the tariffs at the end of this week.
Retaliation Threats 
The threat of retaliation and escalating tit-for-tat penalties damaging growth around the world is already rising. The EU has warned it would respond with its own 25% tariff to hit $3.5 billion of American goods. The bloc is targeting iconic U.S. brands produced in key Republican states on a range of consumer, agricultural and steel products that will be levied if Trump goes through on his tariff threat, according to a list drawn up by the European Commission. 
Earlier Wednesday, Treasury Secretary Steven Mnuchin said the administration is " comfortable" that the tariffs won't curb U.S. growth.
Mnuchin told Fox Business Network on Wednesday that the administration is committed to levying heavy tariffs on the metals, saying that the plan is "nothing new" and has been part of Trump's "focused strategy" since his presidential campaign. 
Trump is "not afraid to get into a trade war, although that's not what we want," Mnuchin said. "We are definitely going to end up with these tariffs and we are going to roll these out quickly."
Exemption Openings
Meanwhile, Commerce Secretary Wilbur Ross signaled the administration is open to exempting countries besides Mexico and Canada from the tariffs if they cooperate over U.S. demands on updating the North American Free Trade Agreement.
"The president indicated that if we can work something out with Canada and Mexico, they will be exempted. It's not inconceivable that others could be exempted on a similar basis," Ross said in an interview. "Whenever there's a big change -- an unexpected change -- you have to expect some sort of a negative reaction. Let's see how things come out over the longer term."
--With assistance from David Westin, Kevin Cirilli, Toluse Olorunnipa and Jennifer Epstein.
To contact the reporters on this story: Andrew Mayeda in Washington at [email protected]; Saleha Mohsin in Washington at [email protected]
To contact the editors responsible for this story: Brendan Murray at [email protected]t
Sarah McGregor
© 2018 Bloomberg L.P
About the Author(s)
Subscribe to receive top agriculture news
Be informed daily with these free e-newsletters
You May Also Like
---