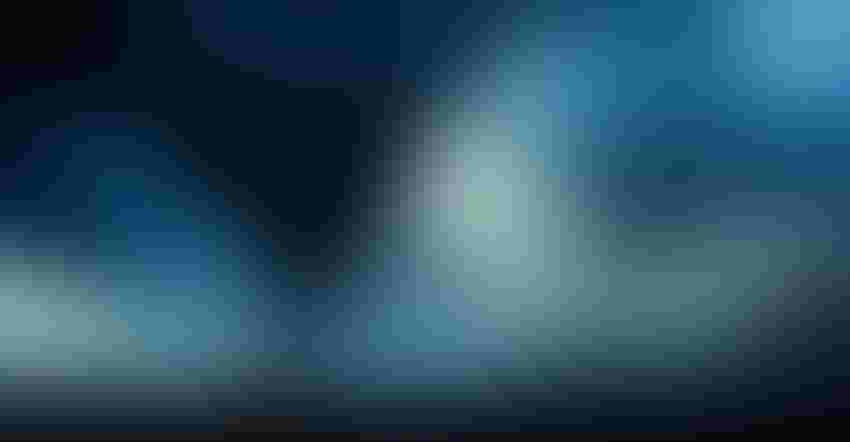 TORNADO SEASON: Planning for taking shelter during tornado season takes on a special challenge in the midst of the COVID-19 pandemic.
john Lund/Getty images
April is here, and with it comes the reality that this is tornado season. The most frequent, largest and most dangerous storms in Tornado Alley tend to be concentrated in April, May and June.
Unfortunately, the 2020 tornado threat comes at the same time the COVID-19 pandemic is escalating, making the need for planning and preparation for storm season even more important.
For those who live in apartment buildings or mobile home parks or who are working essential jobs in grocery stores and pharmacies, their shelter is likely to be one that they will be sharing with their neighbors and customers.
The Kansas Division of Emergency Management and the National Weather Service both say that taking shelter is essential if you are in the path of a tornado and that the people should choke down their fear of potential exposure to COVID-19 and go the shelter. But doing some forward planning ahead of thunderstorm warnings or a tornado watch could help people stay as safe as possible from both.
The Kansas Adjutant General's office urges those who typically use a community shelter to check ahead of time to ensure that shelter is open. It is a good time to also explore other options for safe shelter that will limit COVID-19 exposure.
"We should not let fear of the coronavirus blind us to the danger of an imminent tornado," Gov. Laura Kelly said. "If you have to seek refuge in a community shelter, try to practice social distancing and other precautions as much as possible to minimize your risk."
"The onset of tornado season is also a good time to take stock of your family's emergency supplies and review your emergency plan," said Maj. Gen. Lee Tafanelli, the adjutant general and director of the Kansas Division of Emergency Management. "Above all, don't let the threat of potential virus exposure outweigh the real threat of an approaching tornado."
For a growing number of Kansas residents, the shelter decision may mean facing a far more fearsome question to which there is no really good answer.
What if you family is one of the many with a family member who is sick with COVID-19 and they are in isolation in your home when the sirens sound?
Most families in Tornado Alley have a designated "safe place" in their home when they take shelter if a tornado is headed toward them. For the most part those rooms are downstairs bathrooms, spaces under stairwells or the room that is the most interior of the home. They tend to be small spaces that would offer no way for multiple family members to stay 6 feet away from the sick family member.
"Those families are faced with a decision only they can make," said Brad Ketcham a forecaster with the National Weather Service in Wichita.
Ketcham urged families to keep a television on or a website open to help them follow the path of the tornado and know if they are in danger.
"If you are in the path, we urge you to get to shelter," he said. "We have technology that maps the path of the tornado as well as its speed so that we can advise community by community what time to expect the storm to hit."
One option for families to consider is making a plan ahead of time where to shelter and perhaps to identify multiple places to shelter which could allow for isolating one member from the rest.
"The guideline is to get to the lowest level and get to an interior room with as few windows as possible," Ketcham said. "Get as many walls as possible between you and the tornado."
For current information on COVID-19 in Kansas, and to sign up for updates, visit the KDHE COVID-19 Resource Center. 
About the Author(s)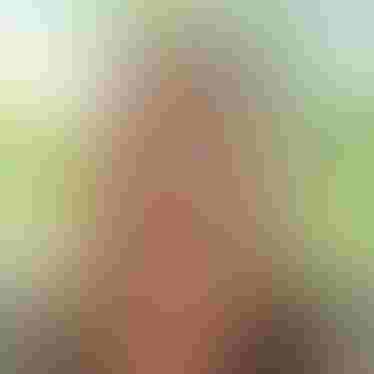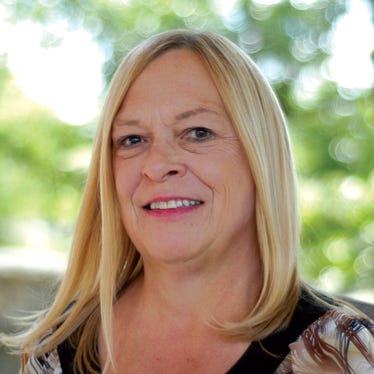 Phyllis Jacobs "P.J." Griekspoor, editor of Kansas Farmer, joined Farm Progress in 2008 after 18 years with the Wichita Eagle as a metro editor, page designer, copy desk chief and reporter, covering agriculture and agribusiness, oil and gas, biofuels and the bioeconomy, transportation, small business, military affairs, weather, and general aviation.
She came to Wichita in 1990 from Fayetteville, N.C., where she was copy desk chief of the Fayetteville Observer for three years. She also worked at the Pioneer Press in St. Paul, Minn. (1980-87), the Mankato Free Press in Mankato, Minn. (1972-80) and the Kirksville Daily Express in Kirksville, Mo. (1966-70).
Subscribe to receive top agriculture news
Be informed daily with these free e-newsletters
You May Also Like
---