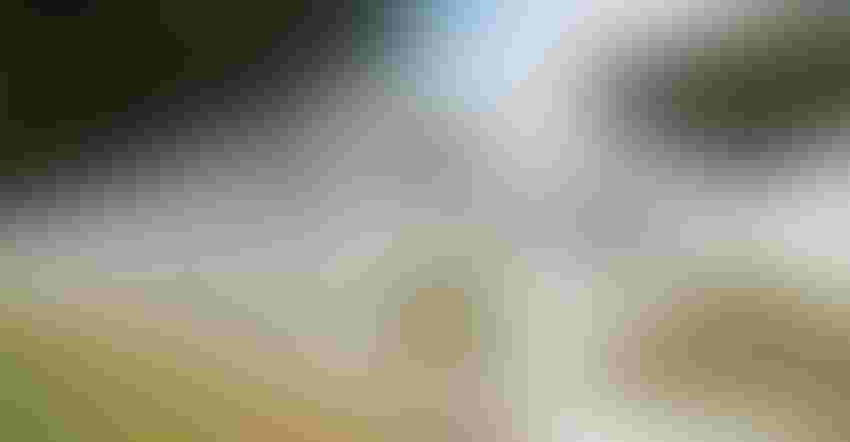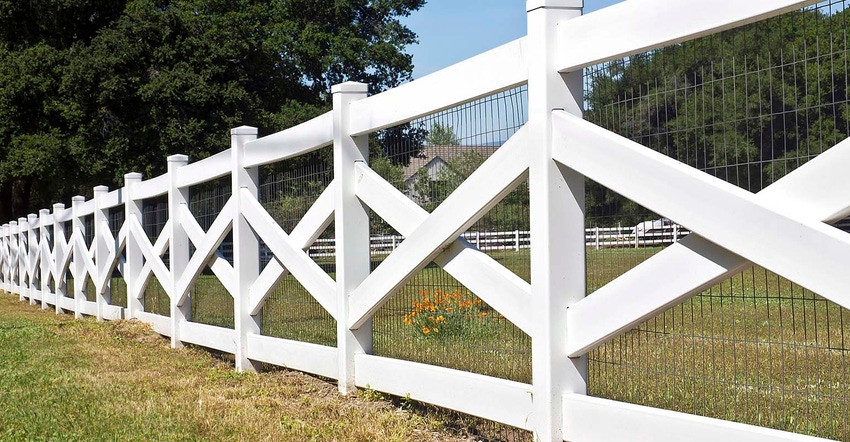 JohnnyH5/ThinkstockPhotos
Have you ever heard the adage, "strong fences make good neighbors"? More than ever boundaries, or fences, are crucial to efficiently manage your farm with minimal conflict.
You know that many little things all coming together is what makes your farm great. It is also the little things that differentiate between peace and daily frustration. Think about it. Isn't it often the small issues, not addressed, that grow up to be big, challenging issues?
If your family farm is in, or past, the second generation you need boundaries. If your farm has employees you need boundaries.
When a founder is getting started in farming they do it all. They plant, harvest, spray, run the books, meet with the banker and fix equipment. There is an endless list of work and only one person to get it done.
A common mistake is to assume the farm should be managed the same way the founder ran it into the second generation.
But, as soon as the founder is no longer doing all the work themselves it may be time to create boundaries.
Roles and responsibilities
While there are many good practices, creating Roles and Responsibilities are at the top of the list. These boundaries keep the employees from stepping on each other's toes, siblings from creating rivalries, and the head-butting that sometimes crop up between generations.
Giving everyone a role and area of responsibility is key to creating good fences.
Expert Knowledge: Roles allow employees and owners alike to specialize in a couple of areas instead of trying to be an expert in everything.

Pride: Areas of Responsibility provide a sense of purpose in the outcome for the person responsible for the job. This is especially important for employees who aren't also family members. It is an easy way to give them a feeling of ownership in their work, and, as a bonus to you, they will probably do a better job, knowing that the buck stops with them.

Responsibility: If a job is done well everyone knows who is responsible and vice versa. This allows rapid recognition of positive outcomes and ability to quickly fix problem areas while they are small.

Performance Reviews & Coaching: Job performance reviews are easy when the managers and the employee understand how they will be measured.

Conflict: When there is a disagreement it can be contained with only the involved parties instead of involving the entire farm.

Training: Training of new employees is better if they receive training from the expert employee in that specific area of responsibility.
Defining Roles
Defining roles is often rebuffed as unnecessary because on the surface, the problems are only "little things." It is easy to overlook these "little things" and the long-term impact they have.
When there is a problem on a family farm with communication, conflict, or employees, the first place to look is how well the farm defines roles of employees, managers, and owners. Just as there are many ways to make a strong fence, there are many ways to create clarity by defining Roles and Responsibilities.
The key is to start digging your first post hole today because strong fences do make good family business sense, and the longer you wait, the harder it will be to sink those posts in the ground.
The opinions of the author are not necessarily those of Farm Futures or Penton Agriculture.
About the Author(s)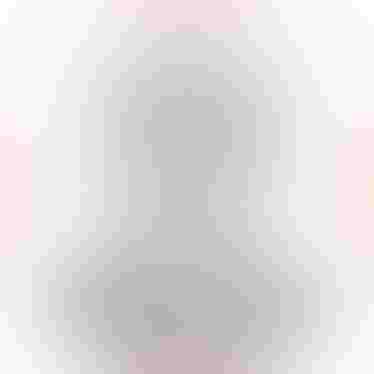 Founder, Encore Wealth Advisors
Tim Schaefer guides large, successful farm operations, helping them get and keep a competitive edge. His tools are peer groups via the Encore Executive Farmer Network, transition planning, business growth planning, and executive coaching. His print column, Transitions & Strategies, appears regularly in Farm Futures and online at FarmFutures.com. He is a Certified Family Business Advisor, Certified Business Coach and Certified Financial Planner. Raised on a successful family farm, his first business venture was selling sweet corn door to door with an Oliver 70.
Subscribe to receive top agriculture news
Be informed daily with these free e-newsletters
You May Also Like
---