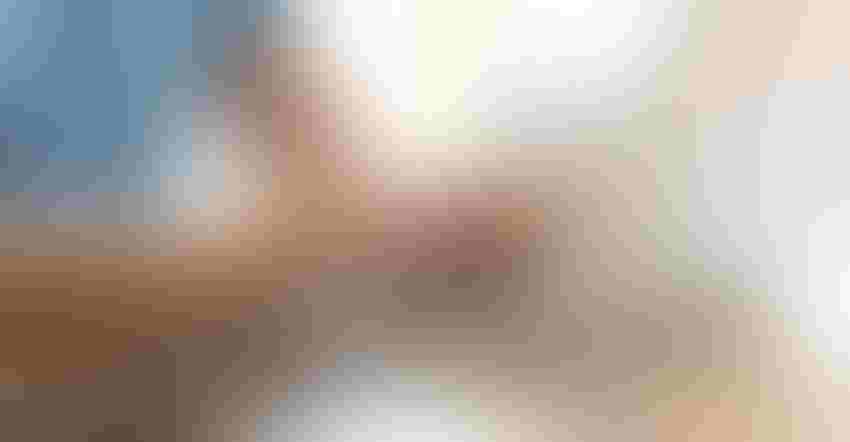 The middle of winter is a great time to take stock of your business' financial situation. The year 2019 was full of extremes in weather, trade negotiations, and everything else under the sun!
The recent FINPACK Lenders Conference took a deep dive on the signs and causes of financial issues. Engagement with the lenders from across the nation through anonymous clicker technology provided insight on the darker side of the financial situation of many agriculture producers. The lenders could select up to three responses for each question.
What are the factors causing financial issues with the customer base?
As expected, topping the list was poor management in general. This included subpar business, financial, and marketing decisions. To all of the producers reading this column, lenders are stepping up their game when assessing management skills. This is becoming more apparent when equity and experience are lacking.
Next on the list were capital management issues. Excess machinery investment and paying uneconomically high rents and leases were often cited as factors causing financial issues. This economic cycle is about the rollback of high fixed costs resulting from the economic super cycle from 2007 to 2012.
What were the factors that received double-digit responses? A near tie were extremes in family living costs and poor internal and external communication with partners, family members, suppliers, and agricultural lenders. As expected, a "black swan" or unusual events such as weather and other disasters, death, divorce, and disease were also mentioned by the lenders.
It is interesting that family living costs can be controlled through budgeting, and communication can be managed through a coaching course on communications. To some extent, most black swan events can be mitigated through proper insurance coverage, buy-sell agreements, and proactive management.
What were the signs of a business heading south financially?
The buildup of accounts payable and accounts receivable topped the list. This was followed by a failure to pay down operating loans and inadequate working capital. Payroll issues and delinquent taxes were also mentioned as factors.
Suppliers and lenders are watching very closely for the telltale signs of financial stress and are being proactive in the management of their loan portfolios. It is critical for producers to keep an eye on these factors and candidly assess your business.
The opinions of Dr. David Kohl are not necessarily those of Farm Progress.
Subscribe to receive top agriculture news
Be informed daily with these free e-newsletters
You May Also Like
---