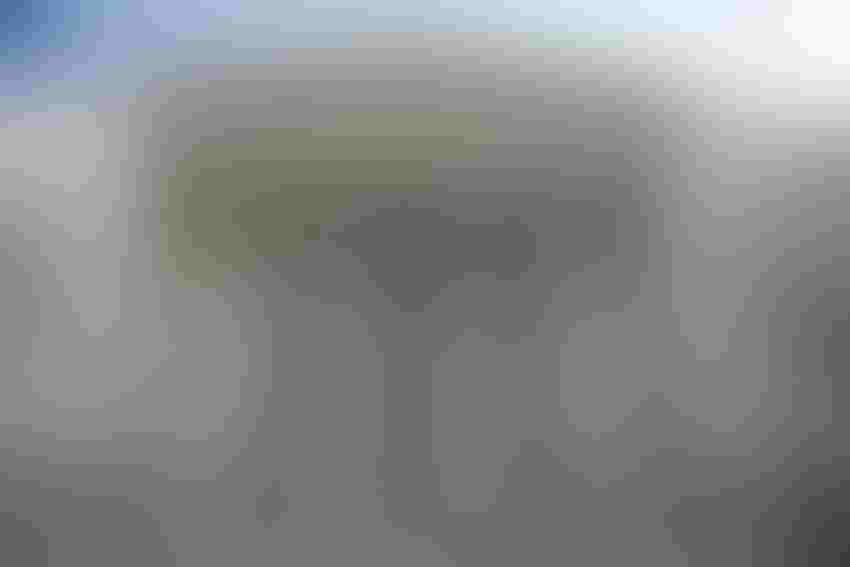 U.S. House of Representatives Longworth Building - Washington DC
dkfielding/iStock/Getty Images Plus
On Oct. 30, Sanford D. Bishop, Jr. (GA-02) and Robert Aderholt (AL-04), the leading members of the U.S. House Appropriations Subcommittee on Agriculture, sent a letter to Chairman Rodney Frelinghuysen (NJ-11) and Ranking Member Nita Lowey (NY-17), the leading members of the full U.S. House Appropriations Committee, urging passage of a supplemental disaster appropriations bill to address the series of natural disasters in 2018 that have caused widespread destruction and significant losses for our nation's farmers and the communities in which they live.
There is an urgent need for a supplemental disaster appropriations bill to help farmers, ranchers, and rural communities recover and rebuild.
In the letter, Bishop and Aderholt say:
"On October 10, 2018, Hurricane Michael, one of the most powerful storms to make landfall in the United States, left a path of devastation from Florida to Virginia. While the damage is still being assessed, it is estimated that total agricultural losses could exceed $4 billion. Less than a month earlier, Hurricane Florence slammed into North Carolina and South Carolina causing $22 billion in damages. In addition, wildfires across the western states have consumed more than 8 million acres to date. While there is never a good time for a storm like Michael, it hit at the worst time possible for farmers. With depressed commodity prices and markets closed due to retaliatory trade measures, it made the hurricane's impact even greater."
They continue:
"It is our responsibility, and the responsibility of the other Members of Congress, to find solutions and provide relief to those in need. We look forward to working with you, and the full House Appropriations committee, as well as the entire Congress on a supplemental appropriations package and to reexamine federal policies where necessary."
The full letter can be found here.
Source: Office of U.S. Rep. Sanford Bishop
Subscribe to receive top agriculture news
Be informed daily with these free e-newsletters
You May Also Like
---