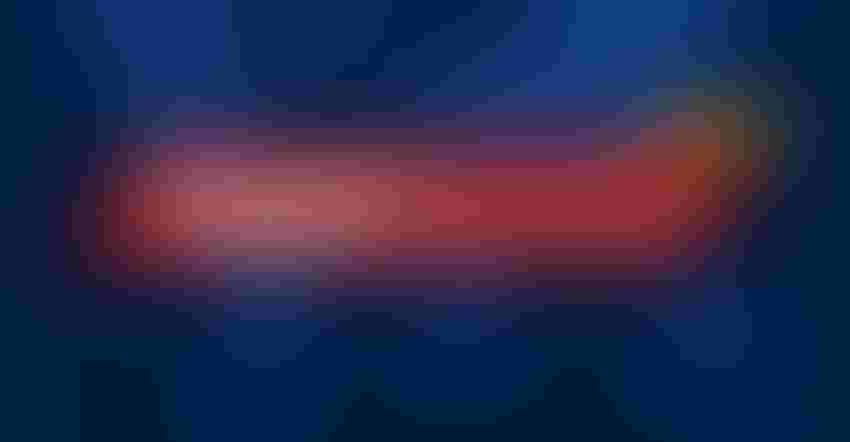 POLICY IMPACT: Everybody is familiar with the term "fake news." But the way it actually works to influence policy has sinister implications. The discovery that millions of comments on net neutrality were generated by bots or hackers reveals the potential this activity has for influencing ag policy, particularly rule proposals.
Pe3check/iStock/Thinkstock
"Fake news" is a term practically everyone is familiar with, given the rather combative presidential election campaign in 2016. Even in rural America, the term is well-known.
By the time the next election cycle rolls around, this moniker will hardly register a raised eyebrow. Not that it will go away — it will likely morph into something even more sinister. 
For example, according to a news story reported on NPR's "All Things Considered" program, on Dec. 27, the Federal Communications Commission received more than 22 million comments during the open comment segment of its hearing on net neutrality. It turns out that millions of the comments were fake, generated by bots or hackers using fake or stolen identities. 
On this radio program, a reporter from The Wall Street Journal revealed a separate investigation by the Journal covering comments submitted to another federal agency's open comment period, and of those comments reviewed, two in five, or 40%, either were fake or used stolen identities. This amounted to 8,000 names. The newspaper followed up with interviews with these individuals in question and confirmed the comments were not submitted by them.
You can listen to the interview.
If one questions why this is important and what are the implications of such activity — which is a felony, by the way — this overloading of comments can slow down, if not delay, implementation of proposed rules, and increases the chances that the rule may be reconsidered and amended, or discarded entirely. 
No longer is it necessary to hand out prepared letters or preaddressed postcards to people and ask them to mail the materials in. One bot can generate all the letters it needs to overwhelm any public agency addressing concerns about any change in policy, without input from the real public.
The implications to agricultural policy, especially when rule changes are proposed, is disconcerting, to say the least. It would be disastrous, in the extreme. Based on the WSJ reporter's assessment, this capability to unduly influence policy is akin to weaponizing bots to engage in illegal activity, potentially threatening national security.
In a democratic republic such as ours, it is imperative that the citizens are the only legitimate participants in the legislative and electoral process. Any interference by any other person or entity — whether an organization or government — threatens our national sovereignty and security. This behavior must be investigated and prevented, and if possible, the parties involved must be held accountable.
Penner is a Marion County, Kan., farmer and past president of the National Association of Wheat Growers. His email is [email protected].
Subscribe to receive top agriculture news
Be informed daily with these free e-newsletters
You May Also Like
---