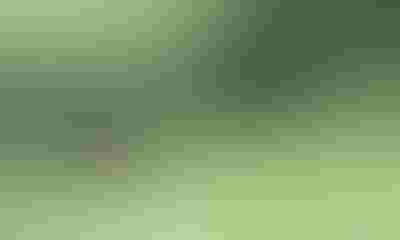 Genetics of beef cattle vary by region across the United States. Those differences develop over time as beef herds evolve in local environments.
Jared Decker, University of Missouri Extension geneticist, will explore those DNA differences. From that, he says, better performances can be predicted.
Missouri herd owners who purchased heifers from the prairies of Montana saw that herd replacements didn't adapt to fescue pastures in the Ozarks.
By developing local profiles, Decker will predict performance challenges of moving cattle. That's a small part of his new research.
Looking for a clue
Decker and colleagues won a $2 million grant from the USDA to find genetic differences among regions.

STATE SPECIFIC: A USDA grant allows MU beef researcher Jared Decker to determine cattle genetics by region. He hopes it allows beef producers to see which type of animal works best in certain areas of the U.S.
Cow herds selected over time in a region develop their own localized genetic adaptations. Those in Pacific states differ from cattle in Gulf states.
Also, cattle of northern and southern Missouri differ genetically. The north is part of the Corn Belt. The Ozarks are part of the South, which stretches from Oklahoma to the Atlantic.
Cattle not adapted to their environment lose revenue for farmers. With new genomic data, producers can avoid producing animals that will not thrive in their environment, Decker said in his grant request.
The local adaptations go beyond heat stress, Decker said. Other trait differences include response to cold, humidity, altitude, parasites, water and feed intake.
Focusing on fescue
Decker expects to find other local adaptations in the study. Of prime interest to Missouri and nearby states is tolerance to toxic tall fescue grass. A 1993 study showed fescue toxicosis cost U.S. producers $609 million yearly.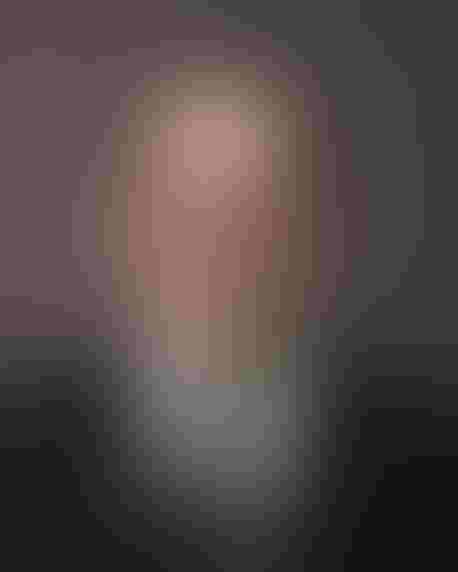 Jared Decker, MU Extension beef geneticist
Producers in the Fescue Belt, where cattle are grazed on toxic tall fescue, see differences in hair shedding. That will be part of the study. Producers and extension specialists will help in that part of the research.
If an animal adapts to a region, it performs well. If not, the animal underperforms and is culled. That brings a loss of offspring.
Help from industry
Decker will start with genomic data available from eight cattle breed associations. The team will analyze the data in new ways.
Researchers bring new tools of statistical analysis to the problem. Decker, with a minor in statistics, provides leadership in this area.
The researchers anticipate looking at more than 10 million DNA variants.
Added computer assistance is required since the first cow genome was sequenced in 2009. Cost of genome sequencing dropped from $95 million per head to near $1,500 today.
New USDA integrated grants require scientists to not just discover but to extend their knowledge to farmers. The team will develop lesson plans for that.
Co-workers for the project include Christopher Seabury, Texas A&M; Kristi Cammack, South Dakota State University; and Anna Ball, MU College of Agriculture, Food and Natural Resources, Columbia.
The USDA Agriculture and Food Research Initiative (AFRI) provides funding enacted in the 2008 farm bill. USDA calls AFRI its premier peer-review grant program.
Source: University of Missouri Extension
Subscribe to receive top agriculture news
Be informed daily with these free e-newsletters
You May Also Like
---