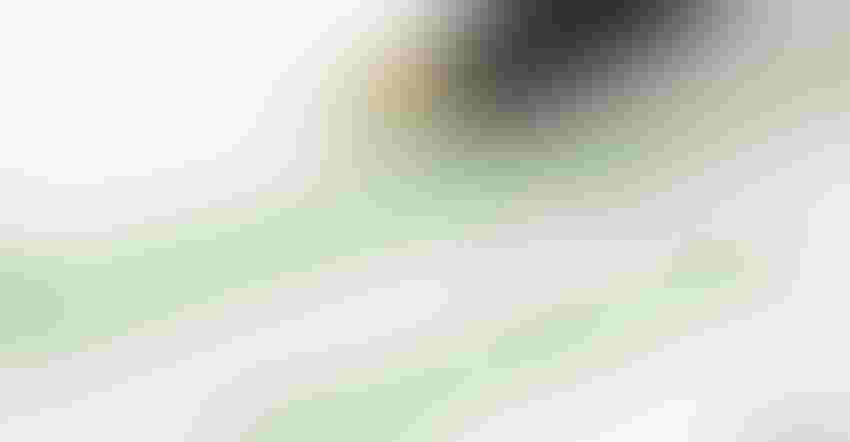 BE PREPARED: Preparing for an emergency starts by creating an emergency management plan.
As I sit down to write this, Hurricane Irma is finishing her cataclysmic course through Florida. While it did not pack the full punch that was predicted, its wrath will be felt for weeks and months ahead.
In the wake of hurricanes Harvey and Irma, it would serve us all well to revisit emergency plans, assuming you have one. If not, you really need to get that in motion.
I doubt any of our Great Lakes will produce hurricanes, but there is still much to consider.
Ask yourself, what are the chances?
That should be one of your first questions when it comes to emergency preparedness. The answer depends upon what is around you, history of your area, and if you've done due diligence in prevention and protection.
There were a few messages that came out during the media coverage of those hurricanes that I thought were quite useful for all types of emergencies.
Calculate what could happen to you
The first step in preparing before an emergency is getting to know your area. As farmers, you are keenly aware of ditches, creeks, rivers and even the most minute water passage —  whether it be determined as  "waters of the U.S." or not under EPA. Farmers exceedingly strive to protect water, but are you in a position to protect yourself against water should a catastrophic event occur?
Projecting where water would run and how it would affect your operation means calculating the potential and formulating a response. Hypothetically, in the event the skies opened up and dropped 30 inches of water in two days, what would be your response to an overflowing lagoon?
Beyond your own farm, being prepared requires being familiar with the potential dangers in your area. Chances are you don't have a high-rise crane on your property or nearby — as was a concern in Miami — but there may be other businesses, farms or utilities (including wind turbines) nearby that have the potential to cause harm to yourself and property during an emergency situation. Arguably, some dangers cannot be avoided, but if you can predict what might happen, you'll be better able to plan for it.
While flooding may or may not be a real threat to your operation, no one is safe from tornadoes, fires, thunderstorms, snowstorms and ice storms.
Do you know every tool in the machine shed? Make an itemized list of personal property and supplement it with a video, which is as simple as walking around with your smartphone taking video. Pictures will do the same for you.
Save yourself the headache and hassle of trying to retrieve copies of important documents by keeping them in a place safe from water and fire. Having copies or a flash drive of information stored at a different location adds another level of protection.
Once you've developed an emergency plan, don't file it away or stuff it in a drawer. As the farm owner, if you're the only one who knows what's in that plan, valuable time could be squandered locating the plan and reading it when timely decisions need to be made. Instead, share plans with family members and employees. Better yet, post it in a central and secure location on the farm for reference in an emergency.
Irma and Harvey serve as good reminders that we need to be vigilant in being prepared for emergencies of all kinds. It is clear that Mother Nature is a pretty powerful woman.
About the Author(s)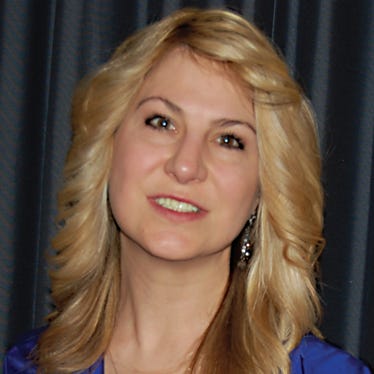 While Jennifer is not a farmer and did not grow up on a farm, "I think you'd be hard pressed to find someone with more appreciation for the people who grow our food and fiber, live the lifestyles and practice the morals that bind many farm families," she says.
Before taking over as editor of Michigan Farmer in 2003, she served three years as the manager of communications and development for the American Farmland Trust Central Great Lakes Regional Office in Michigan and as director of communications with Michigan Agri-Business Association. Previously, she was the communications manager at Michigan Farm Bureau's state headquarters. She also lists 10 years of experience at six different daily and weekly Michigan newspapers on her impressive resume.

Jennifer lives in St. Johns with her two daughters, Elizabeth, 19, and Emily 16.
Subscribe to receive top agriculture news
Be informed daily with these free e-newsletters
You May Also Like
---