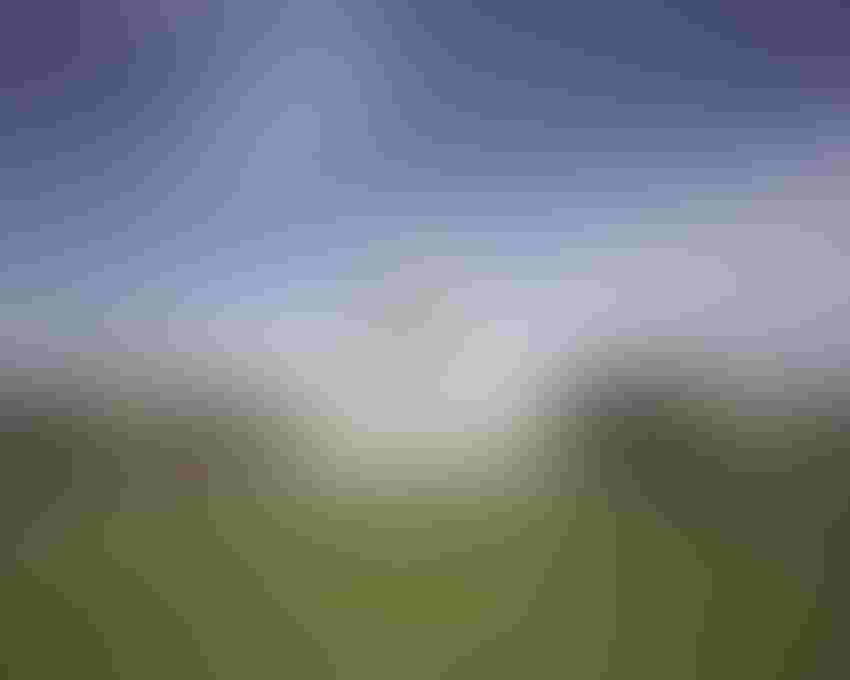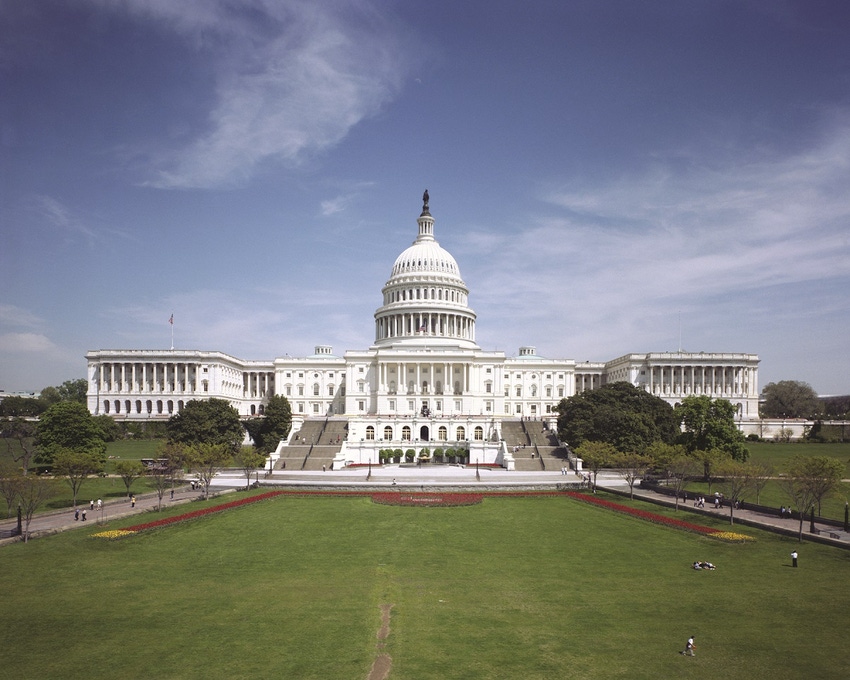 The struggle to provide the best farm bill possible with a tighter budget will make all the hard decisions that much harder.
On May 18, House lawmaker bickering over, among other things immigration and work requirements for SNAP recipients, led to a 213-198 vote defeat of a new farm bill.
"The failure of the farm bill passing this week is indicative of the fine line leaders in the House are walking between Democrat members and the conservative wing of the Republican Party," says Keith Coble, head of the Agricultural Economics Department at Mississippi State University and former.
Less than 24 hours before the House vote, during a University of Arkansas-sponsored webinar, Coble had warned of just how difficult it would be to pass the new legislation. Coble, who served as chief economist for the U.S. Senate Agriculture Committee during the crafting of the 2014 farm bill, was exactly right.
Crop insurance
Among Coble's points during the webinar was his take on the Rule of Four.
"One of the things we have discovered about crop insurance the last few years is — if you look across the country, coverage levels differ, rates differ — but it appears producers will only pay about 4 percent of the crop value in out-of-pocket insurance cost. (The Rule of Four) This is common across the country for corn and soybean producers.
Questions
Is there still time for a new farm bill this year?
"It will be very tight and this week's defeat in the House did not increase the chances. I think the Senate bill will be more bipartisan than that of the House. That's the nature of the Senate. Will the House accept a more bipartisan conference report? I do not know.
"There is a question whether there is time for a (new farm bill) to make it through Congress in 2018, an election year. Could it pass through a lame duck session of Congress? Yes. However, if control of either (the Senate or House) flips this may be less likely."
Trade
Do we even care about WTO anymore?

To what degree does trade matter more than the farm bill?
"I have had the questions posed: will the farm safety net protect farmers if we get into a trade war and it results in a significant decline in commodity prices? The PLC program is more likely to do so with its fixed reference prices. However, most of our corn and soybean producers are in the ARC program, which has a guarantee that will float down with lower prices.
"Crop insurance will really only protect you against a price decline between program signup and harvest. If we have a decline in commodity prices due to a trade situation, in the following year the RMA will use futures prices. If futures are trading at $3.10 for corn, then that's the price guarantee used in crop insurance the next year.
"So, in my opinion, the safety net largely is not designed to protect against a trade war."
Steps
What steps will have to be taken to pass a 2018 farm bill?
"(House Ag Committee) Chairman Conaway is going to having to thread a needle. He is likely to have little, if any, Democratic support due to changes in SNAP. So, he's got to get enough Republicans to vote for the bill so he can get it out of the House and go to the Senate.
"He's walking between the conservatives who want to cut spending and put work-force restrictions on SNAP programs and others on the other sides of those issues.
"Then, you have to have the same process in the Senate. The (Senate ag committee) has not released a bill yet, but I have heard they will soon. They will have to deal with Senate rules and a very narrow Republican margin. I think they're more likely to write a more bipartisan bill.
"Again, the House is the tough place to get through. If the conference comes up with a bill that looks more like the Senate (version), will Chairman Conaway be able to get the votes he needs for the final bill?
"Plus, the (Trump) administration will have the opportunity to weigh in on a new farm bill. We've passed farm bills over a presidential veto before. I'm not sure we can do that today. That's a real question. If President Trump vetoes the bill, could there be an override? I am doubtful."
An extension?
What would an extension look like?
"I think it would have to be just a continuation.
"My understanding is CBO assumes producers will be able to opt out of ARC to go to PLC — maybe even if we did an extension.
"For producers in this region with a cotton base, they'll have to make choices this year about what they do with their generic base."
Seed cotton and sugar
Assuming the passage of a new farm bill, will the seed cotton program be challenged in the WTO?
"I've heard people argue both ways. At the end of the day, a challenge would probably have to start over from scratch and would take years to work through the system.
What about changes to the sugar program?
"That's an interesting debate and comes up every time. The sugar program doesn't have a CBO score. When I was trying to keep track of saving $23 billion in 2013, sugar wasn't on my radar screen.
"But it does affect the price of sugar in the country. It pits sugar-producing states against sugar using industries, which creates really interesting dynamics."
Base acre reset
What is the probability of a forced base acreage reset?
"It may come up as a way to get some savings.
"When I worked on the 2014 farm bill, an interesting debate arose where one side argued base acres are completely decoupled and do not influence farmers' planting decisions at all. But a planted acre program would have tremendous WTO implications and effect on acreage decisions. My sense is economic studies suggest this is less black and white than most perceive.
"Ultimately, going to base acres is the real reason we have the generic acre program.
"But that isn't the predominant conversation I hear. For corn and soybeans, the projected payments for ARC programs are not very large. That is not true for rice and peanuts where the PLC program provides larger per acre payments.
"This is one of the areas where I think you may see Southern and Midwest commodity groups split."
About the Author(s)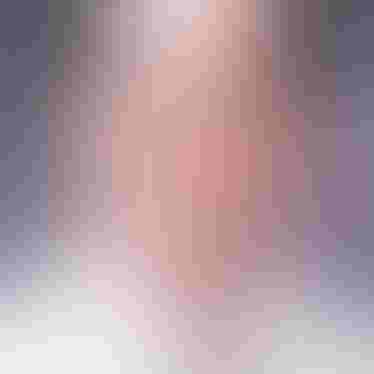 Associate Editor, Delta Farm Press
David Bennett, associate editor for Delta Farm Press, is an Arkansan. He worked with a daily newspaper before joining Farm Press in 1994. Bennett writes about legislative and crop related issues in the Mid-South states.
Subscribe to receive top agriculture news
Be informed daily with these free e-newsletters
You May Also Like
---