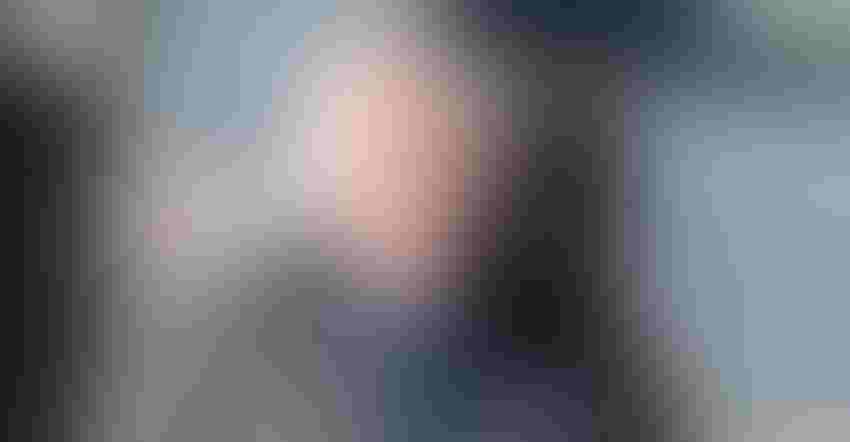 Farmers need someone invested in the farm back home to be able to serve in public office, suggests Illinois farmer Darren Bailey.
Mike Wilson
Terry Wanzek has served in the North Dakota state senate on and off for 26 years. But the Cleveland, N.D., farmer never set out to be a politician. It started with a letter he wrote on Earth Day back in the late '80s.
"Someone suggested I write a letter to the local paper to talk about how farmers have had a positive impact on the environment," he recalls. He researched the topic, wrote the letter, and got it published. End of story? Nope.
"It was winter, and we had a 'snirt' storm – combination snow and dirt," he says. "We didn't have no-till then. Someone wrote a rebuttal and said they could barely read my letter because of all the dirt flying through the air.
"It was my first taste of politics," he says now with a laugh. "I learned then that you could be for motherhood and apple pie and someone will still want to debate you."
Wanzek forgot the incident, but others took note. He ran into a friend who suggested he run for the state house. "My wife started laughing," he recalls. "I said no and dropped it." But a few weeks later he was approached by a republican party leader who again encouraged him to run.
Wanzek comes from a large Catholic family. His great grandparents homesteaded in the area, coming from Poland in 1885. He played high school and college football; for a small, rural community, his name recognition was high. In 1992 he ran and won a house seat on the Republican ticket. Two years later he ran and served in the senate, continuing to serve until 2002. After a four-year break he ran and won again in 2007 and has been serving the people of North Dakota ever since.
It's about service
But why should farmers get involved in politics? Don't they have enough to worry about?
"It's all about service," says Darren Bailey, an Iola, Ill., farmer who won a primary earlier this year and is on the ballot in November for state representative in one of Illinois' most conservative districts. He and his sons Zach, 30, Cole, 28, and Mason, 19, run Bailey Family Farms, a 12,000-acre corn and soybean operation.
"Farmers are hard workers and multi-taskers," adds Bailey, who, if elected, will be one of three farmers serving in Illinois' House of Representatives. "There's respect for the work ethic. The same work ethic we've used to grow a successful farm is the same work ethic I will use in Springfield."
Wanzek, who is seeking re-election next month, says it's importance for farmers to have a voice in policy-making.
"You recognize in a hurry that policy gets developed by those who show up," he says. "If farmers aren't at the table their perspective does not get heard. It's important that ag has a voice."
Citizen legislators
In many states farmers run for office in part because they can maintain their profession back home. In Illinois, legislators meet 80 to 90 days a year. Even as a state senator, Wanzek has no office or staff.
"We don't make a living as a state senator," Wanzek says. "We get paid while we're in session and a small per diem, but we only meet once every two years for 80 days.
"Once you get out of there you go home and do what you do in your real life – farm, teach, homemaker – whatever. I personally think of myself as a farmer first. I'm a farmer who happens to be involved in politics."
Wanzek had no political aspirations upon college graduation. A fourth-generation farm boy, he took his business degree and worked as a CPA before his father encouraged him to come home and farm after his uncle retired. Those business skills have come in handy over the years.
"If you want to survive in this business you better learn how to be as efficient as you can and be the low-cost producer," he says.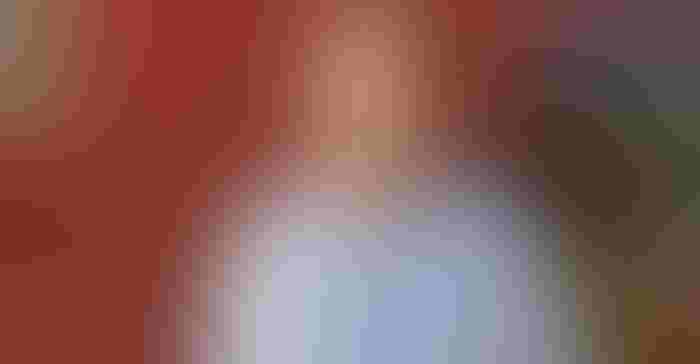 "If farmers aren't at the table their perspective does not get heard," says North Dakota state senator and farmer Terry Wanzek. "It's important that ag has a voice."
Fire in the belly
What advice do Bailey and Wanzek have for other farmers thinking about public office?  
"You gotta have some fire in the belly to do this, some passion," Wanzek says. "My number one recommendation is, be yourself. Voters can see what's phony. Sometimes you don't know the answer to every issue, you need to be able to admit that and tell constituents you'll get back to them. Then make the effort and follow up."
Having someone trustworthy back home is key to success, adds Bailey.
"Hired help can't take their place, it has to be someone invested in the farm, which is probably going to be family," he says. "I've had six years to mentor my sons, so without that, serving in office would not be possible."
The opinions of the author are not necessarily those of Farm Futures or Farm Progress.
Subscribe to receive top agriculture news
Be informed daily with these free e-newsletters
You May Also Like
---