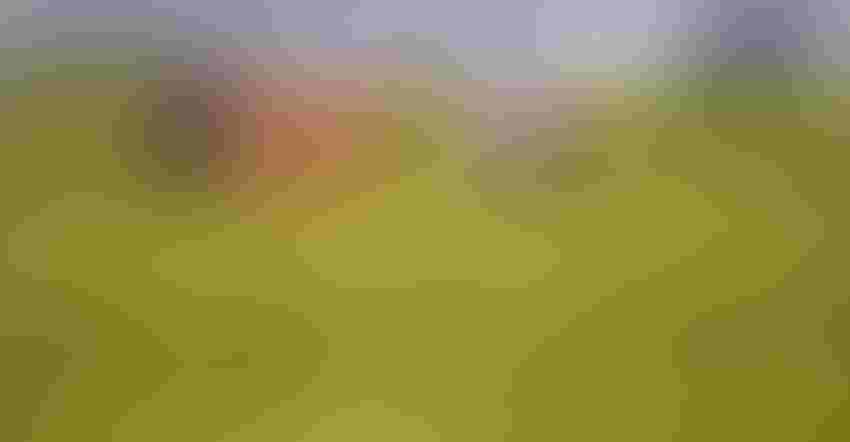 Several California agricultural trade associations are alerting their members to Department of Homeland Security inspections of packing house operations and what to do if U.S. Immigrations and Customs Enforcement (ICE) inspectors arrive on site.
The warnings come amidst confusion over a new state law that prohibits employers from allowing federal immigrations officials into "non-public" areas of the business without a court order. The law came about following the election of President Trump and California's desire to prevent heightened federal enforcement against undocumented workers.
California Attorney General Xavier Becerra threatened strict enforcement of civil penalties against agricultural employers who violate state law, which has caused agricultural associations to seek clarification and direction from the state Department of Justice on the matter. They also want printed information that can be presented to federal immigrations officials that informs them of California law.
Employer penalties can reach $5,000 for the first offense.
At least three Central Valley agricultural associations sent e-mail memos to members announcing news of the ICE audits. Inspectors are said to be looking at I-9 forms, and if irregularities appear in these forms, they may request personal interviews with specific employees.
Messages from Ag-based organizations to their members are similar, and include a list of things employers should do if faced with an I-9 audit. Those include, but are not limited to:
Confirm the identity of the inspector through identification and a call to the investigator's agency;

Provide only the I-9 forms to auditors unless other documents or items are demanded through a search warrant signed by a judge;

Do not consent to allow auditors in non-public areas of the property unless all other employees are not there, and then only to determine authority of the inspector and the presence of a search warrant; and,

Immediately contact your company attorney.
The new California law has agricultural groups concerned and confused, particularly because of public statements Becerra has made to not be lenient on employers unfamiliar with the law. One association staff member who did not want to be identified said these inspections tend to come at times of the year when packing houses are running at peak capacity and can cause employees not to show up for work, or to leave when inspectors arrive to audit paperwork related to their legal employment status.
Employees typically leave when inspectors find discrepancies in I-9 paperwork, then request to interview employees.
The new state law requires 72-hour notice of an I-9 inspection, and that notices be posted and, if applicable, notification to the employee's labor union be made in advance of the inspection.
One agricultural organization says it is working with federal lawmakers to encourage the Department of Homeland Security to limit the scope of the inspections to reduce the likelihood that packing houses would suddenly be short-staffed because of an enforcement action by federal agents.
Subscribe to receive top agriculture news
Be informed daily with these free e-newsletters
You May Also Like
---