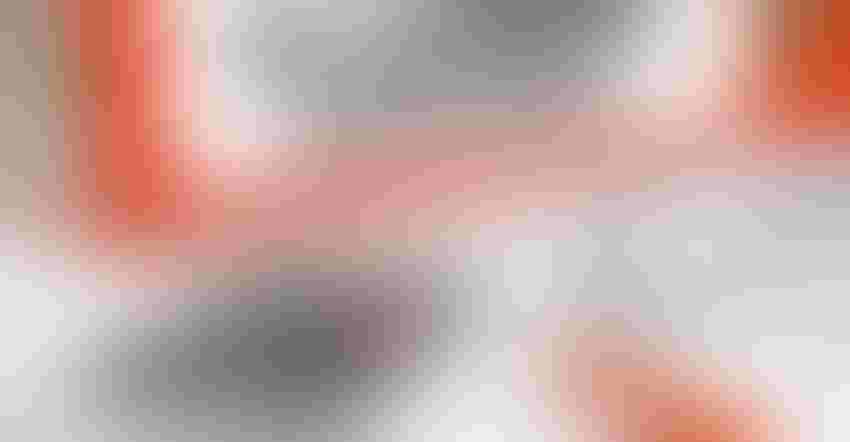 DECISION TIME: Rental rates dropped slightly, according to a new USDA report. Farmers should look at leases and see if they can negotiate lower rents with landowners.
filmfoto/iStock/Thinkstock
Cash rent rates declined in many Missouri counties, according to a report from the USDA.
Rates for cropland and pastureland dropped overall from the previous year, says Joe Koenen, University of Missouri Extension agriculture business specialist. Koenen leads sessions on Missouri farm leases to educate landowners and tenants on how to develop fair leases for farmland, recreational land, livestock and equipment.
"As I would expect, the northwest portion of the state had the highest average drop in crop rent, averaging $4 per acre," Koenen says. DeKalb County's average dropped $27 per acre, while Worth County dropped $23. Koenen notes, however, that some counties in northwestern Missouri saw increases.

WHAT'S YOUR RENT? Cash rents from the latest USDA report shows ups and downs across the state.
The statewide average for nonirrigated cropland in Missouri dropped $1 per acre from $122 to $121 — less than 1%, Koenen says. It went down 2.4% in northwestern Missouri and 1.5% in northeastern Missouri.
Pastureland rates continue to hold steady since less land is available for rent, Koenen says. The statewide average was $31 per acre. Warren County had the lowest rate at $13, and Knox County topped the list at $51.
Atchison County in northwestern Missouri topped the state's cropland rent rate at $188 per acre. Crawford County reported the lowest rate —$ 16 per acre.
Koenen says the new report follows his 2016 predictions that lower commodity prices would drive rental rates downward. He expects pressure on cropland rental rates will continue in the next year, with pasture rates holding steady.
View data on Missouri counties at USDA's website.
MU Extension surveys rental rates every three years. In 2015, the survey showed dryland rent at a statewide average of $145.50 per acre. Pastureland rates ranged from $10 to $100 per acre, with an average of $38.41. The survey is available at agebb.missouri.edu/mgt/cashrent2015.pdf.
Source: University of Missouri Extension
Subscribe to receive top agriculture news
Be informed daily with these free e-newsletters
You May Also Like
---