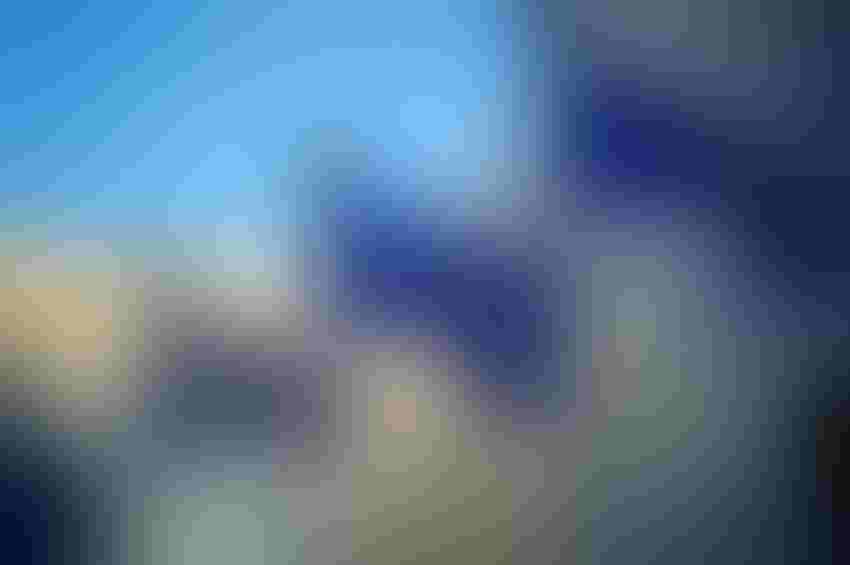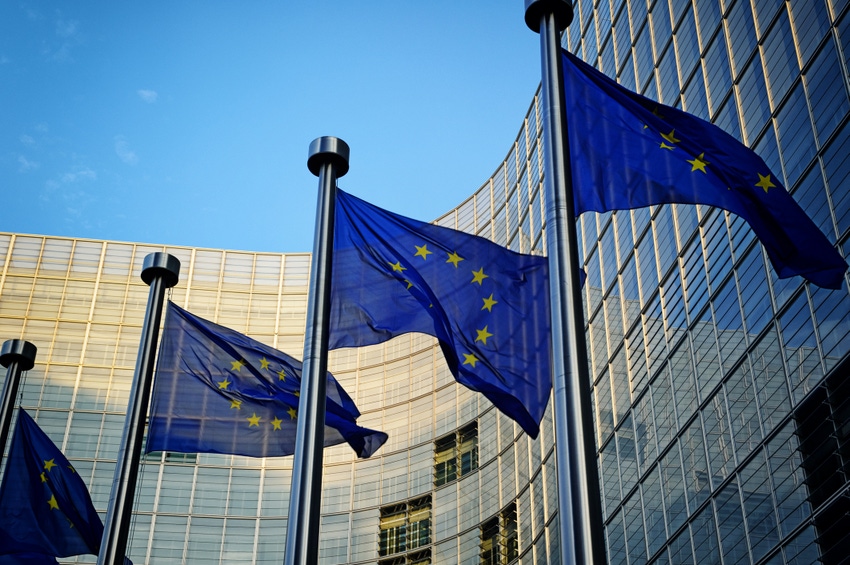 by Gaspard Sebag
If time is money, big M&A is getting a lot costlier in the European Union thanks to a tactic increasingly deployed by the bloc's merger watchdogs in Brussels.
Bayer AG's bid for Monsanto Co. is just one of a growing number of deals stalled by regulators stopping the clock more than once during strictly timetabled in-depth investigations to demand key information they say companies failed to supply on time.
Aside from the delays, companies face astronomical costs meeting the EU's requests for hundreds of thousands of internal documents such as corporate emails, according to lawyers.
"Many of these clock stoppages involve commission requests for huge volumes of internal documents that companies simply cannot provide, much less review, within the short deadlines they are given during in-depth reviews," said Chris Cook, a lawyer at Cleary Gottlieb Steen & Hamilton LLP in Brussels, who also faced two "stop the clocks" while advising on the merger between Dow Chemical Co. and DuPont Co., which was approved by the EU in March. 
Pressing pause twice during an in-depth probe has become commonplace. The EU did it in nearly 30% of so-called phase II deal-reviews over the last two years, up from just 5% in the previous two years, according to EU data compiled by Bloomberg. Last year, Halliburton Co. and Baker Hughes Inc. had to cope with two EU stoppages for a deal they eventually abandoned amid overwhelming antitrust opposition.
The EU says its tight regulatory deadlines "serve the interests of the companies that are merging" and asserts that analyzing reams of internal corporate documents "can provide important insight into a merger's potential impact on competition." Still, the commission "is committed to remain proportionate in its requests" by refining topics and search terms as much as possible but that "depends on the cooperation of merging parties," EU spokesman Ricardo Cardoso said in an email. 
In its Dow-DuPont case, the commission was quick to blame the firms for delays saying they made its work "significantly more time-consuming and difficult" by missing submission deadlines, including for information on patents and data needed to calculate market shares. DowDuPont and Halliburton representatives didn't immediately respond to requests for comment.
EU Limbo
Qualcomm Inc.'s bid for NXP Semiconductors NV is another deal currently in limbo, held since Aug. 17 by a second EU-mandated pause. Qualcomm, now itself subject to the biggest technology takeover bid ever from Broadcom Ltd., has said it may miss its end-of-year target date to close its NXP acquisition due to regulatory approval delays. These have contributed to concerns about the San Diego-based firm's future growth, helping suppress its share price and providing Broadcom with an opportunity.
Qualcomm declined to comment on the EU's clock stoppages. The firm's general counsel, Don Rosenberg, acknowledged earlier this month that progress with regulators was "a little slower" than expected, putting that down to process more than anything else. "We are feeling good about our engagement and that we were going to get to the end as quickly as we can with them," he said on a call with investors.
Pushed Back
In Bayer's case, EU regulators lifted its second suspension earlier this month and announced they had pushed back their deadline to review the deal by six weeks until March 5. The delays were also a nuisance for Bayer who had spent months insisting it could close its Monsanto deal this year. 
"Bayer has from the very beginning dedicated substantial resources to respond to regulators' inquiries in a very speedy manner and will continue to do so," the German firm said in a statement, adding that it didn't keep track of the costs incurred gathering data for the EU.
In addition to insisting on timely data, EU merger regulators are sending a clear message that they won't tolerate being given misleading information. Weeks after the EU fined Facebook Inc. 110 million euros ($128 million), regulators accused General Electric Co. in July of deceit during the review of its 1.5 billion-euro takeover of LM Wind Power.
"We can only do our job well if we can rely on cooperation from the companies concerned -- they must obtain our approval before they implement their transactions and the information they supply us must be correct and complete," EU Competition Commissioner Margrethe Vestager said at the time.
First Hurdle
Under the EU's merger-review process, most deals are cleared at the first hurdle, known as a phase I investigation that lasts less than two months at most. The commission can open an in-depth phase II probe if companies haven't allayed all competition concerns. This prolongs the process by at least 90 working days or nearly four months. 
While in-depth investigations can be extended by 20 working days at the behest of companies and an extra 15 to allow for analyzing antitrust concessions to reach a maximum of 125 working days, lawyer Paul McGeown says advisers are warning businesses involved in difficult transactions that "it's clearly longer than that now" with clock stoppages.
"As phase II reviews become more data-intensive, the commission needs more time" to analyze the vast amounts of data they get and draft so-called statements of objections even if ultimately they aren't sent to the companies, said McGeown, a lawyer at Wilson Sonsini Goodrich & Rosati in Brussels, in reference to EU documents listing all possible reasons to veto a deal.
In addition to extending the back end of major reviews, the EU is lengthening them before they even begin. Nowadays, the EU and merging firms often engage in months and months of so-called pre-notification talks to prepare the ground for the formal review. Ten months after announcing it had agreed to buy plane-seat supplier Zodiac Aerospace SA for almost 10 billion euros, aircraft-engine maker Safran SA is still holding these preliminary discussions with the EU and hasn't filed the notification paperwork that kick starts the official review.
'Smooth' Process 
The EU's Cardoso says that pre-notification talks ensure "a smooth" official review process for merging companies and mean the commission "focuses from day one on the most relevant issues."
Still, whereas companies coming to the EU with difficult combinations that required in-depth reviews used to be able to clinch approval eight or nine months after announcing a deal, nowadays "18 months is almost becoming the norm," according to Cleary's Cook.
"A basic premise of the EU merger regulation system is that it was supposed to give a predictable timeline and I think that it's just not doing that anymore," he said.
--With assistance from Stephanie Bodoni, Zoe Schneeweiss, Ian King, David Wethe, Naomi Kresge, Jack Kaskey and Jones Hayden.
To contact the reporter on this story: Gaspard Sebag in Paris at [email protected]
To contact the editors responsible for this story: Anthony Aarons at [email protected]
Peter Chapman, Dinesh Nair
© 2017 Bloomberg L.P
About the Author(s)
Subscribe to receive top agriculture news
Be informed daily with these free e-newsletters
You May Also Like
---