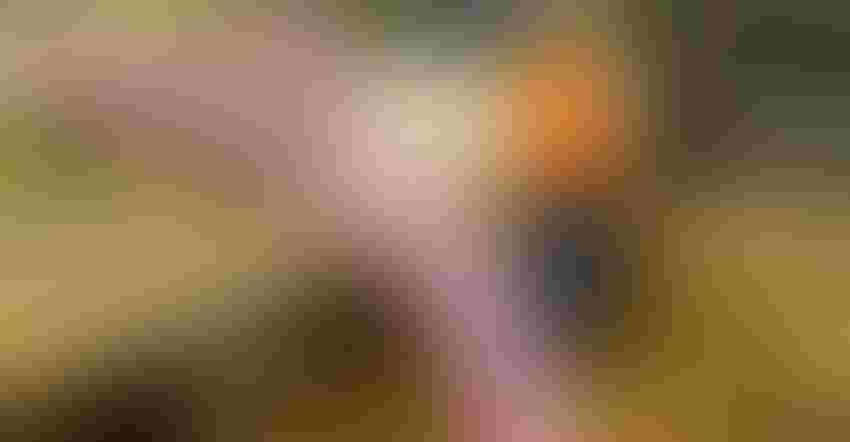 3-WAY APPROACH: Land O'Lakes has been active in promoting rural broadband. Its current effort includes lobbying Congress for additional funding, providing free Wi-Fi access at outstate co-op locations, and investing in a new fellowship program that brings young professionals to small communities to assist with navigating broadband implementation.
deepblue4you/Getty Images
While federal and state broadband investments surge and fade, there is one supporter is carrying the banner for rural interconnectivity.
Leadership at the farmer-owned co-op Land O'Lakes has voiced concern about the digital divide for several years. More than a year ago, it started the American Connection Project (ACP), which encompasses a three-point mission: lobbying for interconnectivity, providing free Wi-Fi in rural areas and training young adults to help rural communities navigate broadband implementation and stimulate economic development.
"We started working on ACP prior to Covid," says Tina May, Land O'Lakes vice president of rural services. "We've been working on it for over two years. The reason? It's about access in rural communities. Covid showed us it is no longer a luxury. It is a necessity in every community, every house and every farm."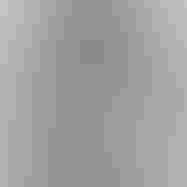 Tina May
ACP's policy coalition now has more than 150 companies and organizations on board to advocate nationally for $80 billion over the next five years for border-to-border broadband. That is the minimum amount needed, according to the Federal Communications Commission and USDA, to close gaps in poor infrastructure, Land O'Lakes says.
According to the FCC, 14.5 million Americans do not have broadband, and about 11 million of the Americans without broadband live in rural areas. Others believe that number could be double that. A Pew Research Center survey showed 1 in 4 rural residents said access to high-speed internet was a major problem in their area. USDA reports that 25% of U.S. farms have no access to the internet.
The policy coalition also supports better, more accurate mapping of broadband coverage and expanding access for telehealth. Better mapping will help identify service gaps so investments can be made in areas that need it most. The Broadband DATA (Deployment Accuracy and Technological Availability) Act, which was passed last year and appropriated $65 million to the FCC, addresses this problem.
"No one knows who has good coverage or not," May says. As broadband went into areas, providers would self-report installations, not by household but often by the whole census block. "Now FCC has the authority and the funding to identify who to help," she adds.
Free Wi-Fi hot spots
Through ACP's free Wi-Fi access partner component, more than 3,000 free Wi-Fi spots in 49 states are available to users who want to access wireless internet while in their vehicles. Numerous stories have been shared about parents loading up their children in cars and minivans and driving them to sites with free Wi-Fi so they could do their homework. Rural residents also connect with their health care professionals via the internet. May says that ACP partners, such as Mayo Clinic and Health Partners, saw more telehealth visits in one day last year than in all of 2019. Mental health appointment no-shows dropped off a lot, too, thanks to internet accessibility for telehealth.
Local push
The bigger picture with rural broadband access for all encompasses economic development and revitalization of rural communities. That's where ACP's American Connection Corps comes into play. The American Connection Corps, funded by 20 organizations, is providing two-year fellowships for 53 young professionals in 12 states, including Minnesota, to work on coordinating local, state and federal resources for broadband access. The fellows also will focus on expanding digital literacy and connecting young people within their community to spur business and nonprofit activity.
"The pandemic showed us that if there is broadband available, you can do your job anywhere," May says. ACC will announce in late July who the new fellows are and where they will be located. Six will be assigned in Minnesota.
"The fellows will get robust training, as the scope of their work will be difficult," she adds. "I'm excited to see what they can do."
For more information on ACP and its three project areas, visit americanconnectionproject.com.
Subscribe to receive top agriculture news
Be informed daily with these free e-newsletters
You May Also Like
---