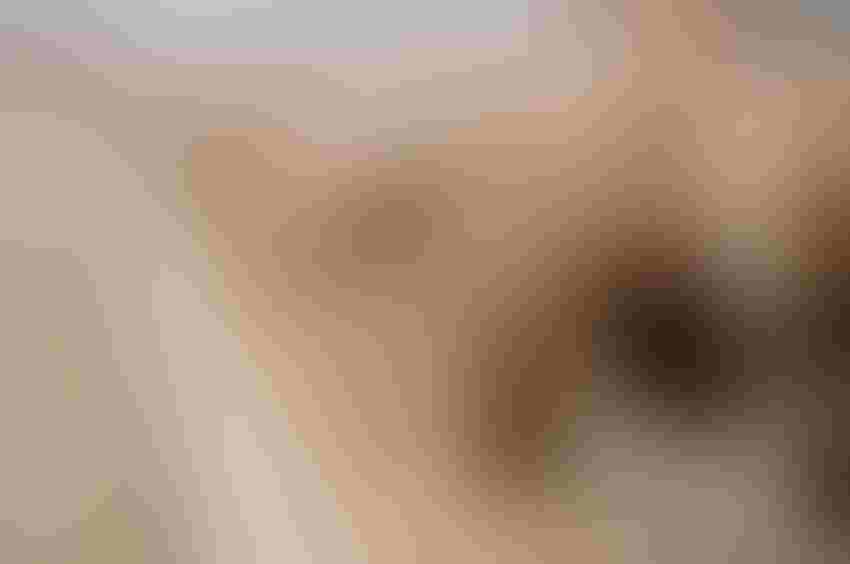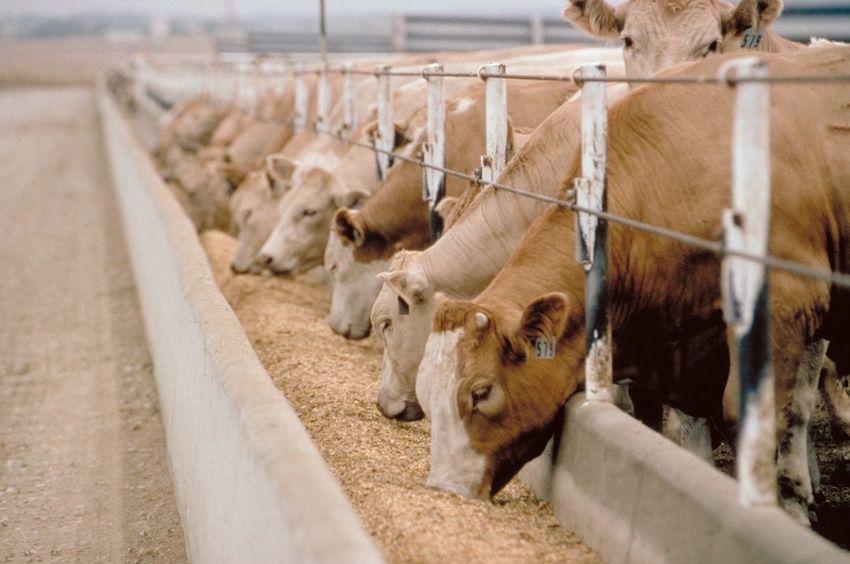 For nearly a year, the cattle industry has anxiously awaited to hear whether there was misconduct by meat processors following the fire at Tyson's cattle processing facility in Holcomb, Kan., as well as due to the recent COVID-19 pandemic. Although the U.S. Department of Agriculture stopped short of saying there was wrongdoing, the agency released its report on Wednesday detailing a market that clearly has sent up some red flags and also offering some legislative ideas to reconcile future impact, regardless of the black swan events.
"Findings thus far do not preclude the possibility that individual entities or groups of entities violated the Packers & Stockyards Act during the aftermath of the Tyson Holcomb fire and the COVID-19 pandemic. The investigation into potential violations under the Packers & Stockyards Act is continuing," the report stated.
That's USDA's way of saying the investigation isn't over yet.
Still, there may be a window of time for legislators to take suggestions USDA offered on the legislative side and see if there is momentum for making needed changes.
The Livestock Mandatory Reporting (LMR) authorization expires on Sept. 30, 2020. The Senate held a hearing in September 2019 to gather perspectives on what may need to be included in its renewal.
Senate Agriculture Committee chairman Pat Roberts (R., Kan.) said of the new report, "While USDA didn't identify any findings of wrongdoing, they did provide some considerations for stakeholders to weigh. I welcome continued dialogue with cattle market participants to understand their perspectives from the report and how Congress and the Administration can work with them to ensure market transparency."
A spokesperson for Roberts said he will work to avoid a lapse in this critical authority. "If consensus changes to the existing law can be developed, Congress still has time to consider those changes," she said.
The U.S. Cattlemen's Assn. (USCA), National Farmers Union (NFU) and 11 other organizations sent a letter to the Senate Agriculture Committee requesting an additional hearing on livestock mandatory price reporting reauthorization in light of the COVID-19 market conditions. The National Cattlemen's Beef Assn. (NCBA) also plans to hold its summer meeting next week, offering a crucial opportunity to evaluate their policy suggestions and try to chart their policy support for proposals.
Rep. Dusty Johnson (R., S.D.) said, sadly, too often in the beef industry, too much time is spent fighting among each other, and it's hard to speak with one voice.
Johnson didn't rule out the possibility that some of the legislative proposals supported by USDA in the report could be included in any bill for LMR reauthorization, but it would take a "ton of work on our part to make that happen." He did say he hopes that it adds momentum to many of the legislative proposals on the table to increase market transparency and price discovery.
The report outlined several policy considerations in light of the desire by many market participants for improved price discovery, reinvigorated competition and a more transparent relationship between the prices for live cattle and the resulting products. Considerations include potential updates to LMR to reduce instances of non-reporting and increase percentages of negotiated cash transactions, risk management outreach, education and product improvements for small and medium-sized producers, small to very small meat processor outreach and opportunities and enhancements to the Packers & Stockyards Act investigative and enforcement tools.
"The cattle market industry is broken," Sen. Chuck Grassley (R., Iowa) said. "Years of rampant consolidation by meat packers has led to unfair access for producers and easily disrupted meat supply for consumers. The ongoing pandemic has only intensified this reality. Thankfully, the Trump Administration has created a roadmap that can return transparency and fairness to the cattle market."
The report has already created momentum for Grassley's bill, which would require a minimum 50% of a packer's weekly volume of beef slaughter to come as a result of purchases made on the open market, or spot market. Sen. John Hoeven (R., N.D.) announced his addition to the list of the co-sponsors for Grassley's bipartisan bill (S.3693) following the release of the USDA report.
In recent months, especially as the vulnerabilities of large processing facilities from the pandemic became known, support for regulatory changes for smaller processors has also increased on Capitol Hill.
USDA is calling for adding capacity at the small processor level. Earlier this year, House members introduced H.R. 6977, the Small Packer Overtime & Holiday Fee Relief for COVID-19 Act of 2020, and H.R. 7425, the DIRECT Act of 2020, to accomplish these exact goals without compromising food safety or export markets, as outlined in the report.
In addition, the bipartisan, bicameral Processing Revival & Intrastate Meat Exemption (PRIME) Act legislation would expand ranchers' ability to provide more locally produced meat to consumers, restaurants, hotels, boarding houses and grocery stores.
Another suggestion is for USDA's Rural Development lending program to be tailored to help processors. Johnson said he is currently working on legislation to improve these tools to make them more available to small processors who wish to expand or for producer cooperatives to enter this space.
USDA also supports better risk management tools for livestock producers. In the aftermath of the Tyson Holcomb fire, Johnson introduced H.R. 4773, the Livestock Risk Management & Education Act, to work with land-grant universities and industry organizations to develop tools to assist small producers who wish to utilize these risk management tools.
USDA also called for greater transparency and price discovery. Two bills that address greater transparency and regulatory equality include H.R. 5728, the Food Safety Modernization for Innovative Technologies Act, and H.R. 4881, the Real MEAT Act of 2019, to address imitation meat labeling.
"It is hard to get the attention of my urban colleagues" Johnson said pertaining to supply chain and consumer concerns with the economic unrest.  "I think USDA stepping forward and acknowledging and offering how to solve them is going to bring a little extra swagger in our step," Johnson said.
About the Author(s)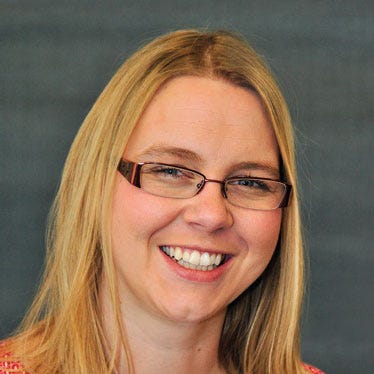 Policy editor, Farm Futures
Jacqui Fatka grew up on a diversified livestock and grain farm in southwest Iowa and graduated from Iowa State University with a bachelor's degree in journalism and mass communications, with a minor in agriculture education, in 2003. She's been writing for agricultural audiences ever since. In college, she interned with Wallaces Farmer and cultivated her love of ag policy during an internship with the Iowa Pork Producers Association, working in Sen. Chuck Grassley's Capitol Hill press office. In 2003, she started full time for Farm Progress companies' state and regional publications as the e-content editor, and became Farm Futures' policy editor in 2004. A few years later, she began covering grain and biofuels markets for the weekly newspaper Feedstuffs. As the current policy editor for Farm Progress, she covers the ongoing developments in ag policy, trade, regulations and court rulings. Fatka also serves as the interim executive secretary-treasurer for the North American Agricultural Journalists. She lives on a small acreage in central Ohio with her husband and three children.
Subscribe to receive top agriculture news
Be informed daily with these free e-newsletters
You May Also Like
---