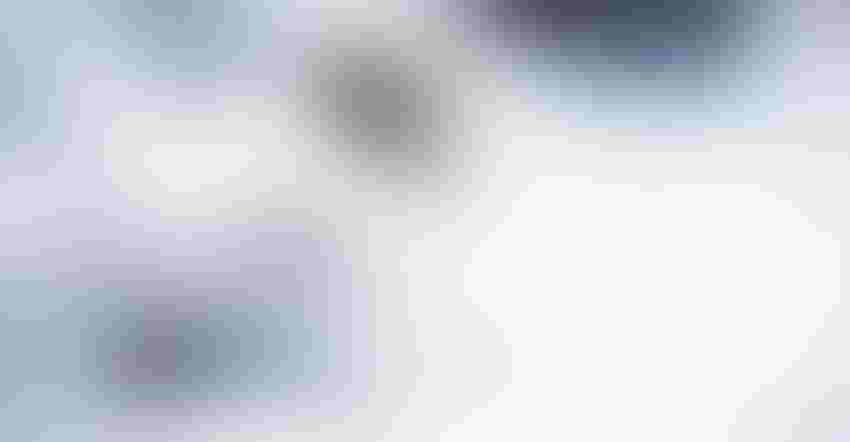 TEST THE WATERS: Salmon are controlled by one agency when in freshwater, and another when in saltwater. A new bill aims to clear up that confusion for the Endangered Species Act.
Ingram Publishing/Thinkstock
In his 2011 State of the Union speech, President Barack Obama caught the attention of many Westerners when he remarked that "The Interior Department is in charge of salmon while they're in freshwater, but the Commerce Department handles them when they're in saltwater. And I hear it gets even more complicated once they're smoked."
That moment may have provided the first widespread public acknowledgement of the nonsensical reality associated with having multiple federal agencies responsible for enforcing the Endangered Species Act of 1973.
HR 3916, the "Federally Integrated Species Health Act," is newly introduced legislation that would amend the ESA to vest in the Secretary of the Interior functions under that act, with respect to species of fish that spend part of their lives in both seawater and freshwater environments. Right now, ESA-listed fish that spend part of their lives in saltwater are under the jurisdiction of the National Marine Fisheries Service, which falls under the Department of Commerce.
Combining the ESA implementation responsibilities of both NMFS and FWS under one federal roof — the Interior department — will ensure that the right hand knows what the left is doing.
Many Western irrigators — especially those who operate in watersheds that provide habitat for threatened and endangered species protected by the ESA — are significantly impacted by decisions made by FWS and NMFS. Western watersheds that drain to the Pacific Ocean are home to many species of fish, some of which are listed as "endangered" or "threatened" under the ESA, and fall under the responsibility of NMFS and FWS — but have different migration patterns or life histories. This can lead to duplicative and overlapping actions by each of the agencies.
Up and down the West Coast, duplicative bureaucracies are generating ESA plans that sometimes compete with one another. In the Klamath Basin of southern Oregon and Northern California, the two federal regulatory agencies each adopted a single-minded, uncoordinated approach of focusing on Klamath Project operations to artificially create high reservoir levels and high reservoir releases. Based on those regulatory actions, the Bureau of Reclamation announced in 2001 that no water would be available from Upper Klamath Lake to supply project irrigators or the national wildlife refuges. The combined lake level and outflow regulatory requirements equated to a volume of water that was more than what was available in the system.
Similar future dire consequences may be in store in Idaho's Upper Snake River Basin Projects, where NMFS requires that water be sent downstream for flow augmentation for salmon. On the other hand, FWS requires "bank-full" reservoirs in the Boise Project (one of the Upper Snake Projects) for bull trout critical habitat. When push comes to shove, Idaho water users wonder, "How do we do both, and still provide water for our farms and communities?"
Combining NMFS and FWS under one roof will provide for more efficient, effective, and coordinated management of all ESA responsibilities for anadromous and freshwater fish in the Snake River, Klamath Basin, and other Western watersheds.
Keppen is executive director of the Family Farm Alliance
Subscribe to receive top agriculture news
Be informed daily with these free e-newsletters
You May Also Like
---